Once you appear in the Carpathians, you are not only mesmerized by its picturesque nature but you lose the sense of time and maybe even reality at all. Traditional clothes and occupations of rural dwellers look the same as hundreds of years before. It seems this is the land of fairy tale owning to its landscapes and hospitable inhabitants.
Perhaps, when you think about this amazing area, you imagine trembitas, polonynas and of course sheep herds. You can't forget about its wool woven items either: throws, blankets, rugs, carpets, and pillows.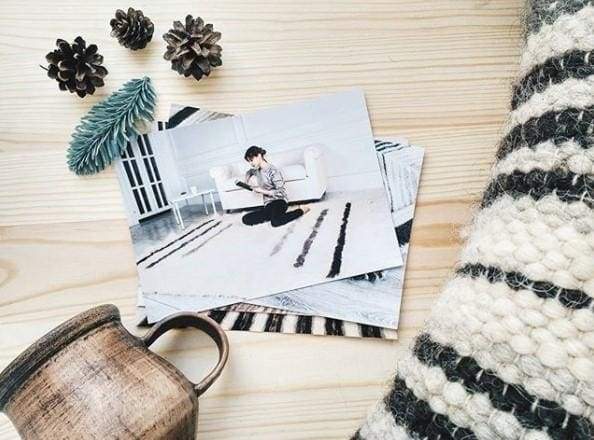 Hand woven wool rugs and blankets: a true art which is always trendy
Carpet making is a traditional Carpathian craft which is inherited from generation to generation. Each female was involved in this process and acquired these skills from early ages. The more throws and blankets the family had, the better. It showed not only wealth but also diligence of women.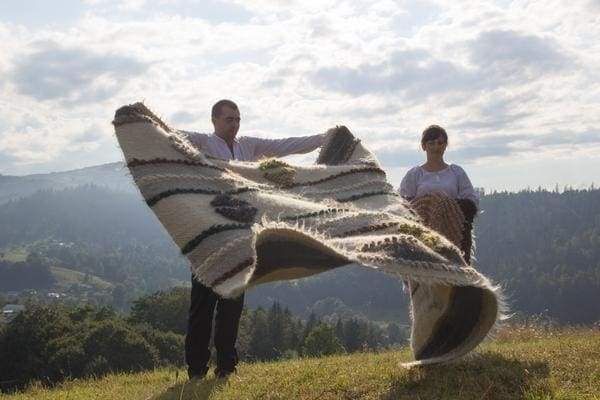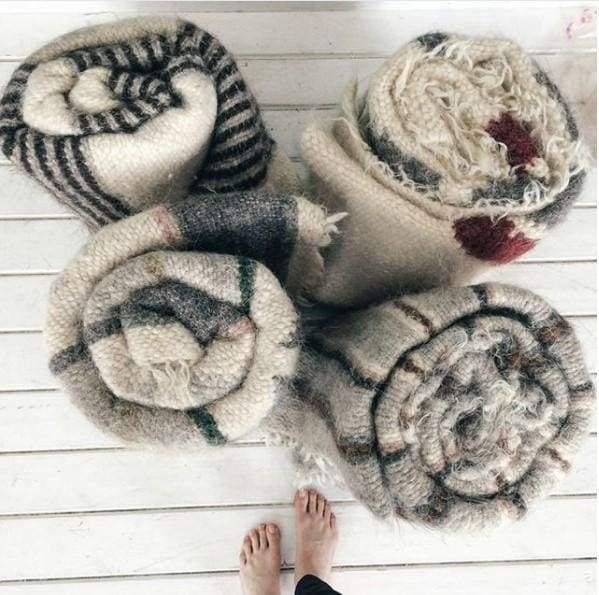 Weaving was the main occupation during long and cold winter evenings. No wonder that it survives the times as it has certain unbeatable advantages:
• natural wool yarn
• symmetrical patterns
• calm eye pleasing tones
• practical and decorative functions combined together
• high handmade performance
• unique design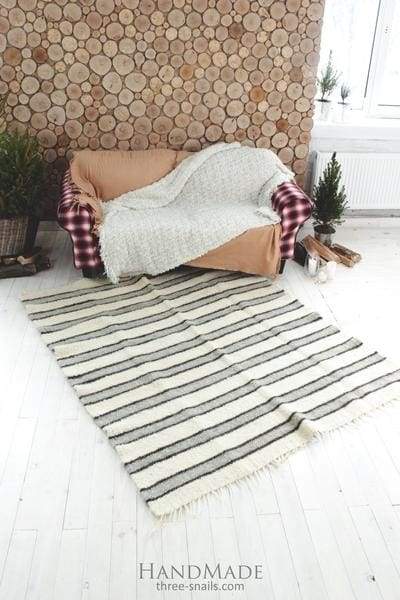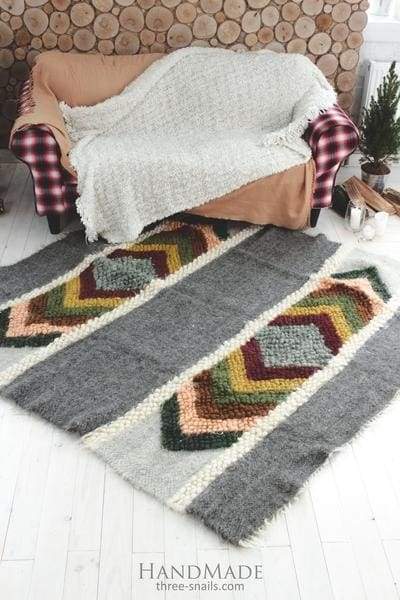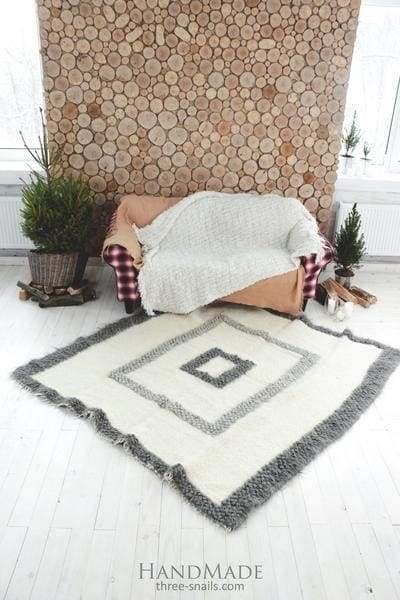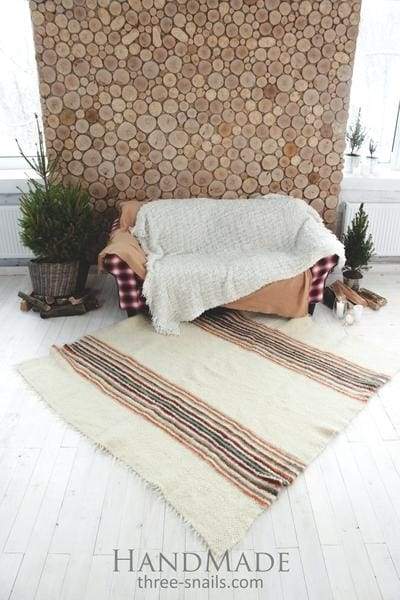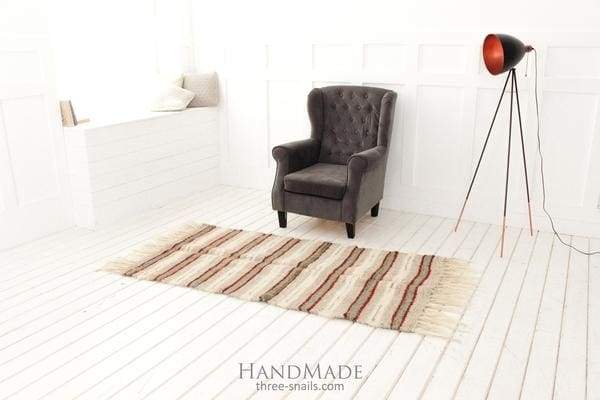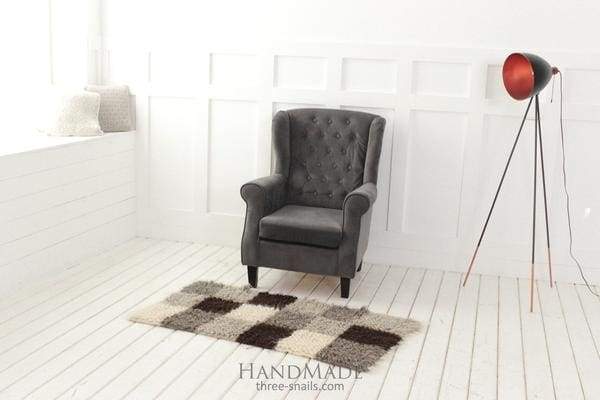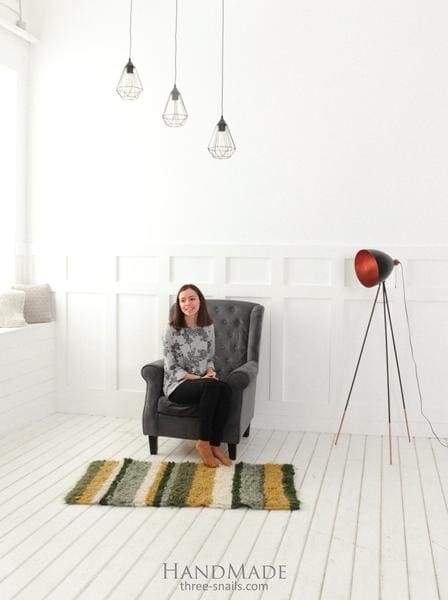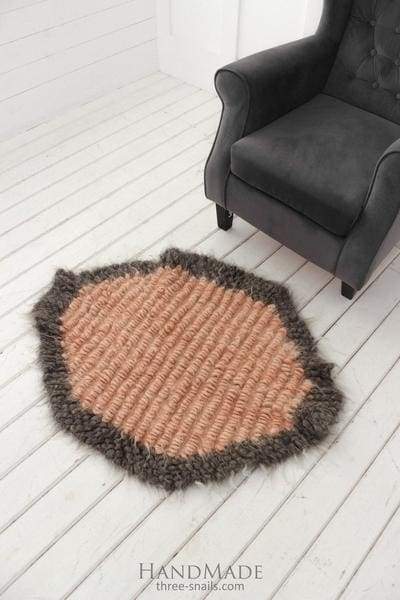 Heavy rugs and throws: you are cheerful when you are warm
When it is cold outside, some people feel down. This mood can be easily changed to a positive one. Wrap in a plaid, throw a blanket on a sofa or an arm chair, sit cozy among cushions and pillows with a cup of your favourite hot drink. Take an interesting book, turn on a soft music or a gripping movie, or the one you are never tired to watch again and again. Try and see that the situation is quickly changing for the better.
If you have toddlers, they will be more comfortable to play on the floor covered with a natural carpet.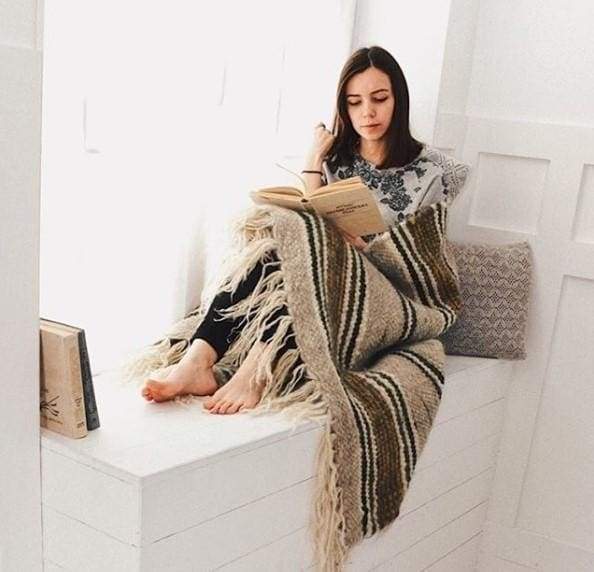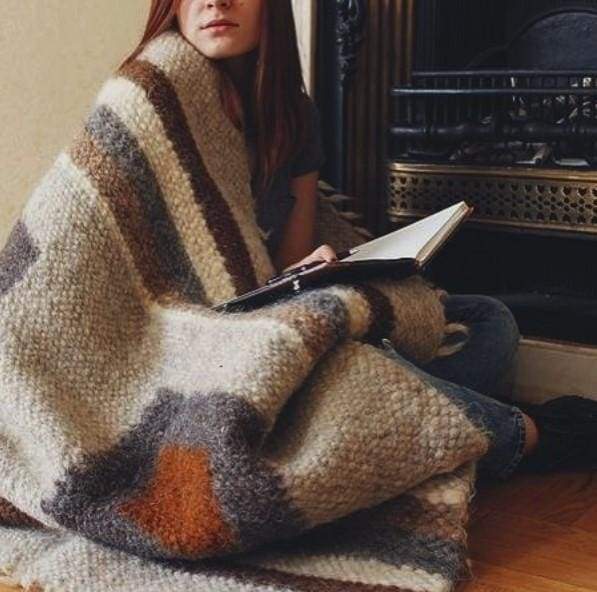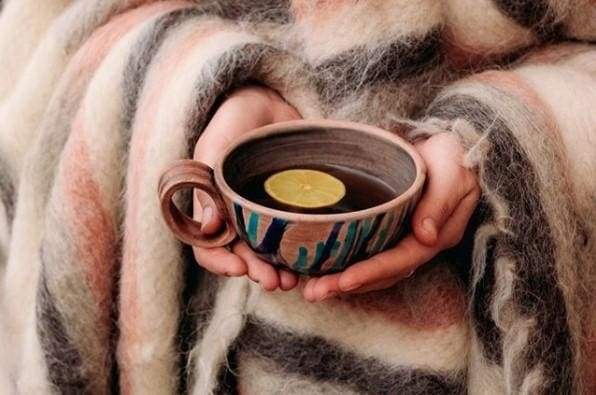 Where to buy woolen handmade things?
Feeling like wool handcrafted items are something you can't do without, especially in winter? TS is ready to offer the best works of Carpathian artisans with worldwide shipping. Choose the most eye catching pattern to fit your interior and to get the benefit of maximum comfort sensations to enjoy.