If you love water the way we love, then we have good news for you. The most fashionable decision in the choice of earrings will be the color of the water surface, the bottomless ocean and endless waves.
Going on a trip to the sea, do not forget to pay attention to details and grab a couple of romantic ocean-colored jewelry with you. This will definitely bring you closer to the water and give your beach look a touch of romance.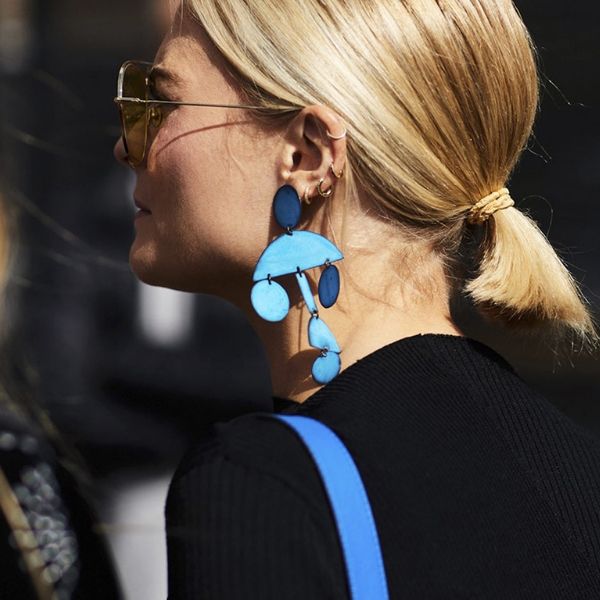 Fashionable solutions of luxury designers
All world designers could not resist the water element and released entire jewelry collections dedicated to the color of blue.
Isabel Marant created playful aquamarine earrings. Deep color and round shapes make the earrings truly magical. Isabel Marant famous for its feminine collections and this one is no exception.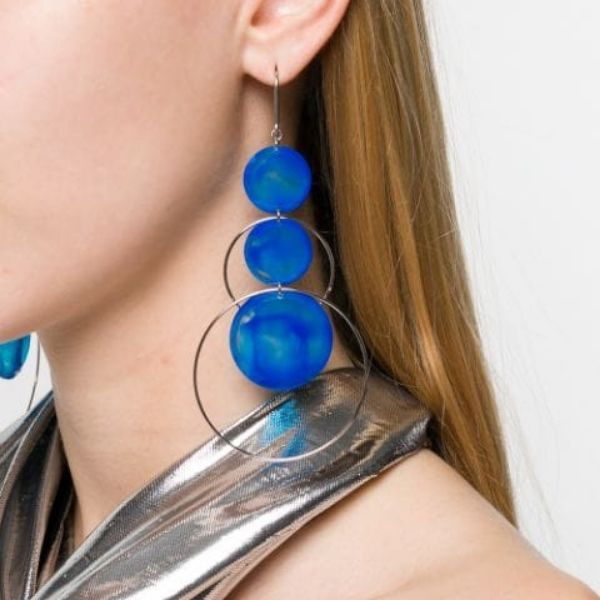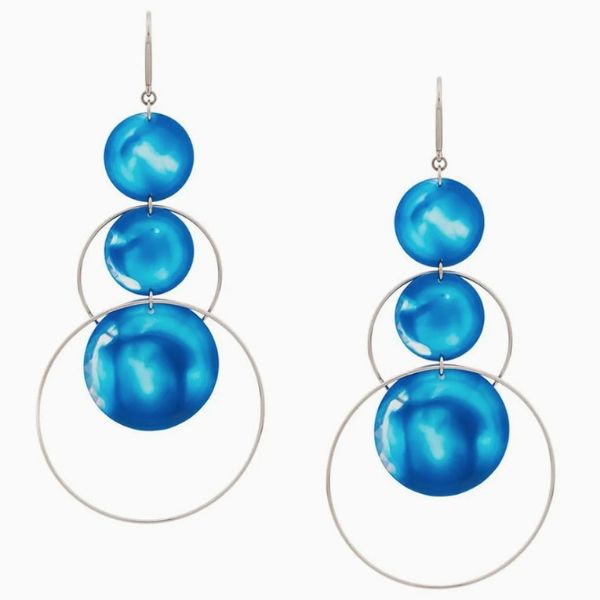 Jacquemus decided to create asymmetrical earrings which fit both the everyday image and the black. These blue hanging beaded disc earrings feature a gold-tone cable chain and gemstone embellishments.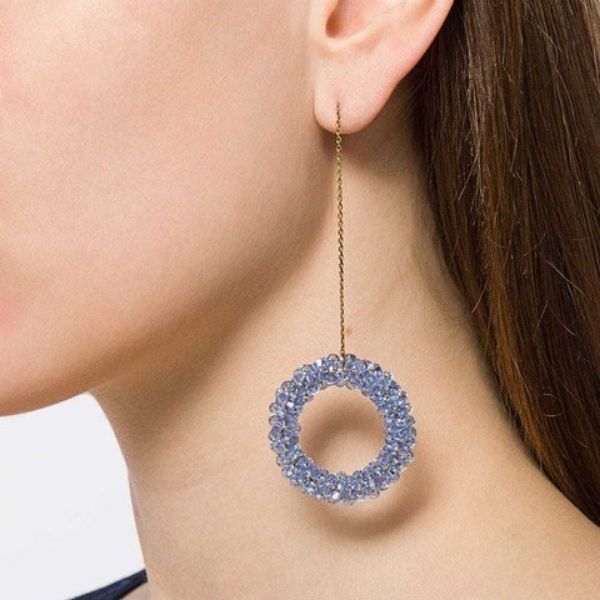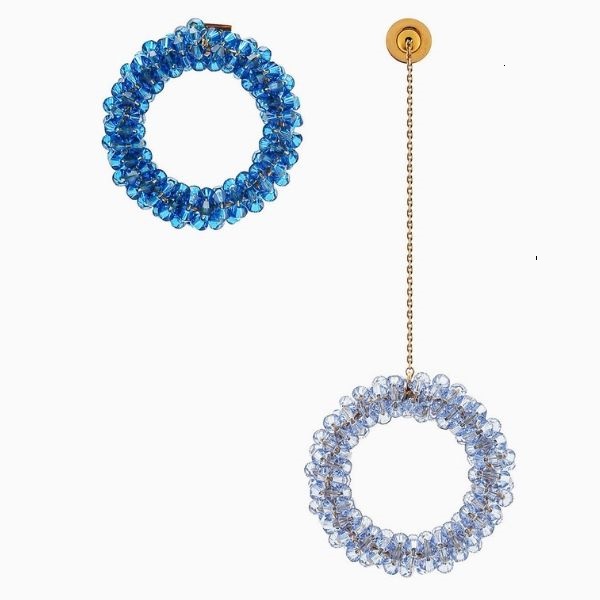 Marni is always inspired by modern in its sculptural jewelry. This time Marni decided to focus on the form, because of which the earrings look neat and virtually weightless, what makes it interesting.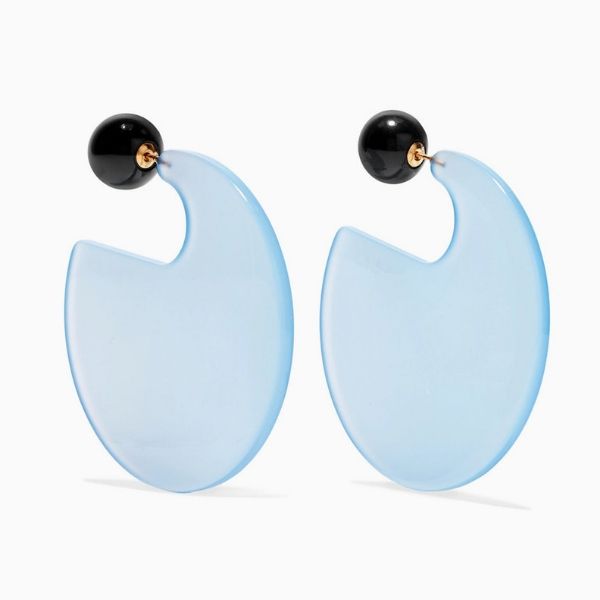 TS Jewelry is also on the wave
TS Jewelry also did not stand aside and created unique earrings that will make you the queen of the ocean. Long gold dangle earrings made of white gold and setting with cubic zirconia stones look amazing. With such earrings your beach looks will be flawless.
We adore trends, but we believe that the main task of jewelry is to emphasize your beauty. Therefore, you have to choose what you really like regardless of fashion trends. Have a nice summer jewelry shopping!
Used photos:
pinterest.com