Items 1-32 of 39
Page
You're currently reading page

1
Items 1-32 of 39
Page
You're currently reading page

1
Keepsake jewelry box – an ideal thing to store and arrange your treasures
Accessories are an integral part of our everyday image but definitely, we don't put on everything at once. So the task to keep them neat but still always by hand is relevant at any times.
If you would like to have all your gem and jewelry items in one place, then a wooden jewelry organizer is a perfect solution.
Three Snails has collected items of different sizes, colours and techniques of accomplishment to match any one's liking. There are carved or oil painted boxes to suit different tastes. They are rather small but sumptuous, with bright or pastel floral patterns, picturesque landscapes crafted by hand.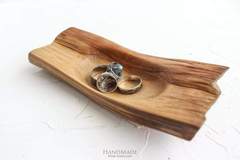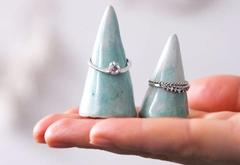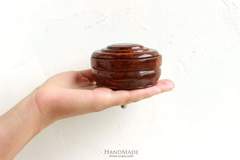 Stands and hangers are wonderful to arrange your earrings in a perfect manner and never confuse them. Save yourself the time to find the other thing if they happen to mix up when stored altogether.
Looking where to buy a custom wood keepsake box?
Three Snails offers amazing handmade artworks – choose the one for you. If you still want something different, then don't hesitate to communicate your wish to us and we will implement it in the best way possible and ship it to you worldwide. This way, your item will be definitely one-of-the-kind.