Fine Jewelry
Handcrafted gemstone jewelry – timeless elegance and exquisite style
While flirty bijouterie gives you a vivacious and sometimes naughty look with its rainbow of colors and performance, there are certain moments in life when fine jewelry is more appropriate.
It enhances the beauty, welfare, confidence, and significance of its recipients.
Besides, investment gems and gold are valuable gifts and are perfect ways to accumulate your money.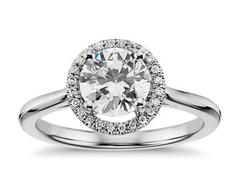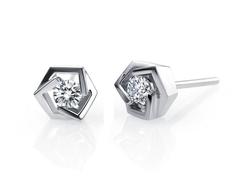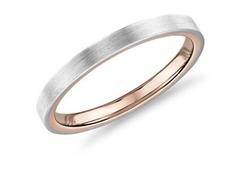 Women's diamond jewelry is eternal classics and a cherished heirloom of many generations. Elaborate curves of setting and precise cuts of quality gems, modern design, extraordinary approach, and intricate performance – every single detail is well-thought for you to enjoy your treasures for the years to come.
Intending to buy gold jewelry?
TS Jewelry is gladly at your service. It offers a wonderful choice of ear studs and rings (including engagement, anniversary and wedding bands for men and women) which are available in several metal options (white, yellow and rose 14k gold). We also offer 18k gold for custom orders and a GIA certificate for diamonds weighing 0.5 carat and above.
The color of diamonds used is graded from colorless F to near colorless G-H-J according to the GIA scale. The clarity meets the requirements of the VS-SI categories (very slightly included/slightly included).