Items 1-32 of 71
Page
You're currently reading page

1
Items 1-32 of 71
Page
You're currently reading page

1
Handcrafted bracelets  - enhance your femininity
Women's wrists look extremely elegant and delicate, especially with short sleeved clothing. Then a trendy accessory turns into quite a favourable and useful thing. Match it with an anklet to make your image complete.
Modern accessories are created from different materials including silver, copper, leather, beads, stones, wood, abalone shell. Talented artisans apply different techniques both author and universal. You may enjoy embroidered items with floral or geometric ornaments which go well with vyshivanka shirts and dresses.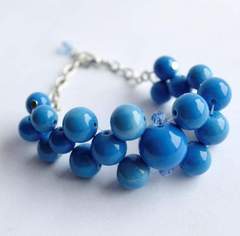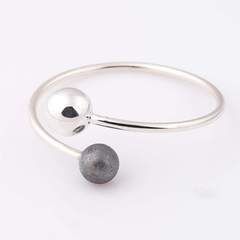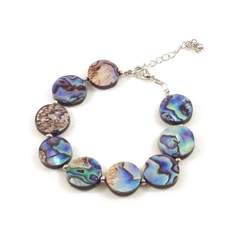 Handmade silver bracelets are often adjustable, so they will fit perfectly well. Such products vary in patterns, colours, sizes, and styles. Match them with boho or shabby chic attires to always be irresistible.
Handcrafted leather bracelets are bright accents of your image which are soft, durable and fashionable items which are always in demand.
Searching where to order a stylish bracelet?
Check the products offered in the relevant category by Three Snails.  They contain high-quality furniture and fastening for safe and comfortable wearing.
Natural stones do not only allure but protect from the evil eye. Enjoy our collection of jasper, amethyst, fluorite, agate, pyrite, rutile quartz, sunny adularia and more.
Worldwide shipping makes remote destinations closer!