- Nothing can be changed! Life broke like a vase and dashed to pieces! - Don't trust this! Every end is a beginning! A beginning that is new and beautiful!
There is nothing ideal in the world! Thus, we won't hide cracks, irregularities, abrasions, and rough areas anymore! Instead, we will accept and love our flaws and imperfections! And we will find beauty in them!
Such is an approximate idea of the Japanese art of ceramic repair with lacquer. They make it with the varnish tree juice (urushi) mixed with golden, silver and platinum powder.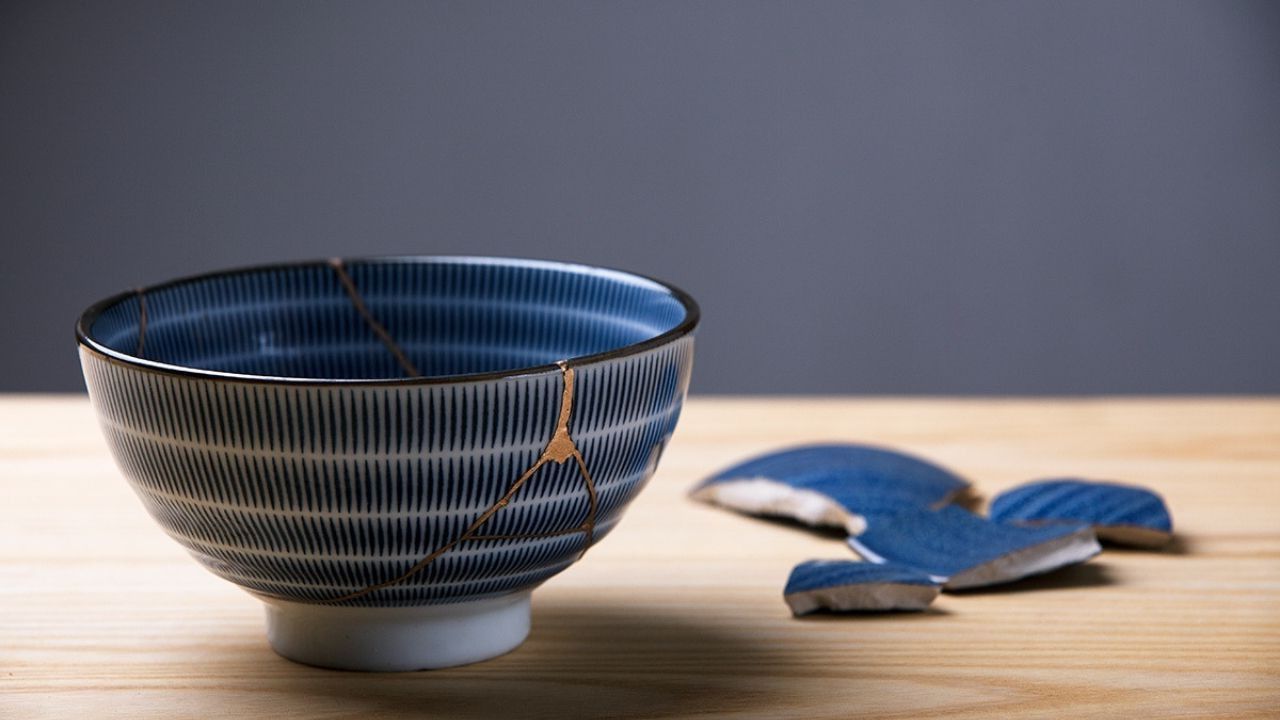 Kintsukuroi: philosophical and historical background
Many people believe that things have their soul and vibes. With time, the bonds between dear things and their owners become even stronger. Throwing away an item from our childhood, we feel like we are losing a part of ourselves.
Can we say farewell to our favourite cup dashed to pieces? The Japanese prove that broken pottery can be glued, and it will still look beautiful. The repaired thing will revive to live a new and beautiful life.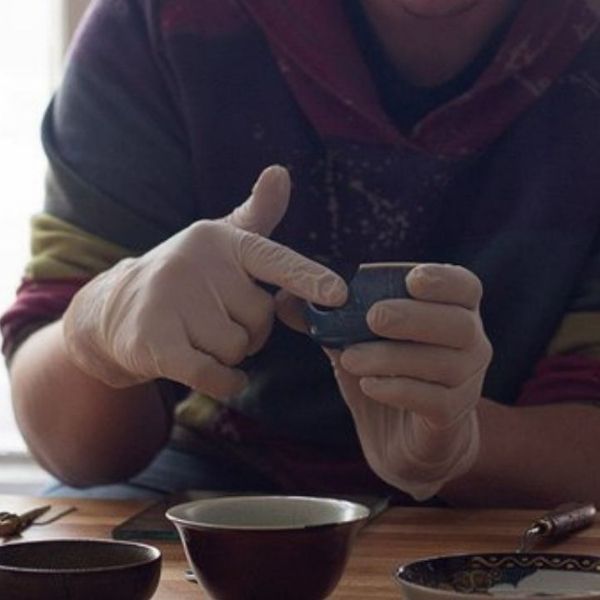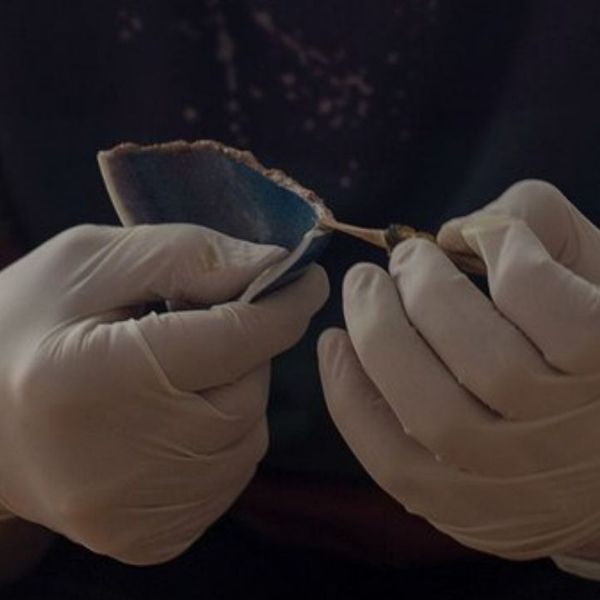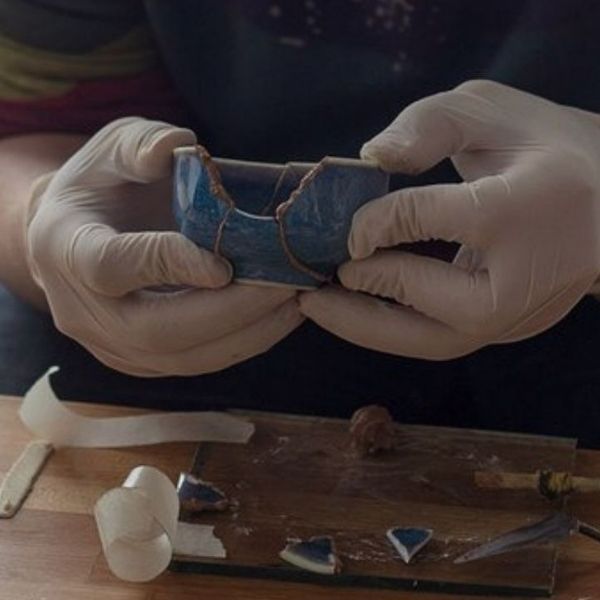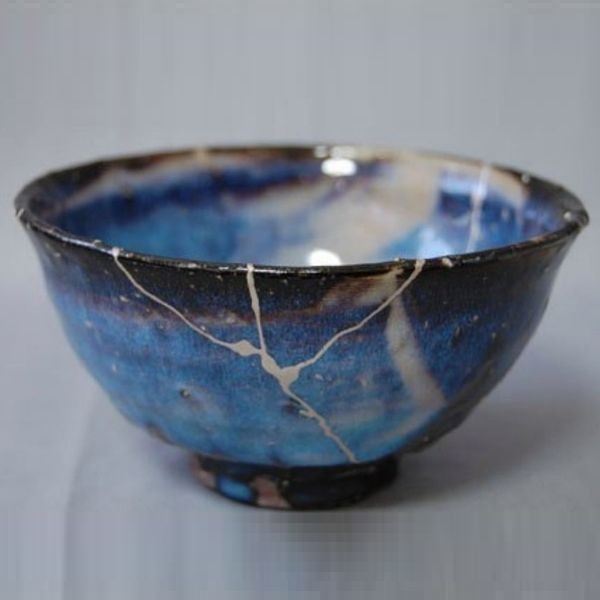 The art of kintsukuroi dates back to the late 15th century originating from Japan. A legend tells, the Japanese ruler of those times shogun Ashikaga Yoshimasa took a prominent part in the cultural development of the country. Encouraging Japanese artisans, poets and artists, Yoshimasha tried to promote the art of the tea ceremony tyado (Jap. 茶道) among the Japanese people with his own example.
Unlike pompous and luxurious 'tea tournaments' of the Samurai, the shogun followed the wabi style that inspired simplicity and naturalness. The key principles of the tea ceremony were harmony (和 wa), respect (敬 cay), and serenity or piece of mind (寂 dzyaku). Alas, one day, the ruler's favourite cup was broken.
The precious item was commissioned to Chinese artisans for restoration, and they put it together with horrible metal staples. After that, he ordered the Japanese craftsmen to find more aesthetic solutions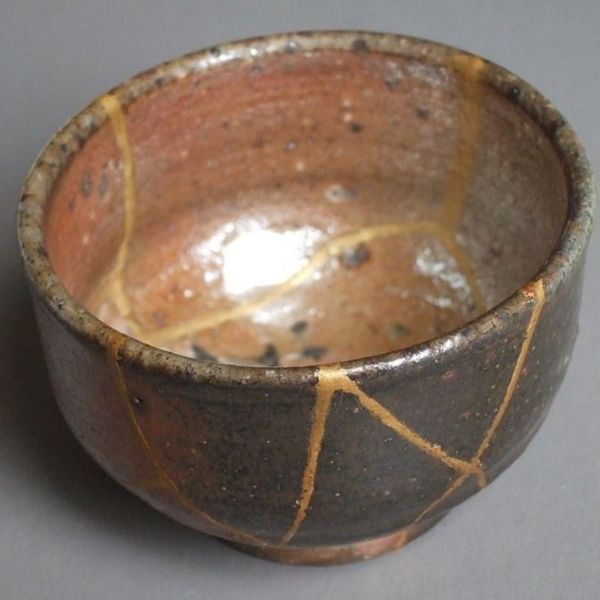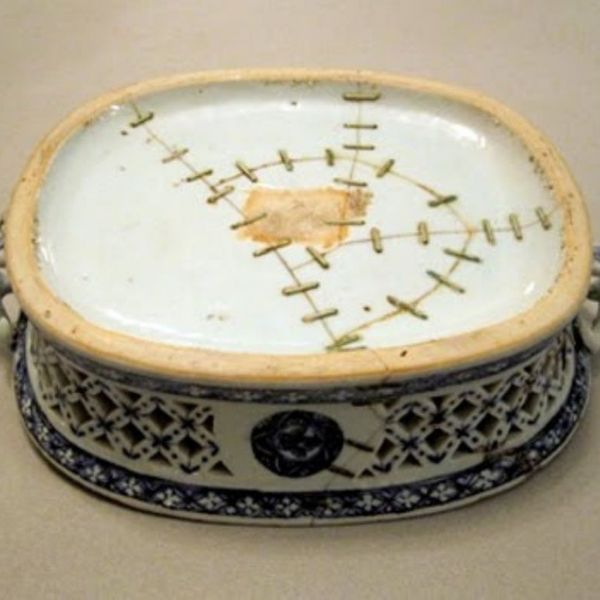 It was the moment when kintsugi was born - the 'golden seam' art with the idea not to hide cracks and sharp areas in ceramics but rather enhance and beautify them. Shining with gold, the repaired tableware becomes a true piece of art. Its price rises considerably as well.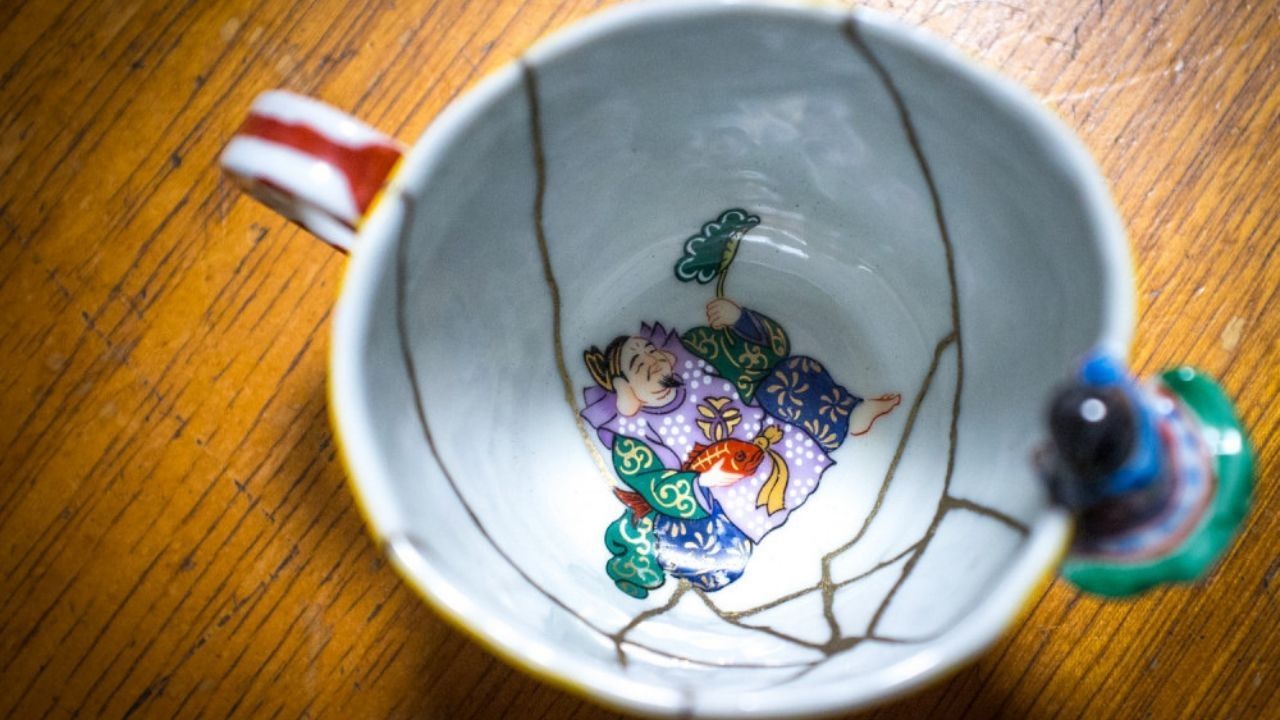 Kintsugi pottery: valuable things dear to our heart
Kintsugi craftsmen use platinum, golden and silver powder only, and that adds extra value to their products. But it is not all about prices. No even all about aesthetics.
While Japanese pottery mesmerizes with skillful performance, Japanese philosophy never stops to amaze with its centuries-old wisdom and deep sense.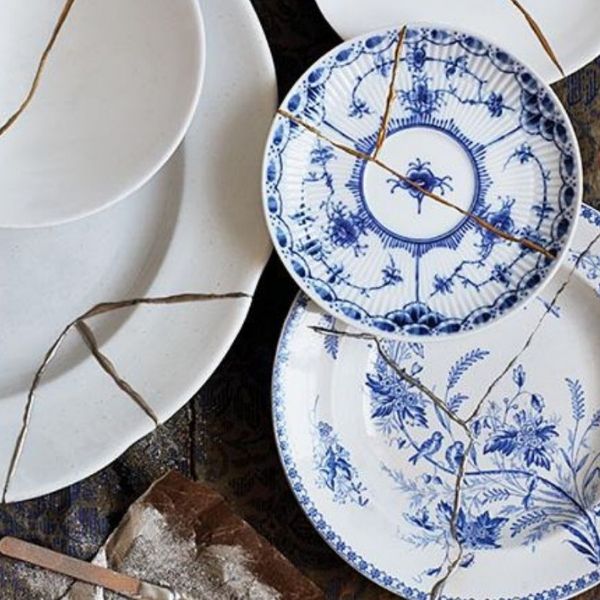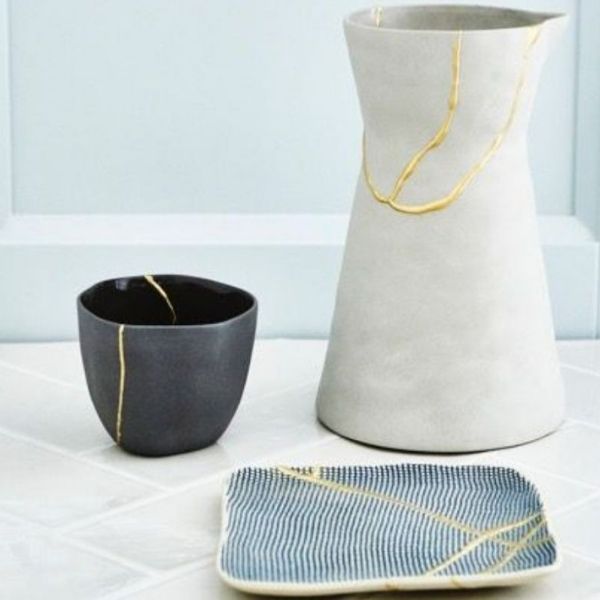 Ukrainian ceramics in the context of contemporary pottery traditions
We realize that opinions differ, and there are a lot of people who strongly believe that it is better to throw broken things away. In this regard, there are many handmade artworks that are certainly worth attention.
TS is happy to introduce to the world the best specimens of modern Ukrainian pottery that is unique and beautiful in every single piece. Such items are equally suitable as stylish decorative elements or practical tableware.
You are welcome to view our featured products here.