"Big girls need big diamonds." - Elizabeth Taylor said. Among the famous «big girls» there is always competition for the best diamond on the ring finger. And this is not surprising, because as soon as the cherished ring gets into the lens of paparazzi, the entire press begins to write in detail about the size of the ring, carat and the purity of the stone. Therefore, future star husbands try in every way please their darlings and give absolutely exclusive, very expensive and luxurious rings.
Best celebrity diamond rings
Honored first place in the race for the most expensive ring among celebrities goes to Mariah Carey. A 35-carat emerald-cut diamond set in platinum by designer Wilfredo Rosado. The price of such a ringlet reaches an estimated $10 million.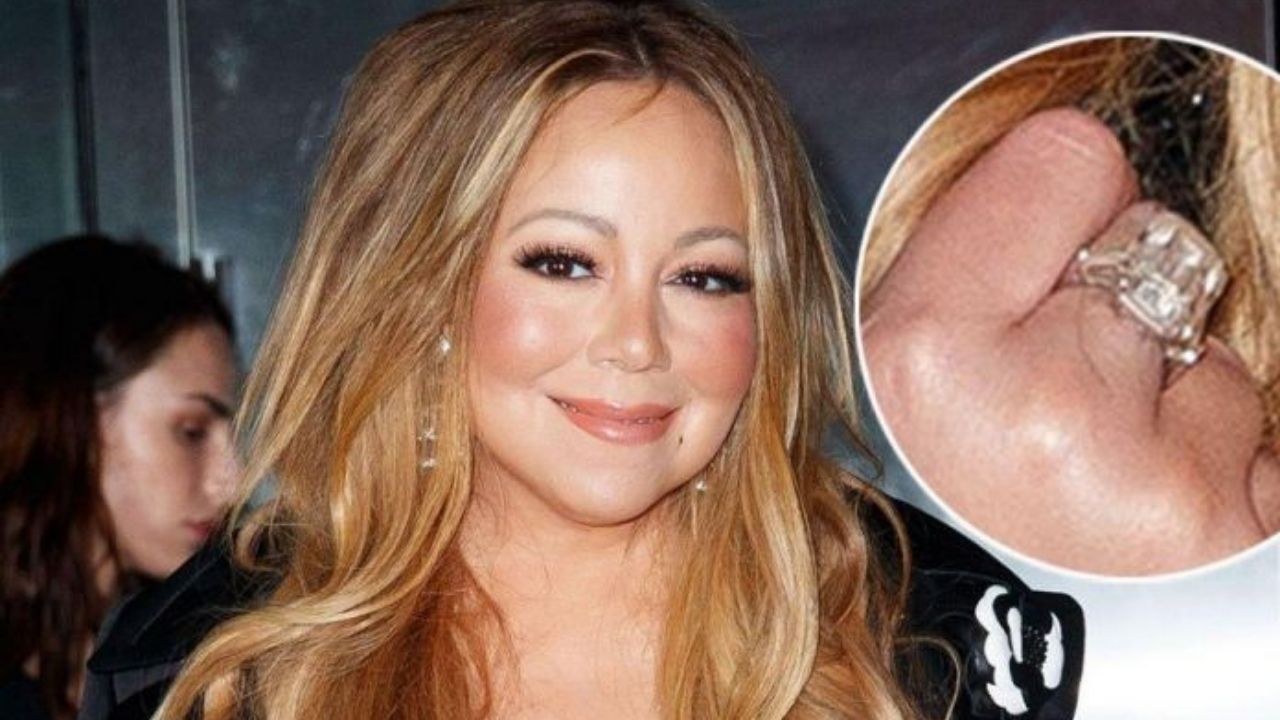 Next exclusive ring was put on by Jay Z on Beyonce's finger. 18-carat center diamond set on a split shank looks absolutely gorgeous. Luxurious ring cost Jay Z up to $5 million. What a lucky woman!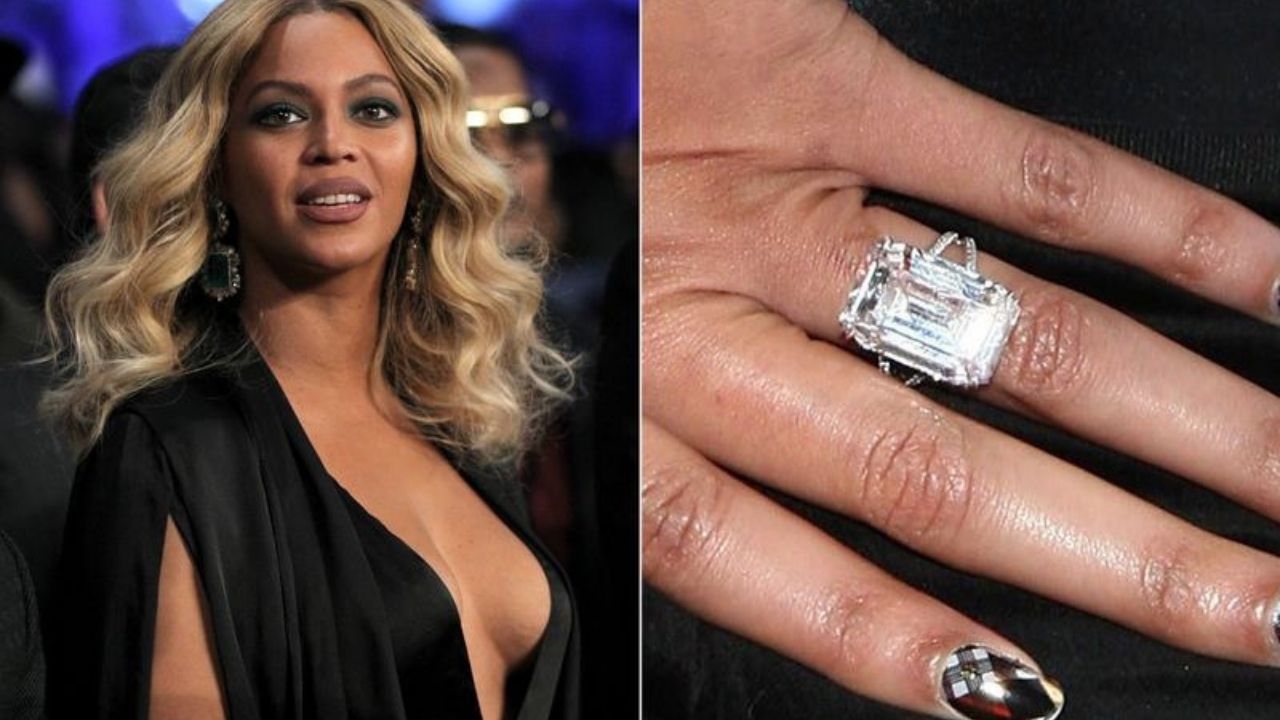 Returning to Elizabeth Taylor, the future husband of one of the most beautiful women of the 20th century gave the actress an incredible $3.7 million ring. News about donated an almost 30-carat emerald cut diamond scattered in all media.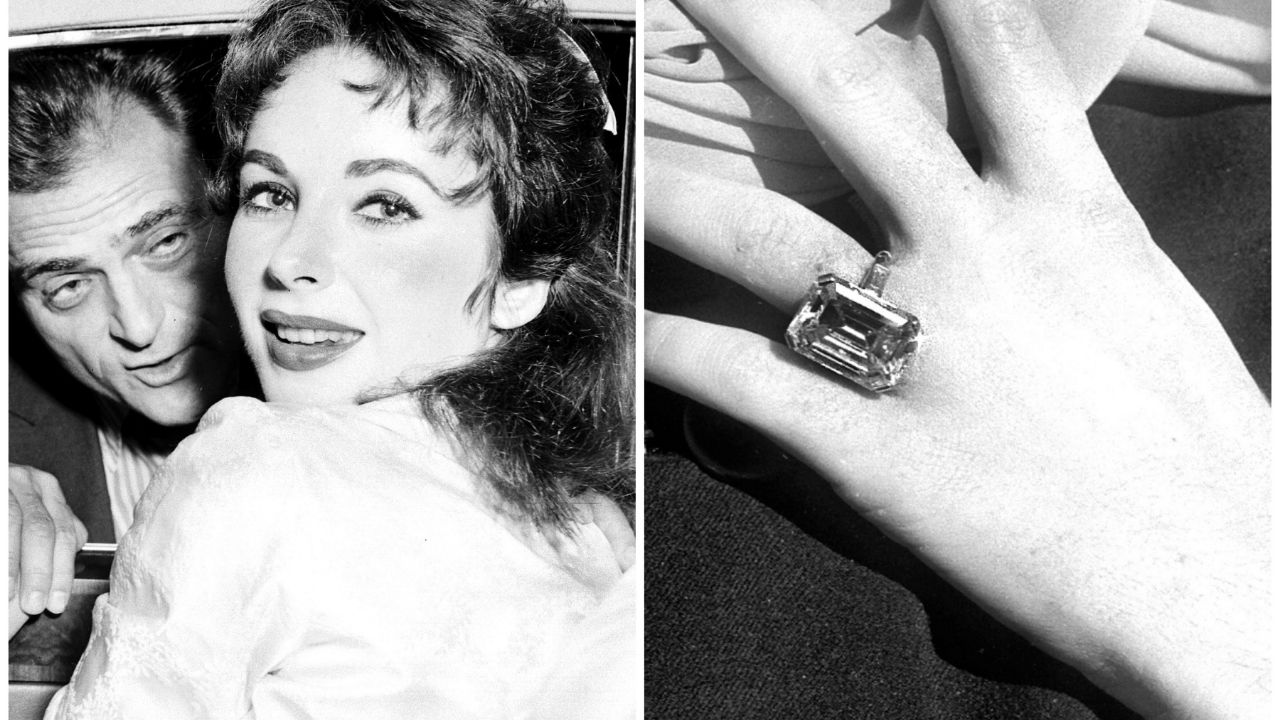 Paris Hilton killed it with the ring with a twenty carat tear-drop diamond by jeweler Michael Greene. The marriage broke up in less than a year, but the ring worth $2 million left with Paris.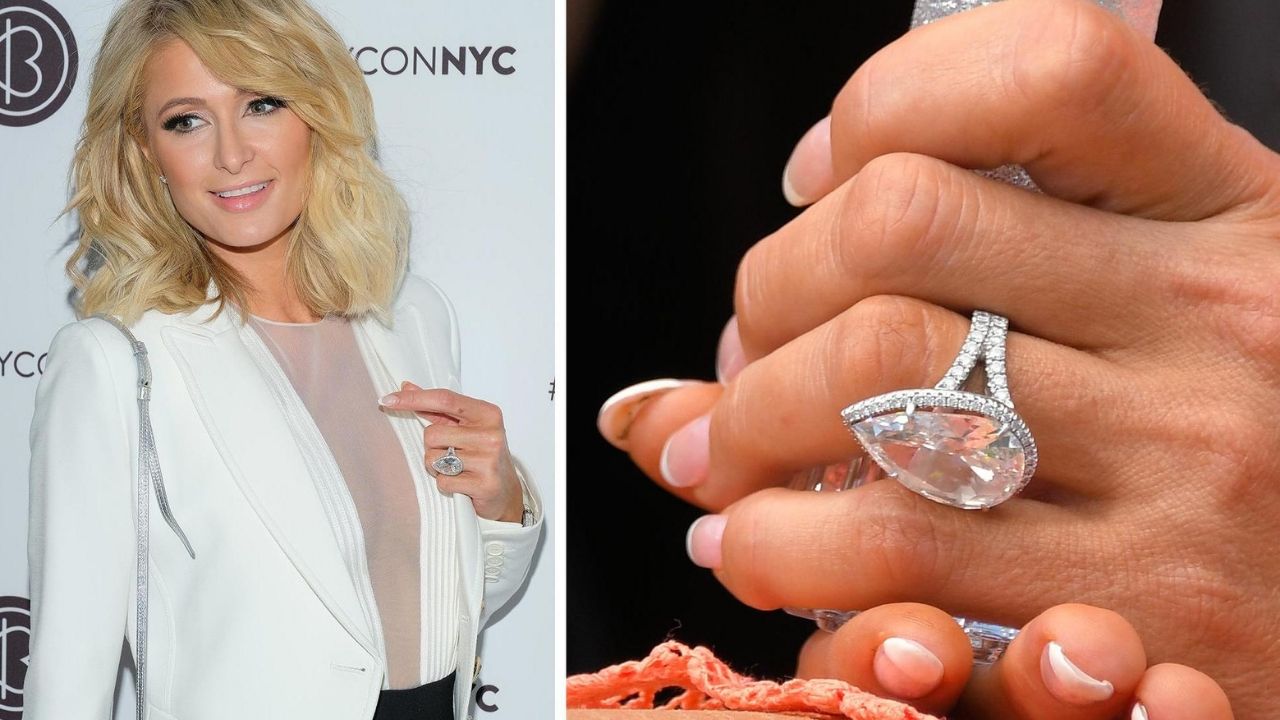 Last in this top is Kim Kardashian with the ring which is estimated at $2 million. Kanye West gave Kim a very special ring with a 15-carat D, flawless cushion-cut diamond from jeweler Lorraine Schwartz.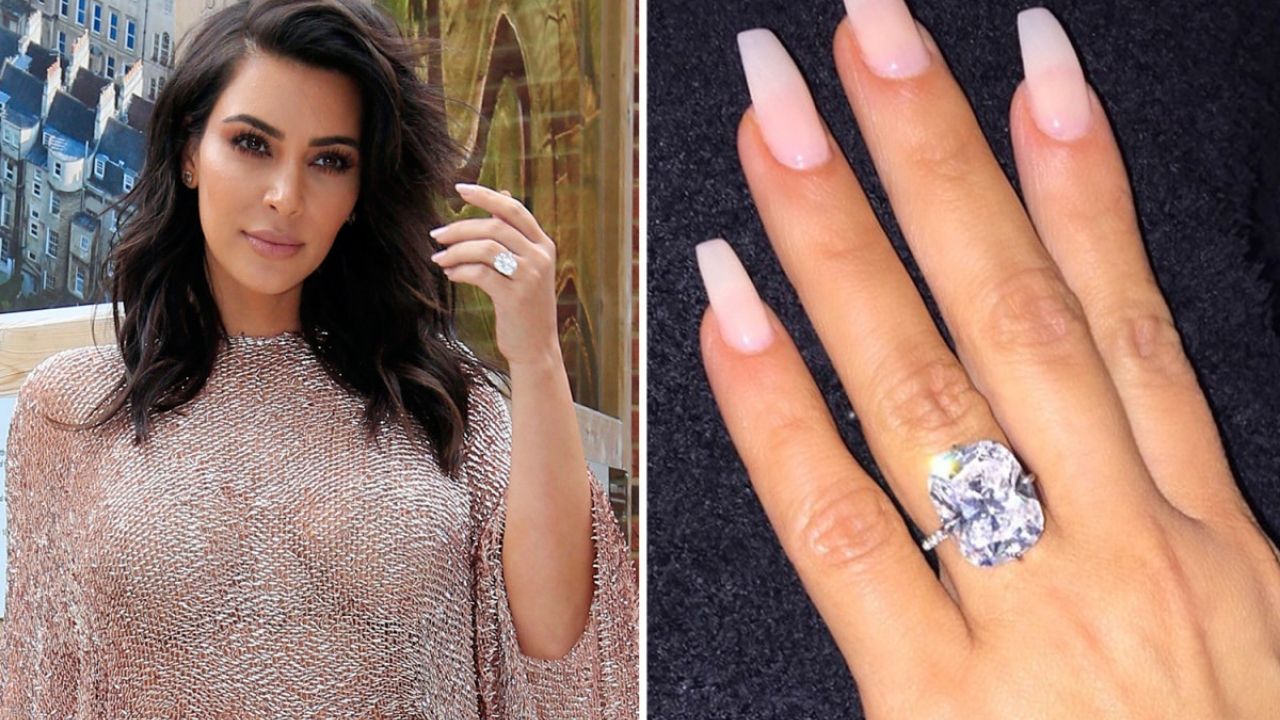 Elegant engagement rings by TS
We are proud that in TS there are equally luxurious and unique rings that will win the heart of any girl. All rings are made individually for each client, what makes TS rings absolutely exclusive and special.
Check out all the engagement rings here