Rattan bags are a trend which is particularly popular this summer. As any handmade item, they make our image unique, especially in a big city when not everyone knows how to match it with your street style. However, it is not associated with the seaside and exotic islands anymore for that simple reason that exotic islands are now closer to us than ever.
As of now, Three Snails is happy to introduce these fascinating oriental handcrafts to you!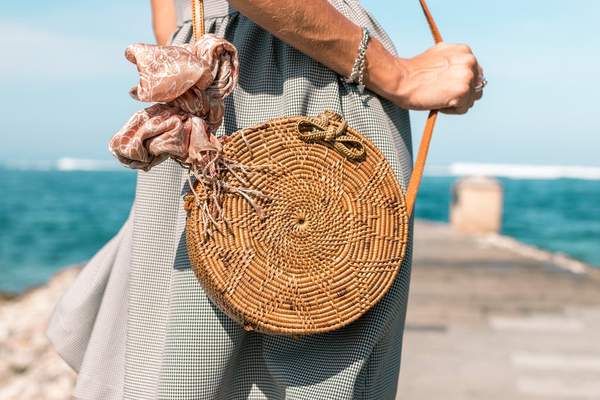 A simple navigator on a straw handbag care
Every happy owner or those who are just about to buy wicker ata bags are eager to keep them new and beautiful as long as possible. So the question of care is more relevant than ever. So here are some handbag care tips which will add more years to your wicker item:
• Use vacuum cleaner in low power to remove dust and trash which is accumulated between wickers
• Don't store in plastic – this can result in mold, use fabric instead
• Stuff with something inside to keep the form when out of use
• To clean coloured straw bags, first, make sure in an inconspicuous place that dyes are colourfast
• Refresh the tint with a mild alcohol solution in water
• To get rid of stains, rub gently with a small bristled brush, apply soap on the stain and press a piece of cloth to absorb it. Repeated when necessary. Wipe the dirt and excessive water out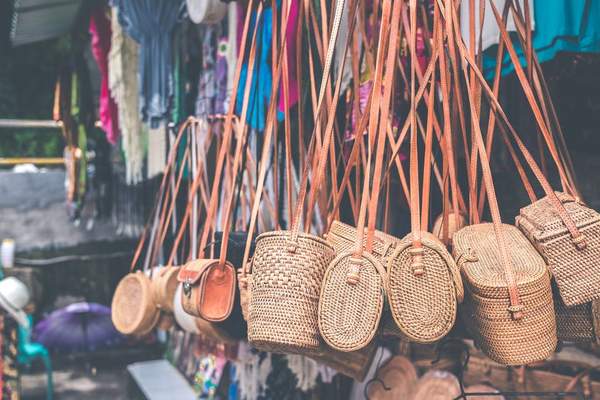 • Do not keep wet for long – that is harmful to straw 
• Let dry in a natural way away from direct sunlight
• Keep away from heat
• To remove a chewing gum, just freeze it a little so that it would become hard and thus break easily. Do not apply ice directly to avoid extra moisture (do it through plastic for example). Remove the remnants with a mild brush if needed
• To clean handles, use lukewarm soapy water with several drops of ammonia. Wipe with a soft fabric. Let dry completely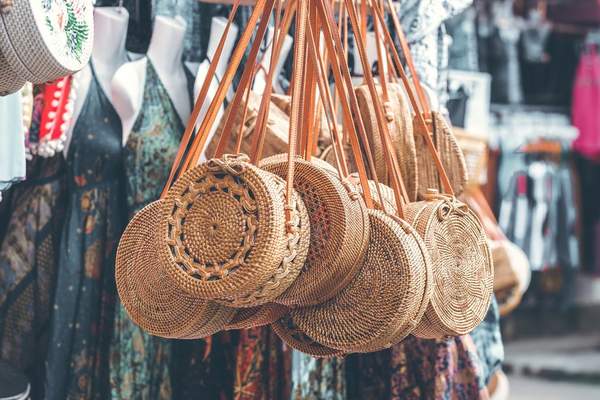 Secrets of straw rattan handbag cleaning at home: enjoy your handbag for long
Once we have highlighted the tips on how to care for wicker baskets, we are sure you will fall in love with them as much as we do! That's pretty easy, and ata grass is a natural material which can be cleaned even at home. In case you still hesitate to do it yourself, you can always let professionals do their job.
Choose a new trendy bag for your new summer look here!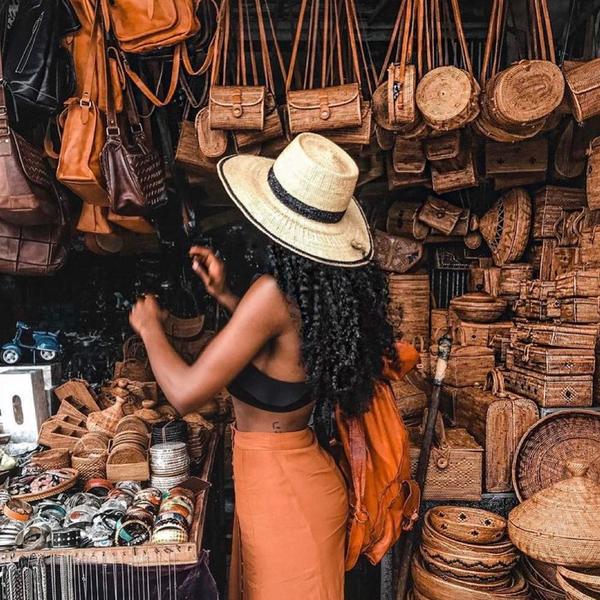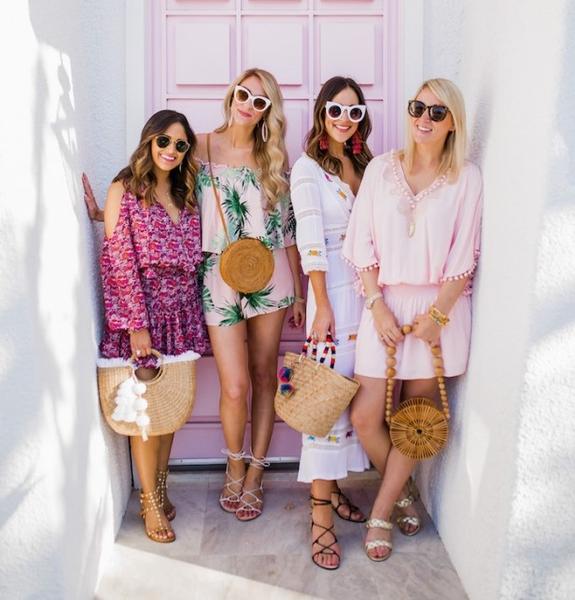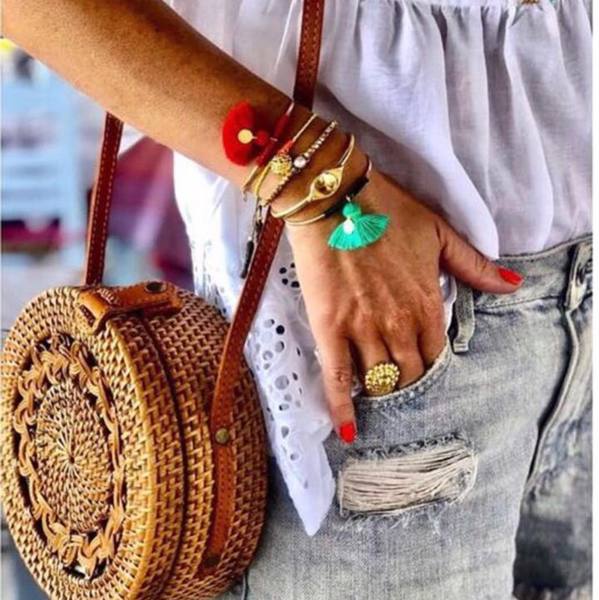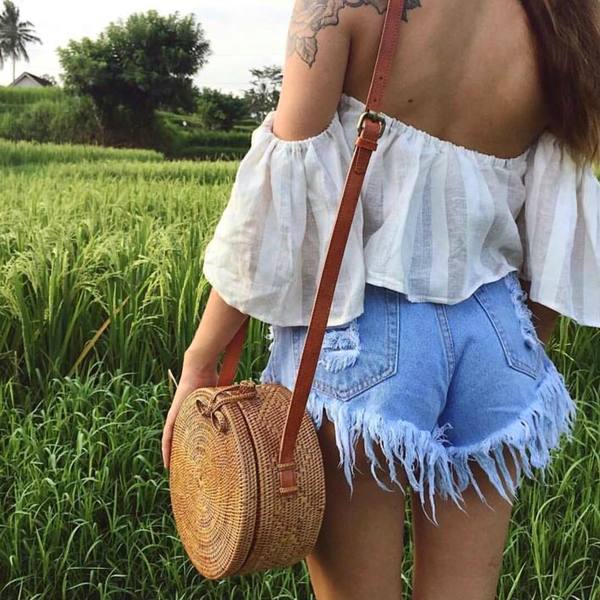 Used materials:
thespruce.com
verywellfamily.com