"When you play a game of thrones you win or you die."
― George R.R. Martin, A Game of Thrones
All planet seems to live their life in the expectation of the Game Thrones Season 7.
You have got less than 2 months to show from top to toe your endless idolatry of the House Stark. Daenerys Targaryen "Mother of Dragons" killing tenderness and cruelty reflected in well thought style with metal accessory, chiffon dresses patterned with scale and warrior metal parts and hairdo you can easily transform into fantastic party look.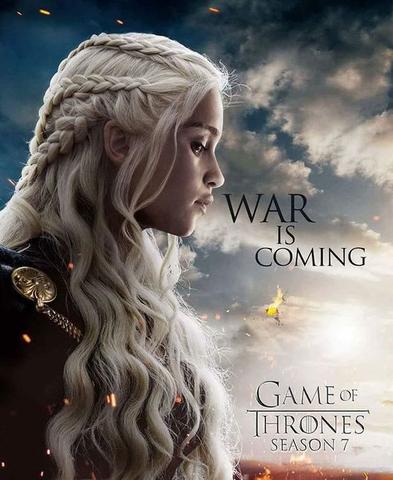 There could be nothing said about house sigils you notice everywhere: cups, T-shirts, baby clothes etc. The Direwolf, the Lion, the Dragon, the Stag, the Flower, the Kraken and the Sun caring the deep symbolist and meaning can easily stream in every life sphere.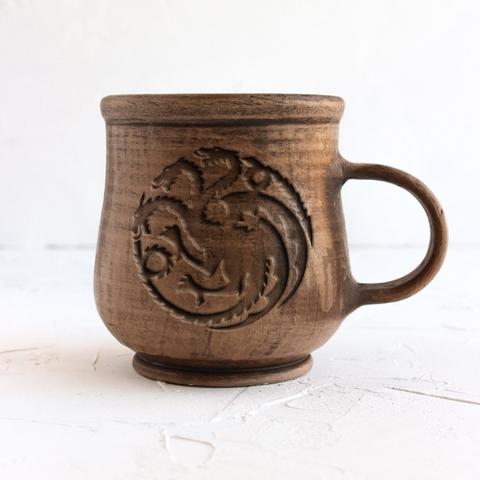 Handmade pottery cup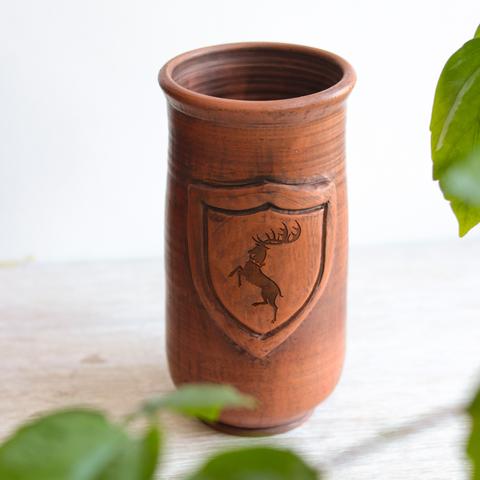 Three Snails designers team has created a special super customized category.
You will enjoy it as we give the opportunity to create best Game of Thrones gifts by yourself.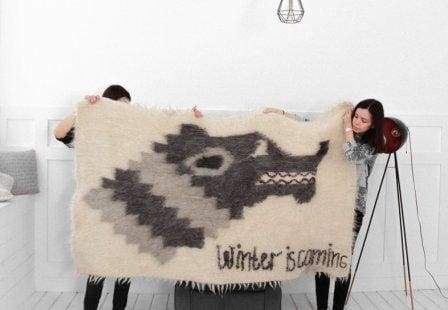 Wool blanket with Direwolf "Winter is coming"
Just choose the handcrafted item you love and associate with the favorite series, contact our manager trusting all your GoT desires for our craftsmen
to make your wishes come true.
Here you can look through Game of Thrones stuff what we work with
Thinking about Game of Thrones jewelry we've decided to stop at silver one. Pure and noble metal is easily taken to carving and has got accessible price. Feel free to depict the liked quote or the character's name.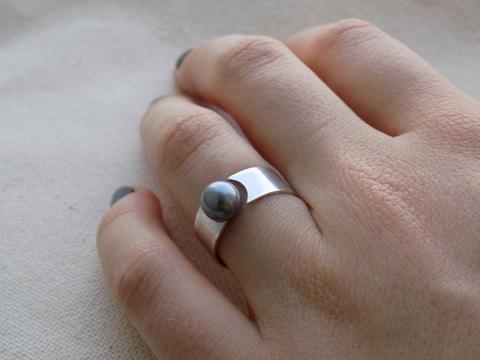 Silver ring "Black Pearl"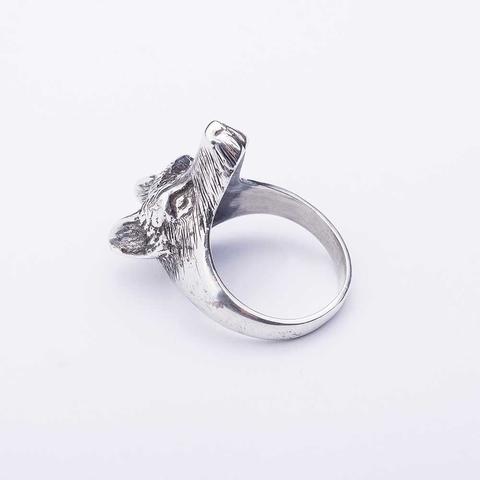 Thus we are not sure about the Daenerys dragon necklace to be created immediately but our jewelry master is ready to give the dream.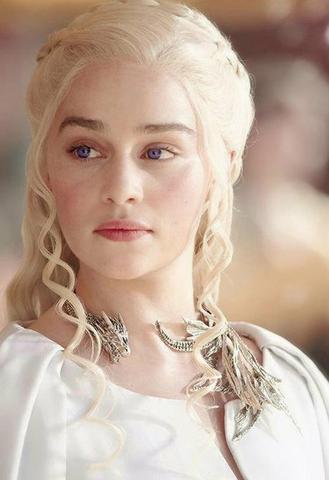 Game of Thrones coffee mug from modern ceramic art to the true ethnic style gets you back to the episodes of feast.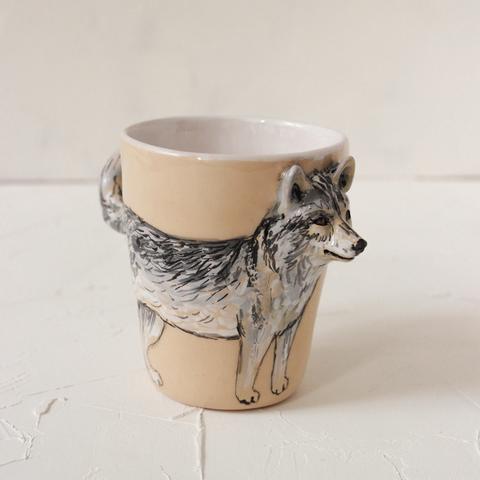 Hand building ceramic coffee cup
Wooden tableware: cutting boards, trays, wineglass and boxes for spice could be custom made.
Welcome friends and let the new game begin.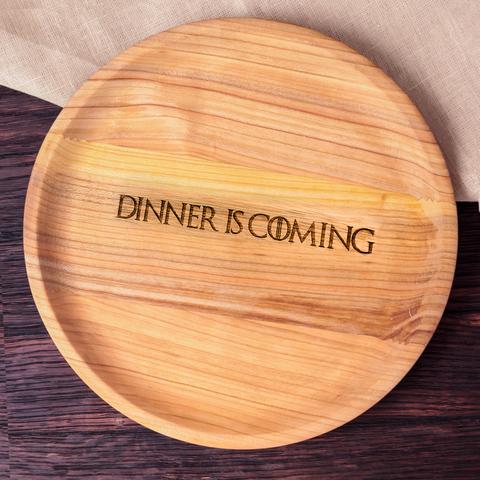 Wooden handmade plate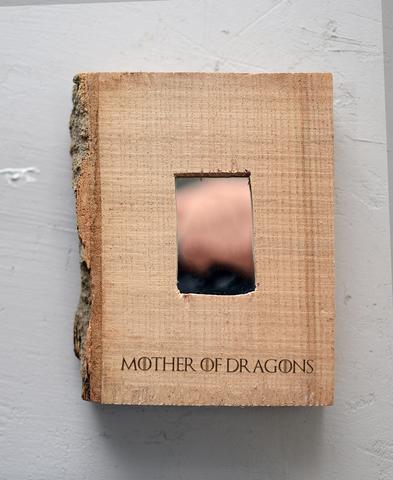 Wooden mirror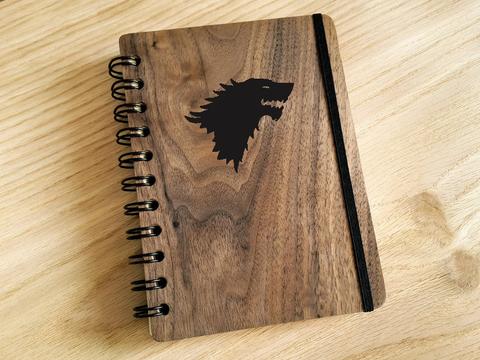 Wooden notebook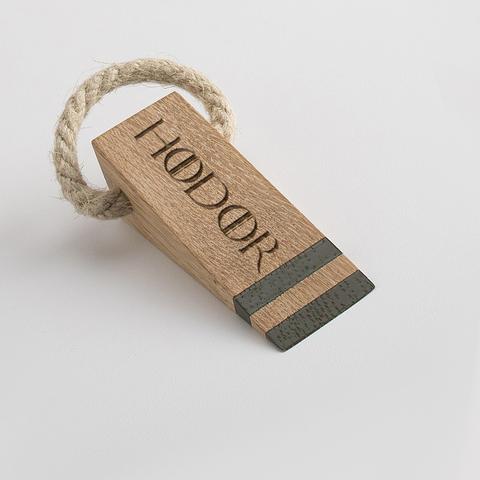 All natural, exclusive hand weaving art is presented in the wool Game of Thrones blanket. "Winter is coming" whispers every yarn thread. Imagine yourself resting as the Stark.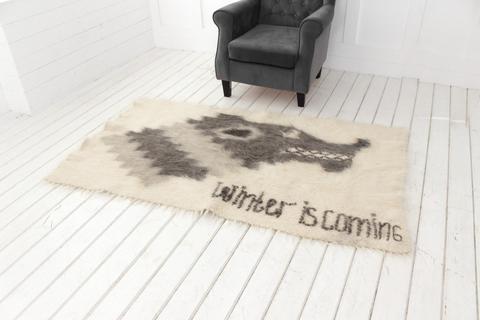 Game of Thrones accessories are presented in the leather bracelets, quality wallets, notebooks, iPhone & iPad stands and organizers. To be brief we simply got perfect GoT gifts for him.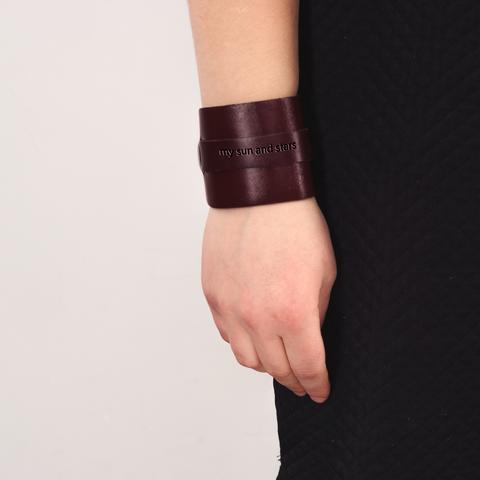 Leather handmade bracelet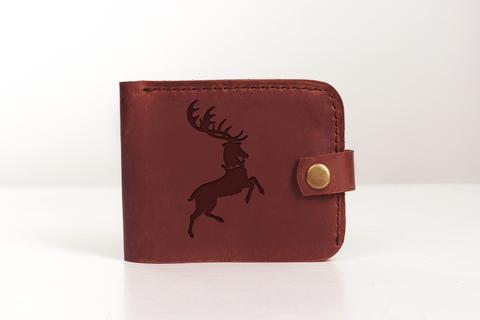 Travel with us to the fantastic world of handmade things that matter.