Traditional ukrainian dance is a true art, a combination of folk and music. It is known not only in Ukraine but also all over the world. Folk art absorbed the best traditions and customs and, of course, the results of the formation of the Ukrainians as a nation.
What is Ukrainian dance? What is the history of its origin? What are its most popular types? You will learn about this in the article, which was prepared by the TS team.
Since ancient times Ukrainian folk dances has conquered the hearts of foreigners with true passion, transition to climax, gentle flow of movements and colourful costumes. They are full of emotions and experiences of generations. Dances embody different ideas that people will invent, they are a combination of colour, strength of spirit, emotional saturation and uniqueness of the rhythm and sounds.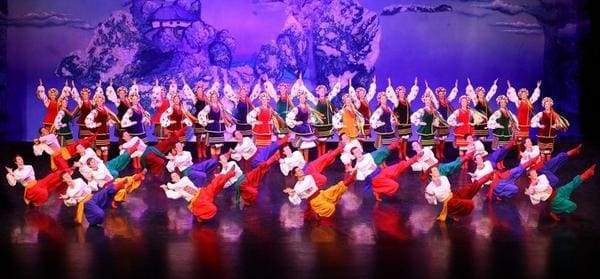 The most popular types of dance in Ukraine
The first place belongs to the Hopak. This is not surprising, because it is still a favourite of Ukrainian men.
At first, Hopak was a kind of warm-up, during which the Cossacks improved their martial arts. Subsequently, this kind spread far from the border of Zaporizhzhya Sich and gained popularity among different sections of the population.
The movements are not simple, they require good physical training, but they are still performed with a smile and inspiration. Girls move with playing elements and gradually change their cheerful mood. It is needed 5 boys and 2 girls. An interesting fact is that sometimes boys dance with Cossack sabers.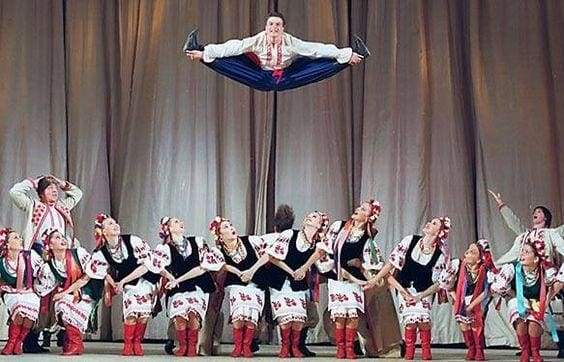 Dance costumes are similar to national clothes, but still differ from them. Girls usually wear white shirts with embroidered patterns and national symbols, over them - a woolen skirt and an apron. Red beads, boots and flower wreath perfectly complement the look of a Ukrainian girl.
Sharovary is a "business card" of the Hopak. They are wide men's trousers, of red or blue colours that tie with a sack (belt).
And another interesting thing about this kind of art: it won the gold medal at the VI World Festival of Youth and Students.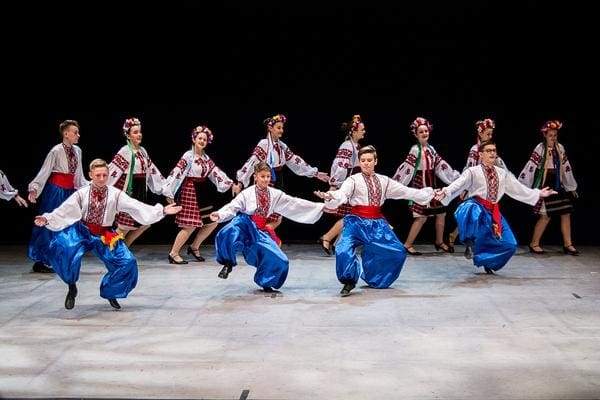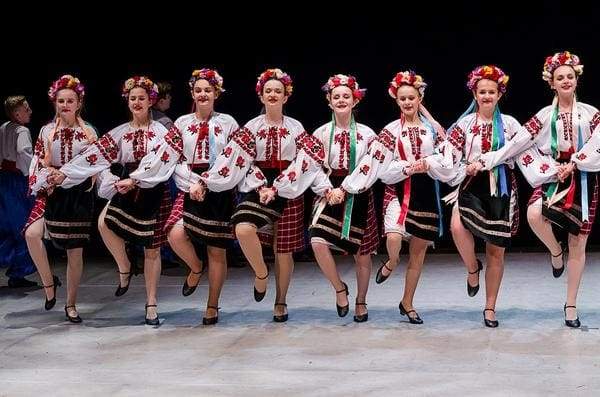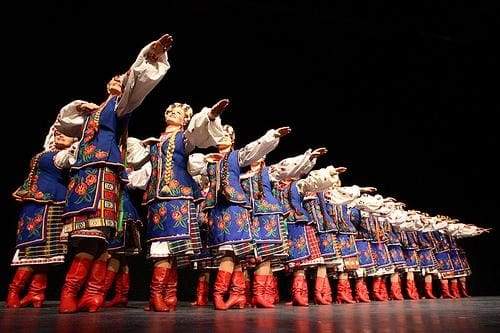 The second most popular in Ukraine is the Cossack - named after the Cossacks. Performed in pairs without any extra tricks. It is characterized by ease, tenderness and lyricism. Improvisation and humorous moments are often used.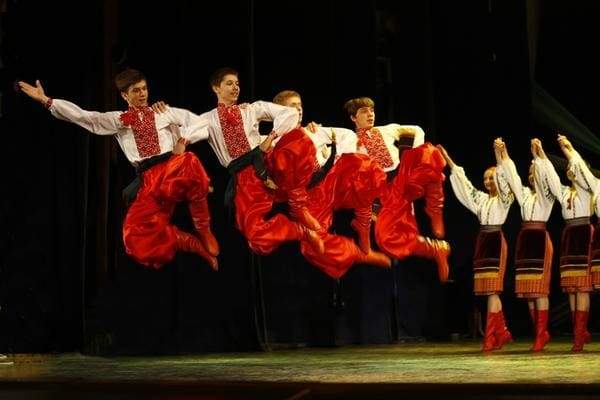 Kolomyika - a kind of Carpathian highland dance. The name comes from short folk songs and after the city of Kolomyia, the largest city in the Pokuttia region. It is performed in pairs or more couples who dance in a circle.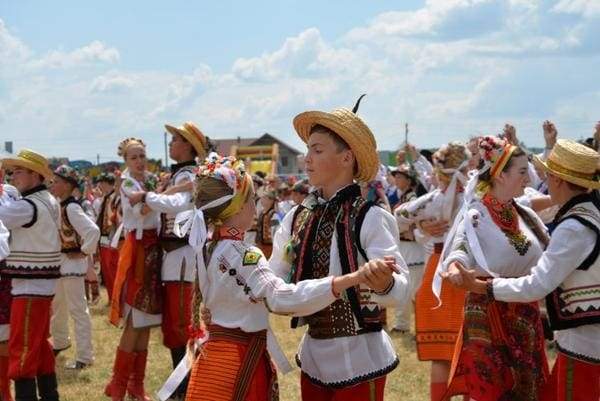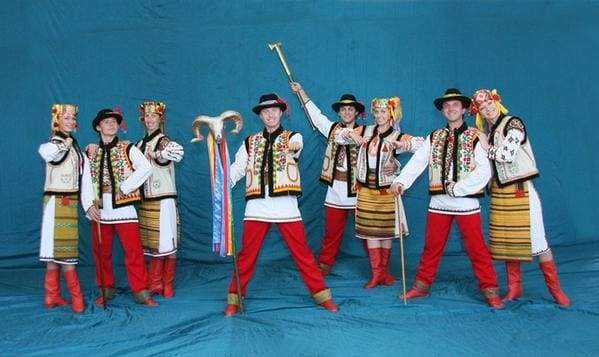 The simplest variety is the round dance (horovod). This is a ritual-game moving of syncretic type. This form was popular during the Christmas and spring holidays. The purpose was the divination of happiness, love and marriage.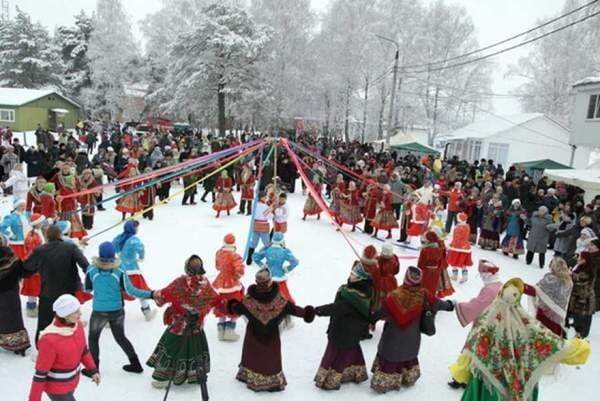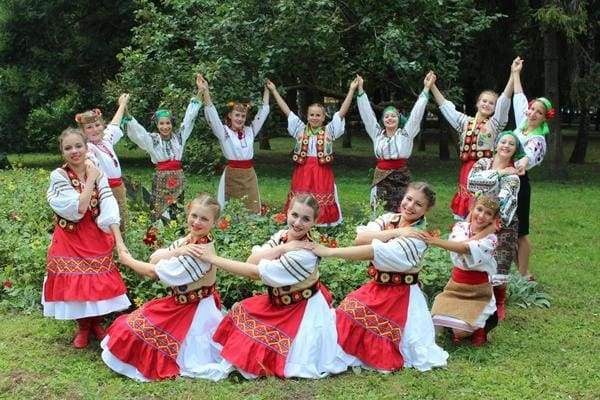 So, now you've gotten closer to Ukrainian dances and learned how they are performed in Ukraine. Dances are not only music, movements and costumes, it's also people. It represents various ideas that people create and they bring the real pleasure.