Imagine the perfect morning with a cup of your favorite coffee and delicious croissant, with window view of lovely park, and sense of happiness and calmness in the heart. Do you like such beginning of the day or even a week? Why don't you try to cook it at home?
Three Snails team will tell you the secrets of brewing and believes that coffee preparation is an art that everyone can do.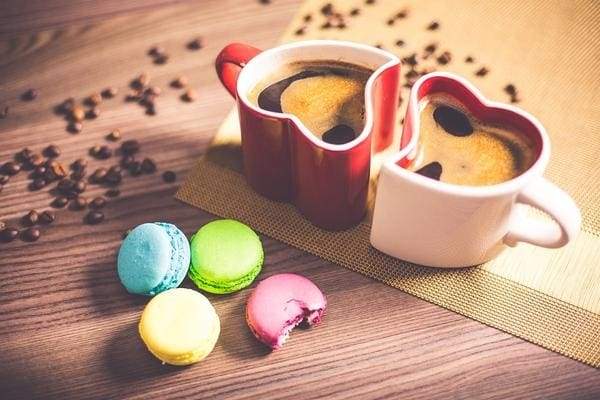 What is a Turkish pot and what are its types
This is an ancient vessel that was known even during the Ottoman Empire. If you come across the names of jezva and ibrik, know - it's about pots. At first they were made of gold and silver, and subsequently evolved, so people began to decorate them with a thin ornament or masterful engraving. In fact, the shape remained unchanged - the wide bottom and narrow cone.
The jezvas are ceramic, clay and copper. A distinctive feature of the latest is that the most delicious coffee comes out them - all the curious lovers agree. However, its beans are better preserved in pottery vessels, and the drink is enriched with oxygen. Jezva' s clay form is a great option for those who have chosen their favorite coffee sort and are not going to betray others, because clay absorbs aromas and passes them to other sorts.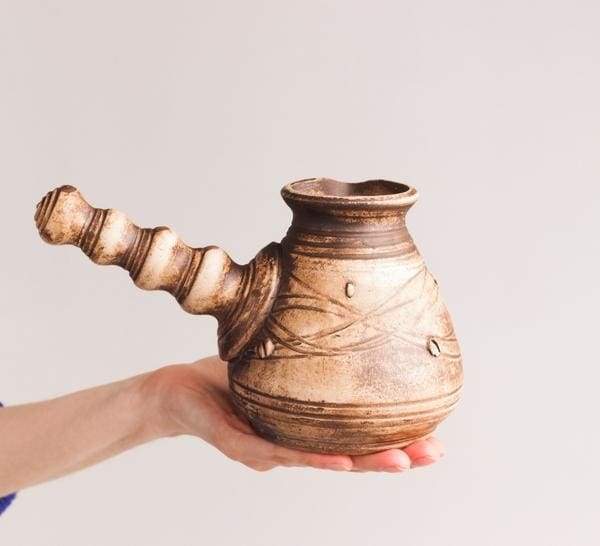 How to make perfect coffee at home
The long history of ibriks has resulted in an incredible number of recipes and technologies of brewing. There are Turkish, Viennese and east recipe. Each method of preparation is special, but we will tell you the main points of process, paying attention to the important details.
1. First, thoroughly rinse the pot and put them on fire, but don't heat it
2. Put 1-2 teaspoons of your favorite coffee per cup (50 ml)
3. Pour cold water and place the vessel on a small fire
4. Wait until the coffee is warmed up, and then stir once, but only one time, then a light colored foam will appear
5. Then the foam will darken and rise, so don't miss this moment and quickly remove the pot from the fire, not allowing drink to boil
6. Drink is almost ready, it is only necessary to let it infiltrate under the foam, and then pour it into a cup. Be careful not to break "face of a coffee-foam" that makes the drink so appealing and aesthetic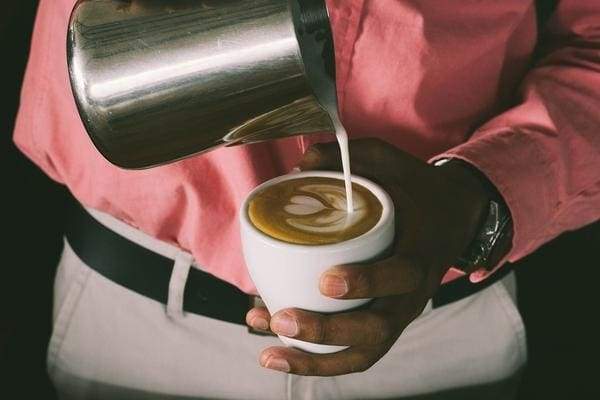 And what about the national features
• In the case of Brazilian coffee, powder is added after the addition of cold water
• If you are going to cook Arabic drink, then you are probably a sweet lover, because at the bottom of the jezva you will need to pour the sugar and fry until it darkens. Subsequently add powder but stir constantly with cinnamon
• When we talk about the Italians in general, everything is different, because they cook a drink with milk in pot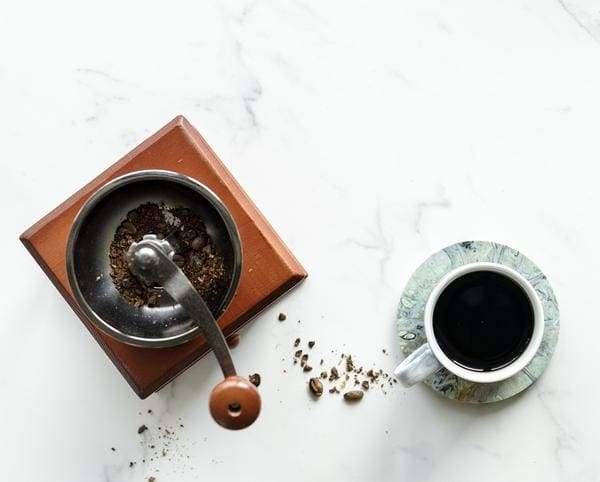 Interesting tips and hacks for coffee lovers
• Prefer natural one
• If you really like to have a drink - choose without caffeine
• The optimal temperature is 65 degrees
• Use it in the first half of the day for normal circulation of substances
• Scientists have proven that people who drink coffee moderately live longer Making drink in jezva is a difficult process that requires both skill and great effort, but this is not a problem for beginners, if someone experienced helps you. The main thing is not to be afraid to release your sacrament of brewing. Remember that whatever ingredients you have added, whatever spices are used, don't forget about the main component. That is coffee made with inspiration, happiness and sincere love.
Choose and buy your coffee pot here!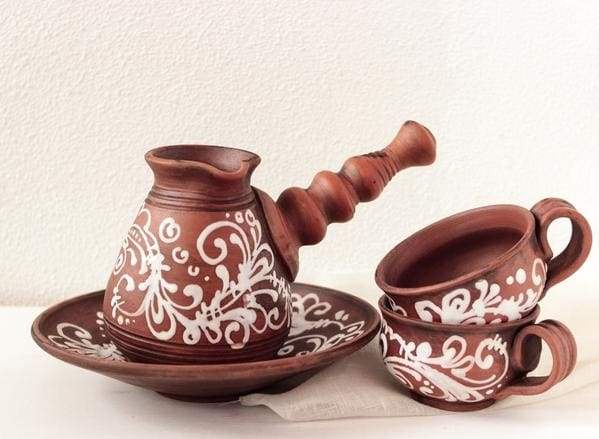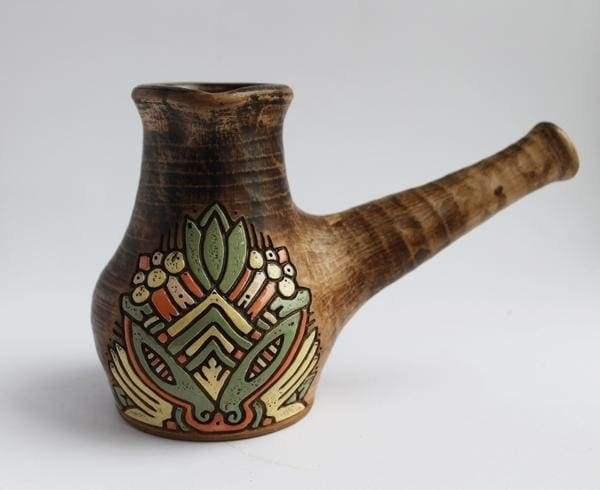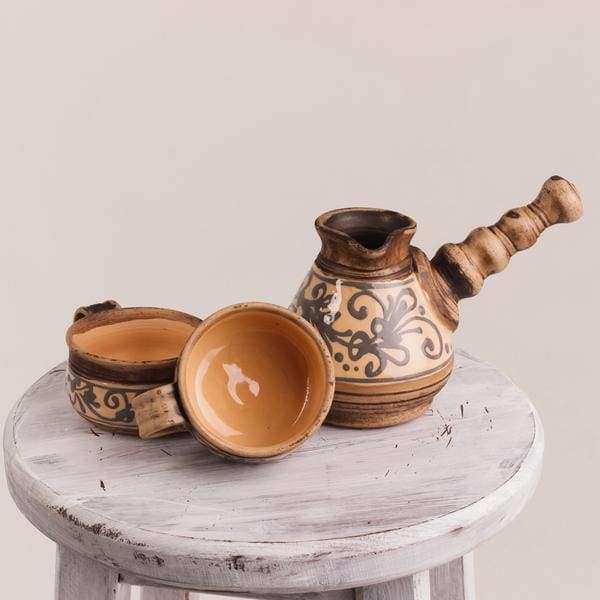 Used resourses:
papigutto.com.ua
oede.in.ua