The Danes are reported to be one of the happiest nations in the world even though they like to wear black. It seems that there are quite a few reasons to be joyful when the weather is gloomy and there is not much sunlight in their lives. Yet, the population of this country has their own opinion about the situation. Their peculiar state and style of coziness are rapidly expanding the planet. "The Little Book of Hygge: The Danish Way to Live Well" by Meik Wiking contributes to that greatly.

Hygge atmosphere: what is implied
This spirit is traced in everything: the state of soul, interior design, way of communication which avoids serious topics and refuses telephones and social media for some time, dinnerware, food, and clothes.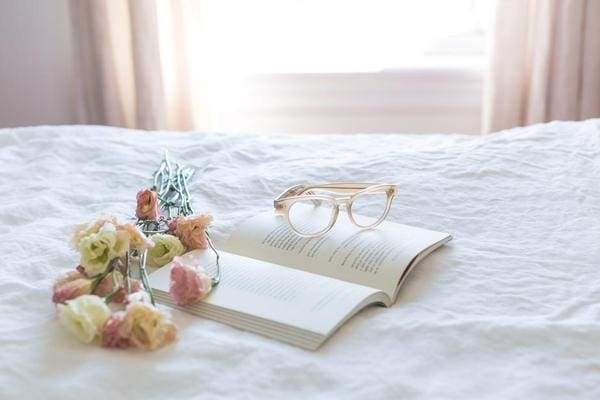 When foreigners come to Denmark, they can notice their love to smooth illumination: candles and nightlights. The Danish people compensate the lack of sun rays with the help of all sorts of bras, lanterns, floor and wall lamps, even window garlands. It is remarkable that beams are numerous but they don't shine brightly.
Look for exquisite candles and lights for an especially cozy atmosphere here.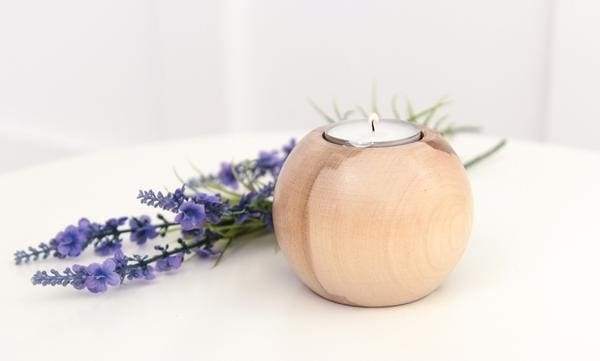 The special feeling of coziness is achieved by warm and soft plaids and cushions which make everyone extremely comfortable. The colour does matter as well – the Scandinavians choose something white or in the pastel palette. They are soft and please the eye contributing to relaxation.
Check what knitted and woven wool handmade blankets and rugs we have at our store!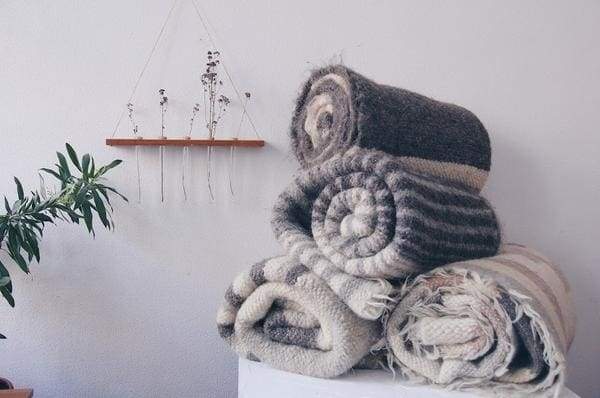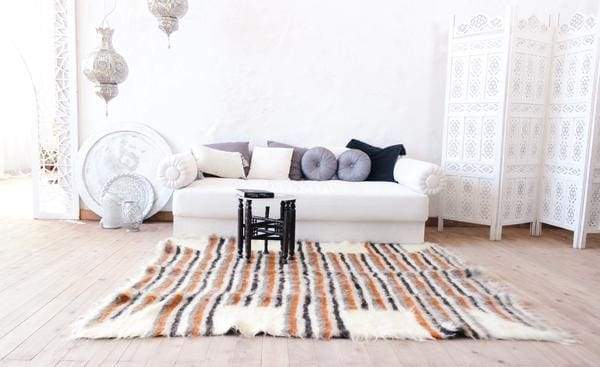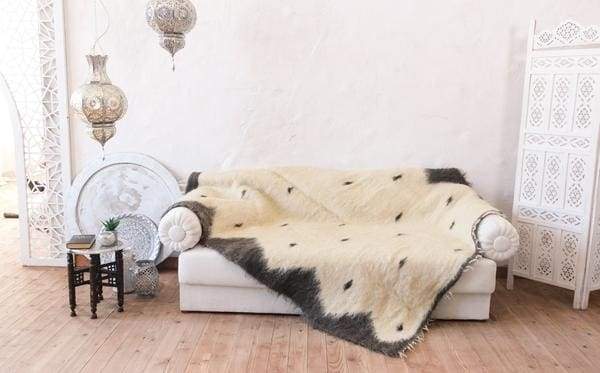 When the weather is wet, it is difficult to be happy if you are cold. So warm socks, sweaters, scarves, shawls and mittens are appreciated a lot!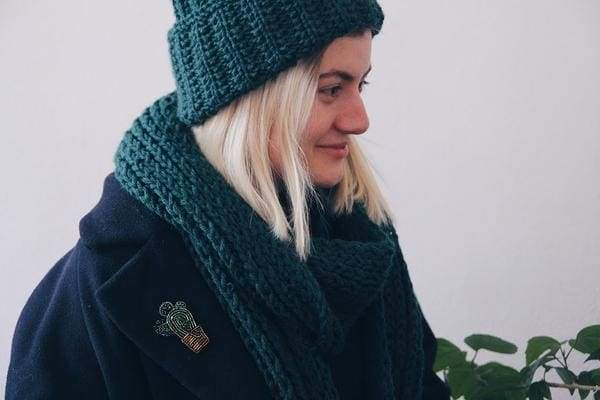 You may indulge in reading a book at the fireplace alone, yet it is far better if you invite your friends and enjoy something tasty together like fresh bakery with favourite drinks. You will definitely need cute bowls and cups for this! They can add some bright accents and remind you of something incredibly pleasant, for example, your seaside journey during your vacations.
See what amazing dinnerware we have for your comfort sensations!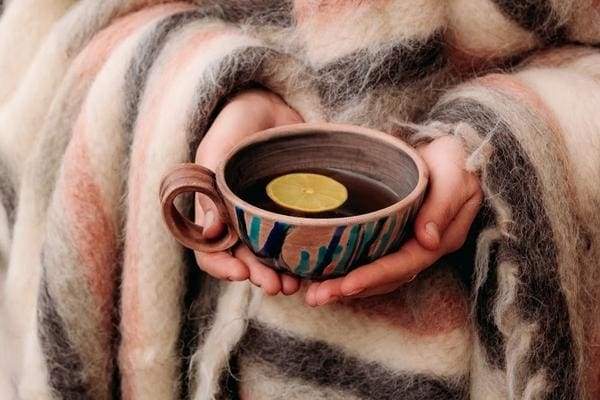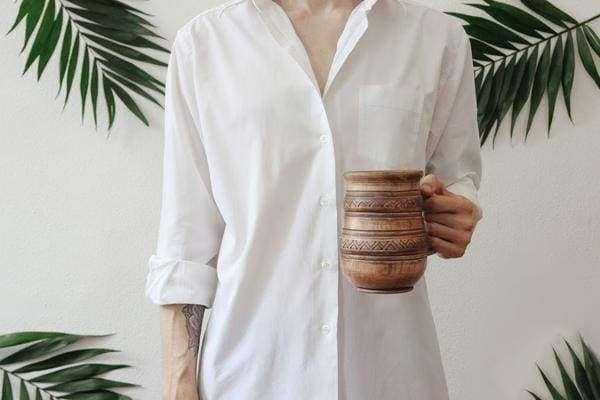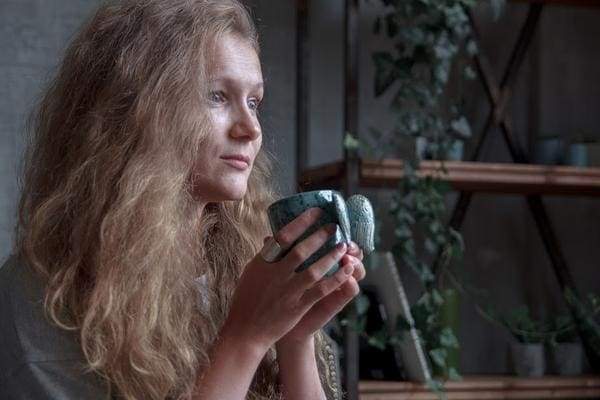 Hygge approach: what it is about
This is aimed to evoke a delight with details dear to your heart. These items may be little cute things, something from your childhood, souvenirs from your special ones, mirrors (which by the way enhance light and add space to the interior), pictures and photos.
The Danish nation is concerned about nature protection so they surround themselves with high-quality eco-friendly items. Handmade things meet this demand like nothing else!
Three Snails has gathered the best goods from Ukrainian craftsmen for your sweet home. Our masters render their positive vibes as they excel in what they do and create it with love.
Buy unique crafts from Ukraine matching the Scandinavian style here!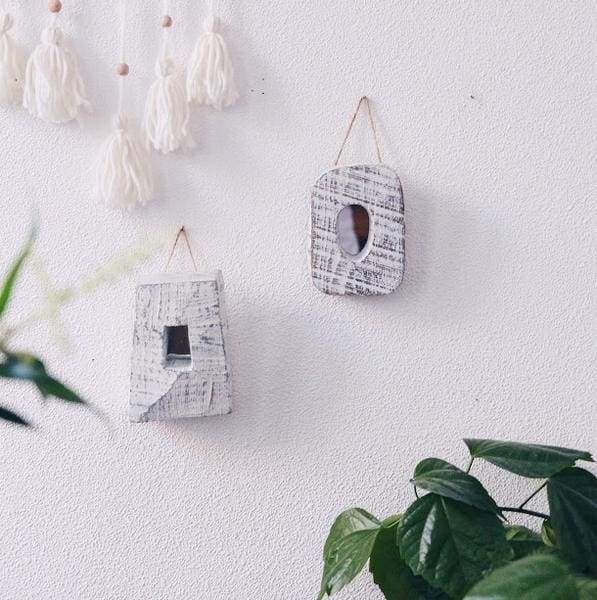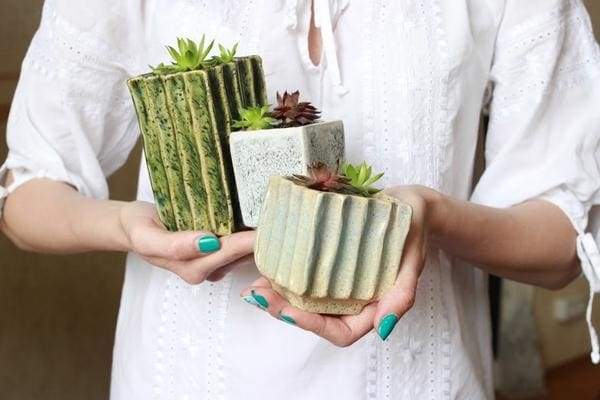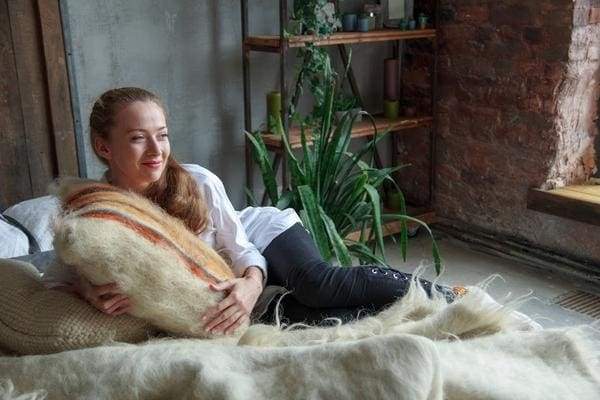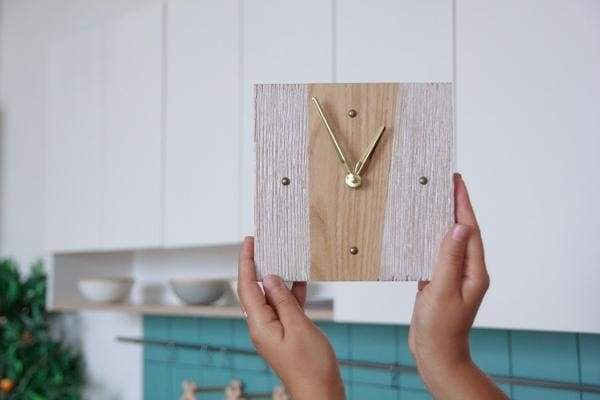 Used materials:
http://scandinavianhome.ru/stili/
https://www.bonava.ru/