Every home has its own special atmosphere that shows its trend stakes and way of decorating. Nowadays, there are a lot different styles and prints that give your house unforgettable and surprising look. The question is which decorations will be popular in 2019 and what can we expect from home décor trends?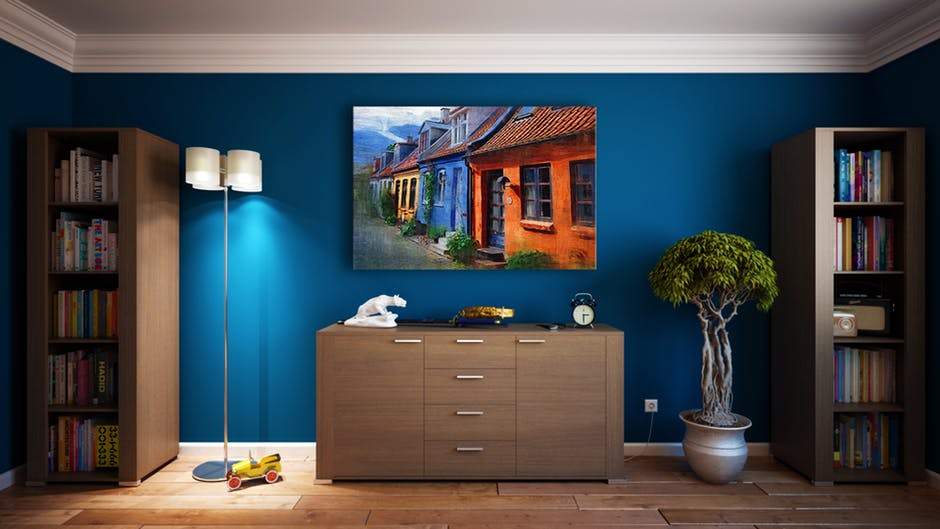 What about rich pigments?
Moody interiors become popular than ever because they emanate people's mood and inspire others to fight for their dreams. That's why brooding violet, navy and striking emerald green are top shades for 2019.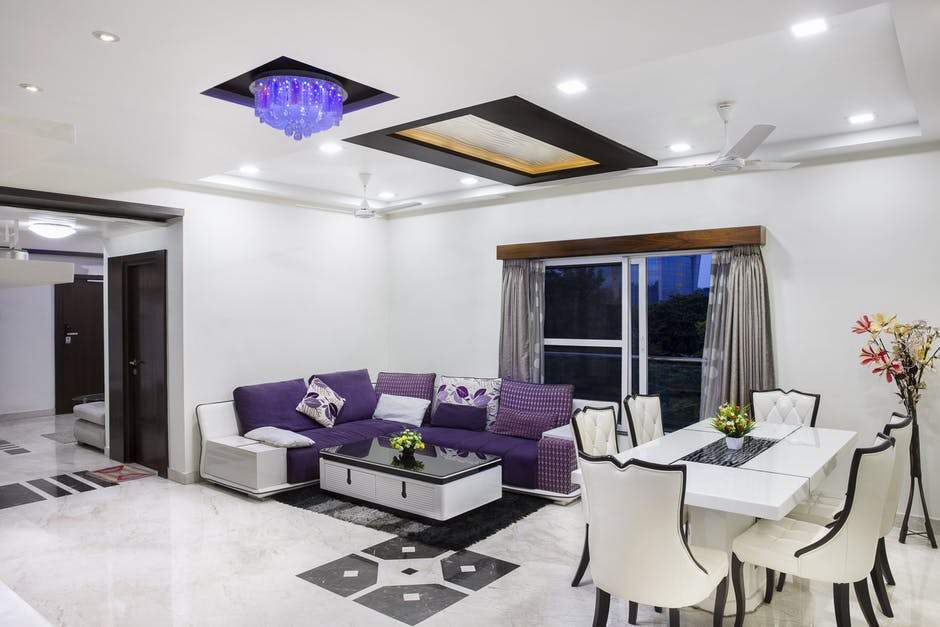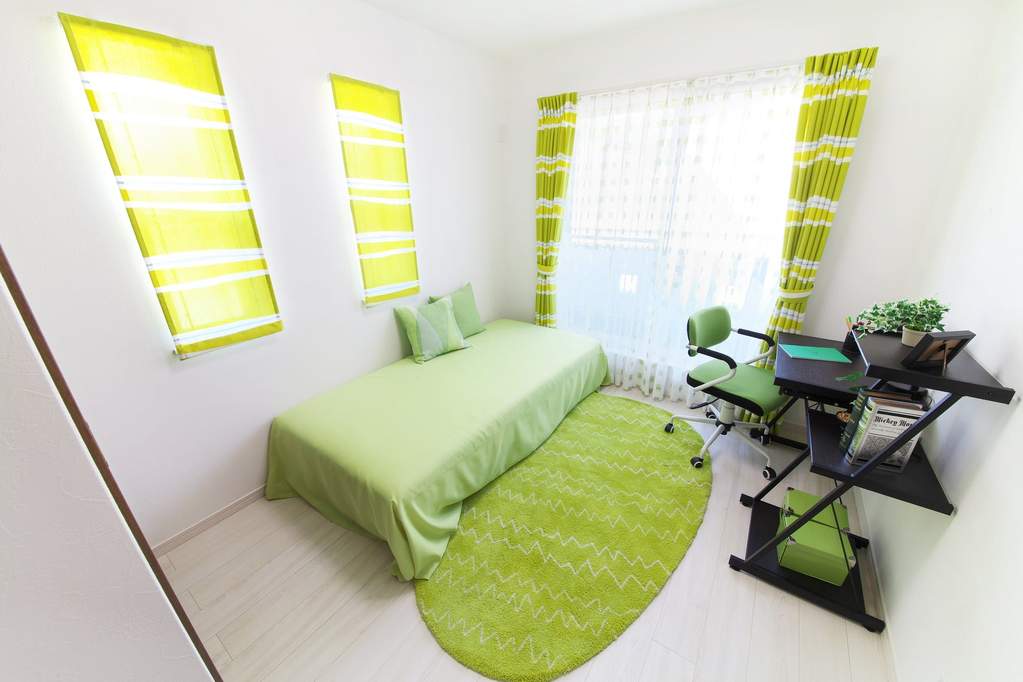 "Dark woods" come back to brighten your home
They signify a revival of retro glamour and give a new take on luxury décor. If you are looking for fresh finishing touches for your home, try a fusion of gold, walnut, marble that will provide your rooms with a more sophisticated and amazing feel.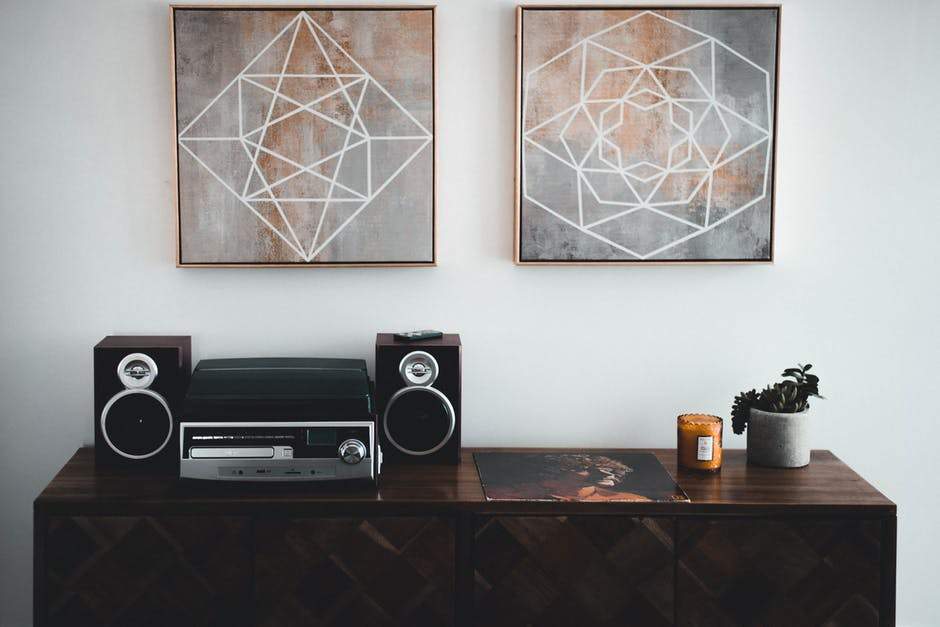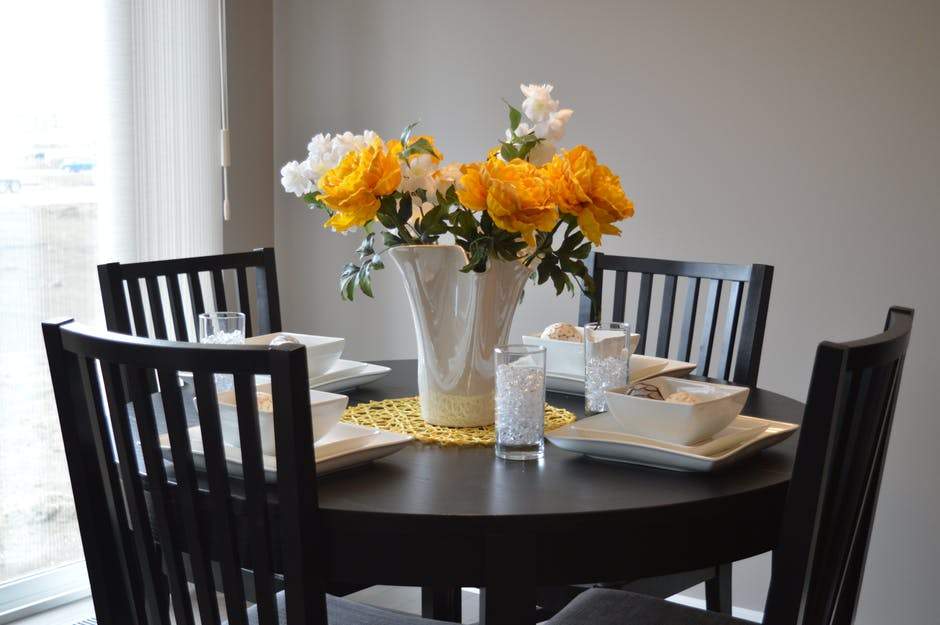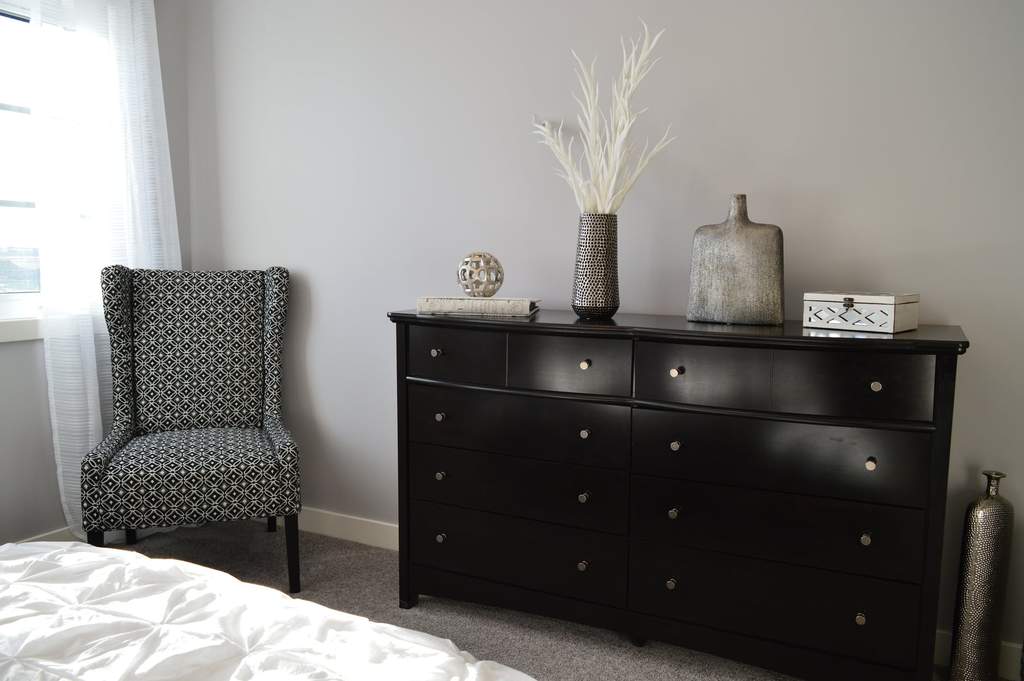 Global goodness influences your interior style
Global-inspired prints make your home cozier and play a key role in décor collections this year. Surround your home items with terracotta patterns, earthy shades of clay and add sample the magic of your home vibe.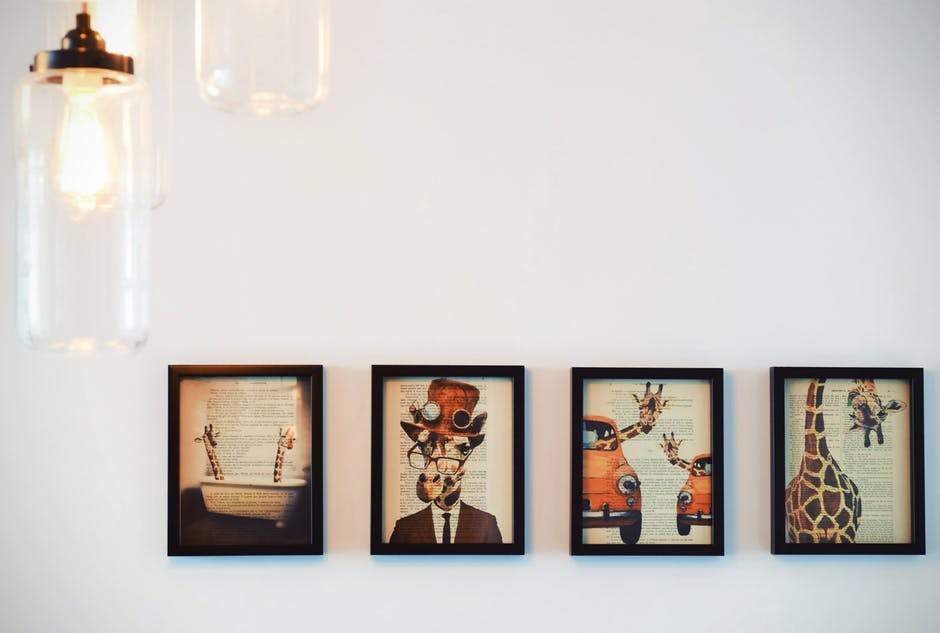 Artisan textures give your rooms natural feel
You can combine a wide range handmade textiles with amazing embellishments, raw edges and luxury appliqué details. So much can be achieved just by doing experiments with old items or things that you don't use any more. Think about embracing woven furniture and macrame cushions. That's good idea to give your house freshy look.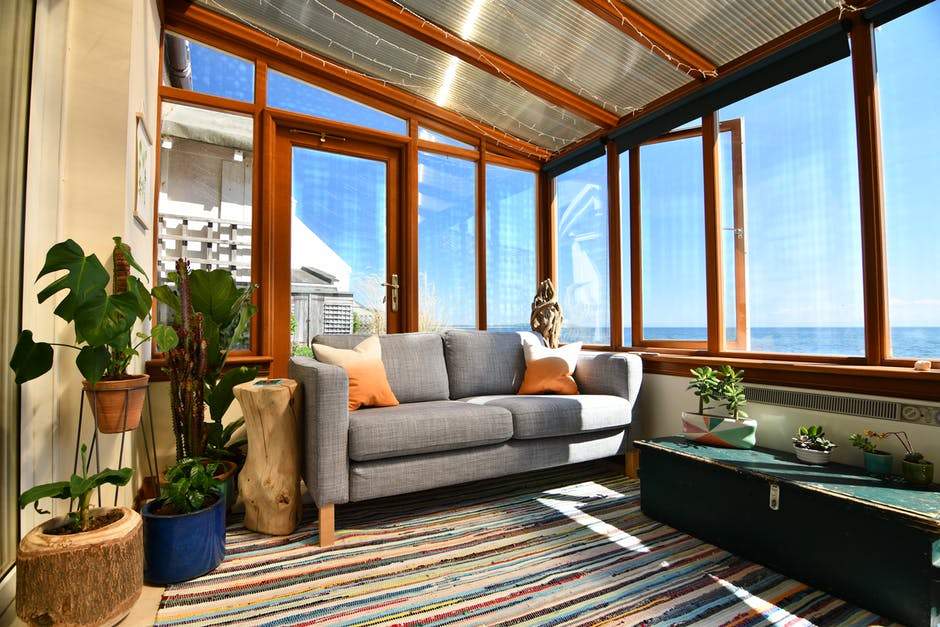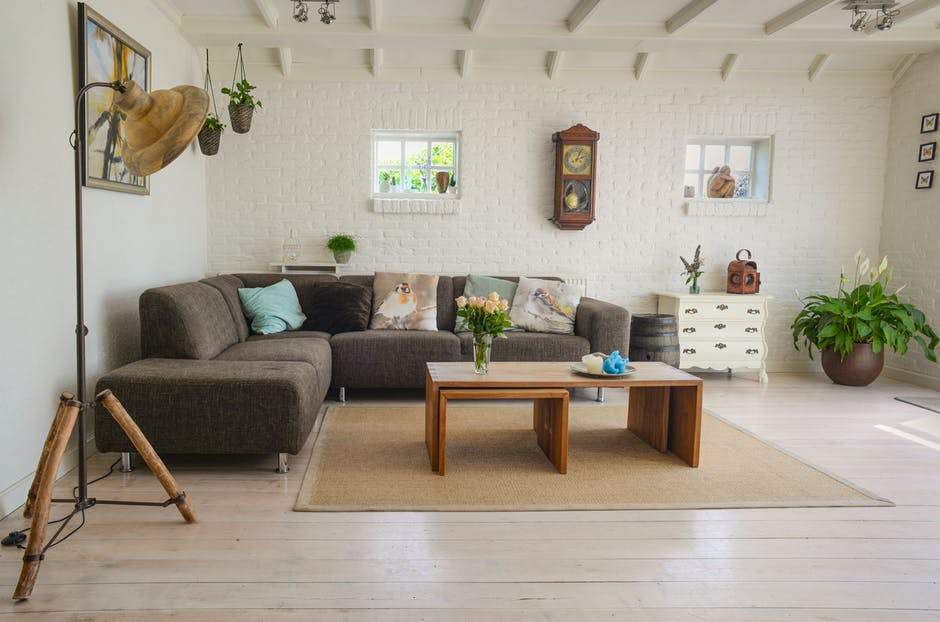 Metallic accents add wondrous finish to your home items
Why don't you inject new trends in your design? Decorate your room with small lamps and amazing accessories. This year combination of brass and marble become an on-trend feeling.