Spring is full of amazing celebrations, especially when Mum's Day is around the corner. It's time to think carefully what to buy or how to make a memorable present. Just imagine how happy your granny or mommy will be if you give them inspiring homemade gift or invite them to a concert or festival of their dream.
So if you are ready to do everything to make her heart flutter with joy, these ideas are for you.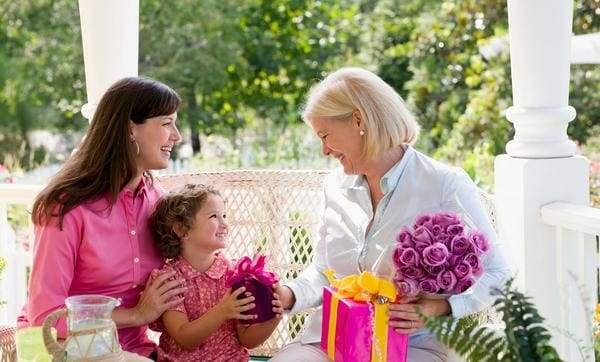 How is this holiday celebrated all over the world
It is held on the fourth of May in France and called "fetes des meres". Daughters, husbands and sons hurry to congratulate their moms and prepare dinner, post cards and bouquets.
There was a custom to attend church during Mothering Day in UK. in 16th century. Nowadays it is evolved into a tradition of spending time together as a family.
In Mexico this day is considered to be busy for restaurant owners as they have to do a lot to prepare for the celebration. Children sing their mums serenades (little Mexico songs) : "Awaken, my dear, awaken/ and see that the day has dawned/ now the little birds are singing/ and the moon has set."
India is famous for its festivities and holidays, that's why Mother's Day is full of feasting, colorful costumes and bold powered hues. Everybody presents his or her mum cards and handmade gifts as well.
The Polish called it "Dzień Matki" and its history began in 1923. Special events are held on the 26th May in schools, children decorate sheets of paper with flowers and wishes. Shopping and visiting grandparents are typical activities for this holiday as family doesn't deal with house chores.
Australians give their mommy's chrysanthemums as a symbol of their beauty and love. They also wear carnations: colorful flowers mean that their mothers are living, white ones mean that they are deceased.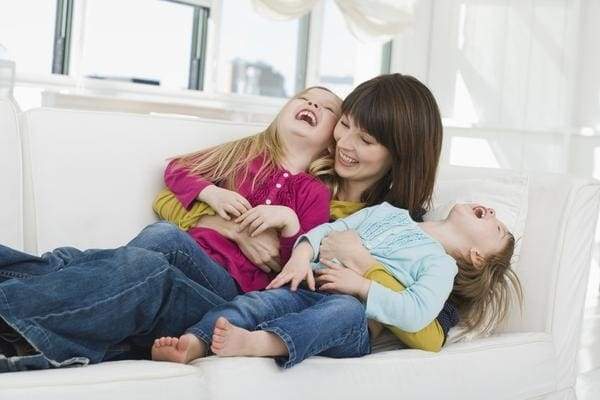 Turn on your imagination and try to create a photo wall
Find the funniest photos that make the memories step back into the past. Stick her favorite quotes or motivational pictures.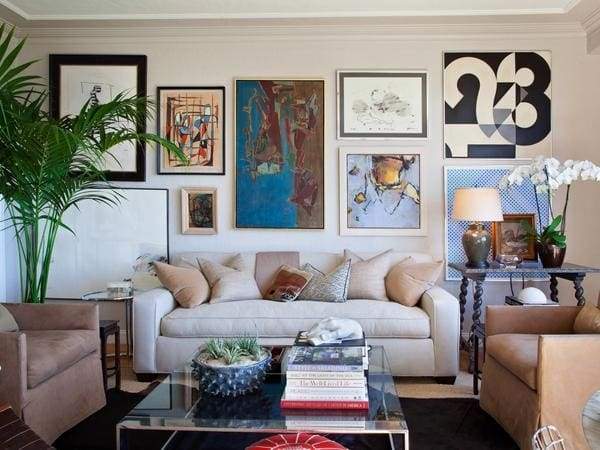 What about unique kitchen appliances?
Give your mum a designed table runner, amazing plates, pretty cup and serving trays. She will definitely appreciate the new décor item.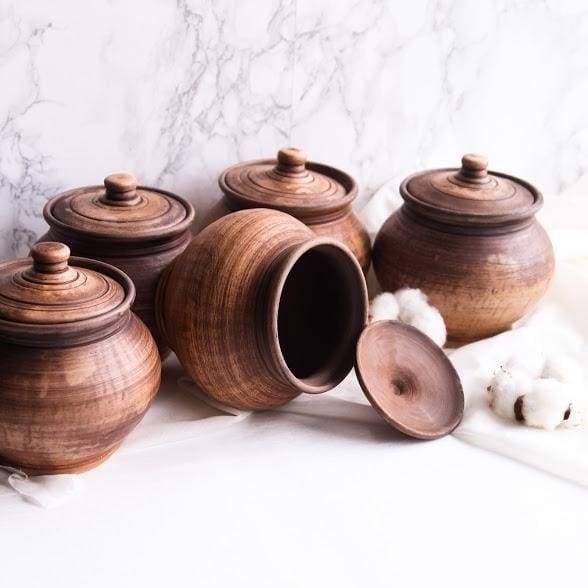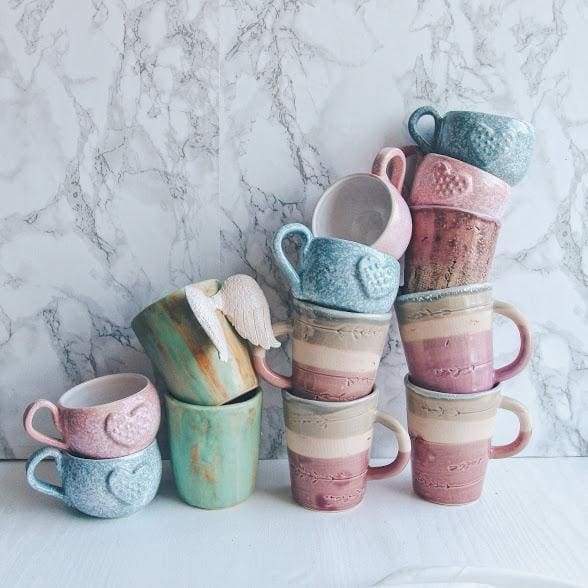 Get familiar with hallway rug and pillow cover
Why don't you combine bright fabric cloths and create a wonderful combination? Let your mom jazz her room and add something incredible to its design.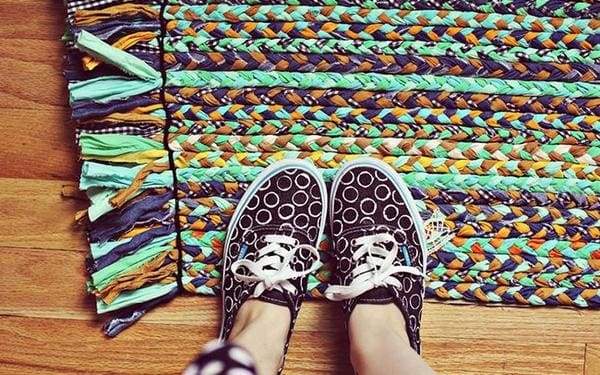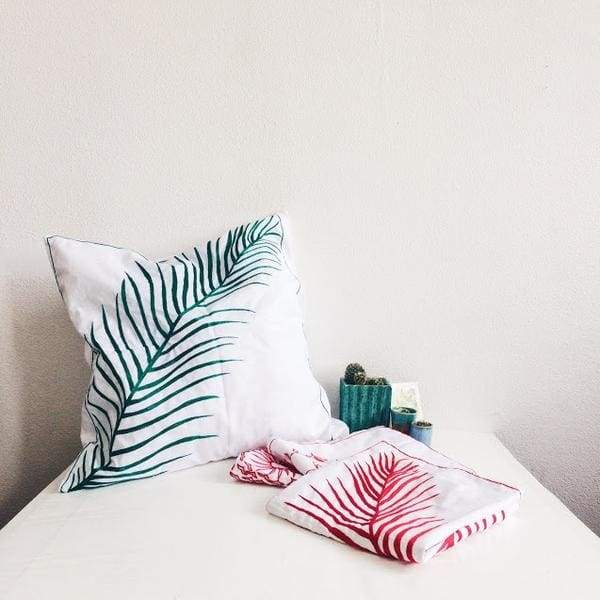 A wood frame with quotes and inspirational messages
It's another gift idea if your mummy loves hanging things on the wall or is on the lookout for sophisticated frames and pictures.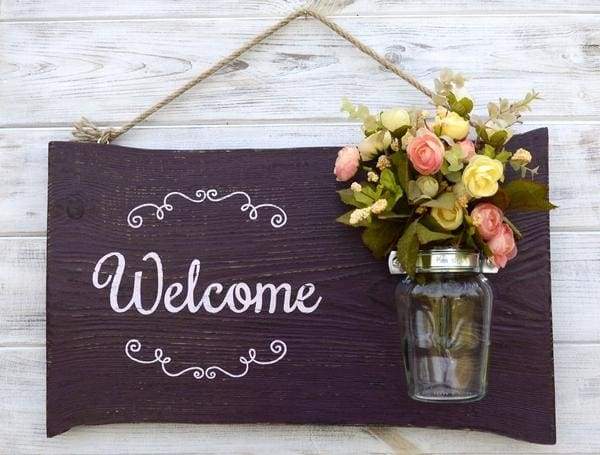 Wooden pots for succulents and plants
Your mother will be in love with new decoration for garden or house. Help to make her brighter and more modern.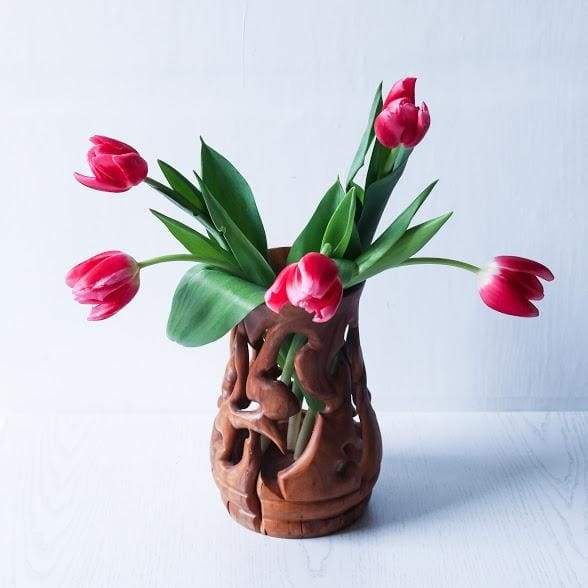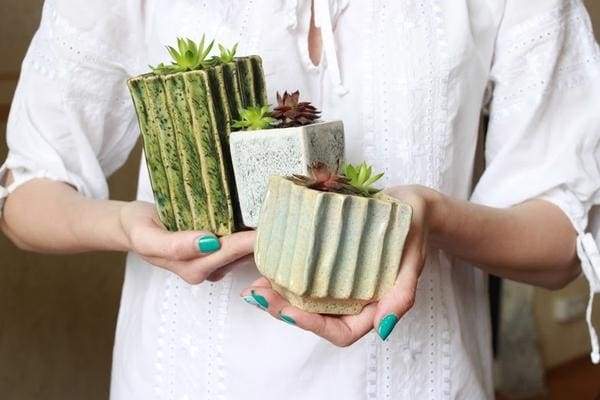 Arrange pressed flowers for charming cards
Find dry flowers or plants and preserve them in a glorious arrangement. This a perfect handcrafted gift made with love and care.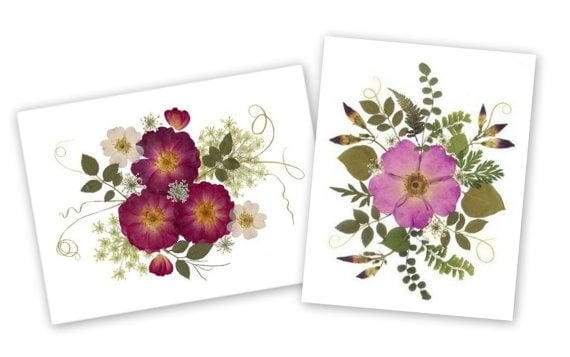 Three Snails team has prepared some more gift ideas for your beloved mother - discover here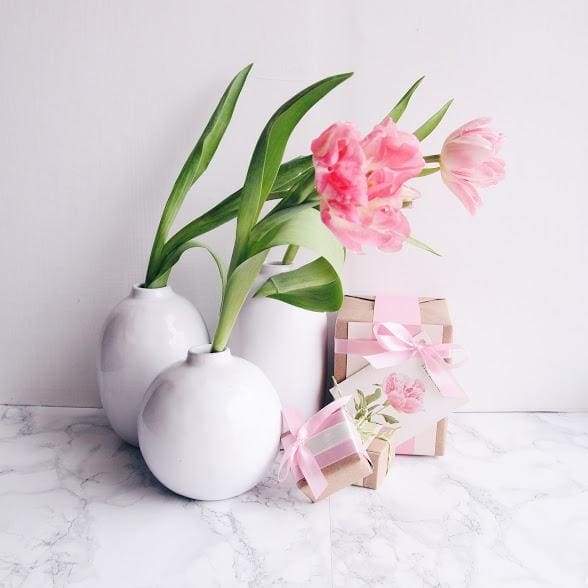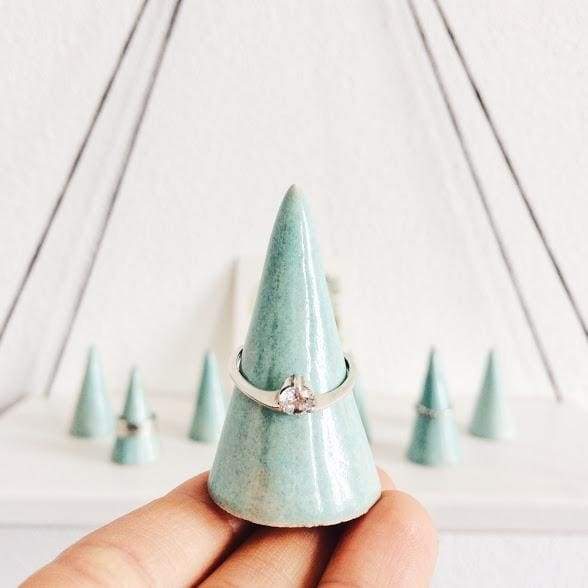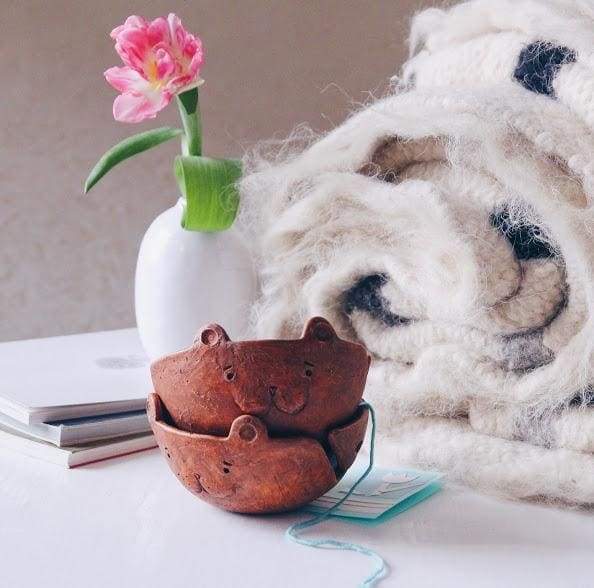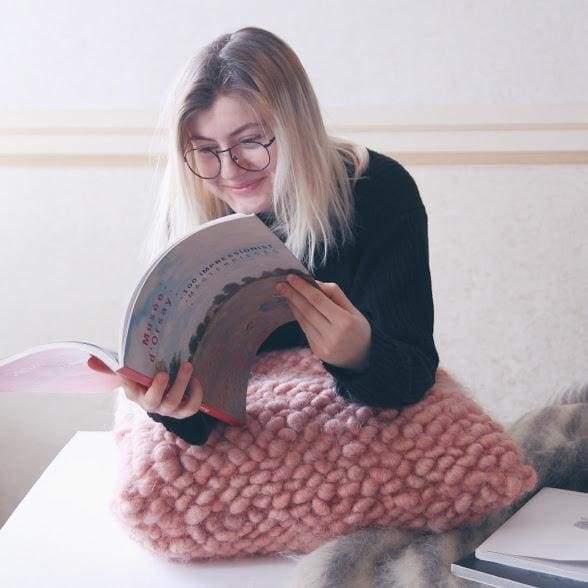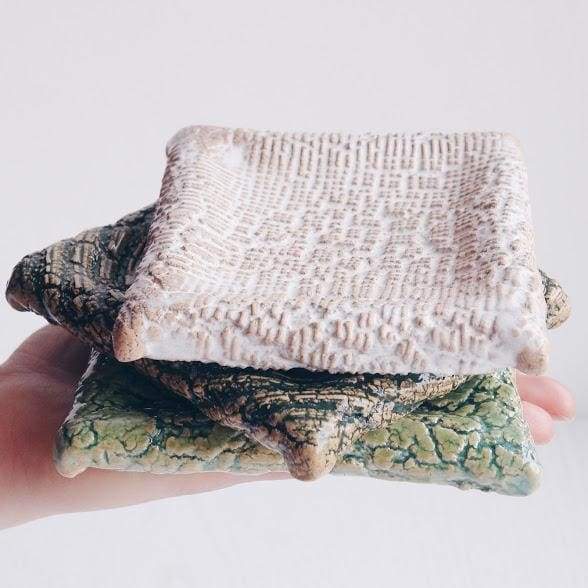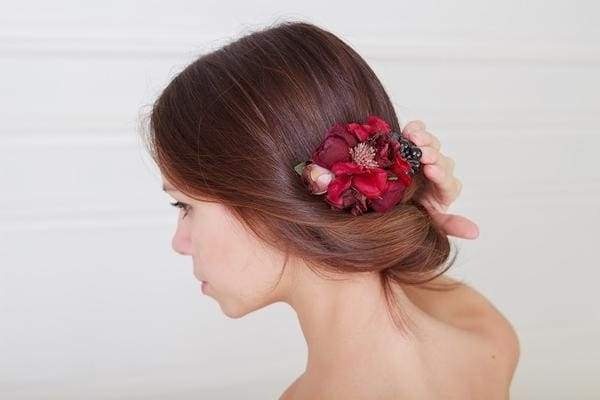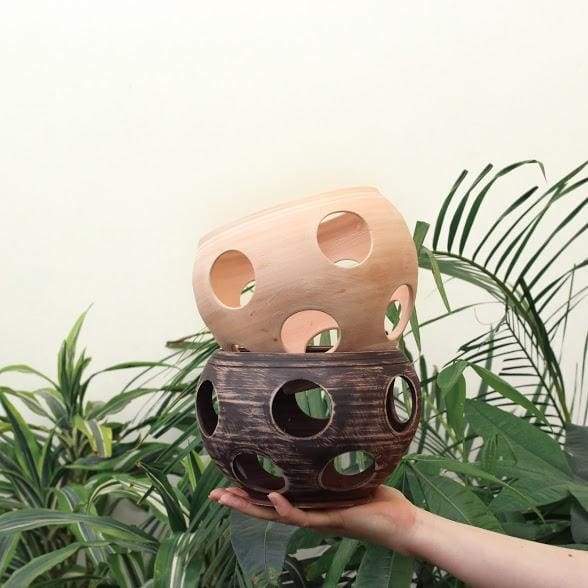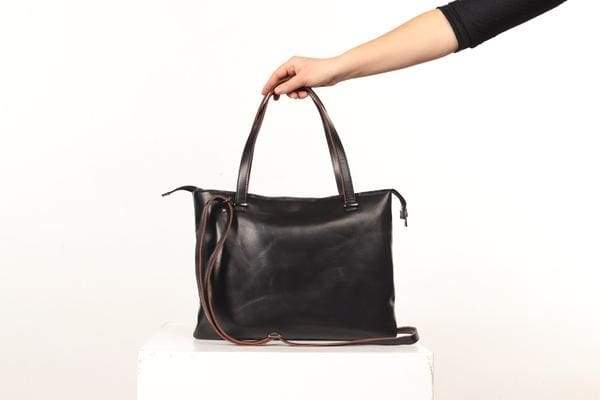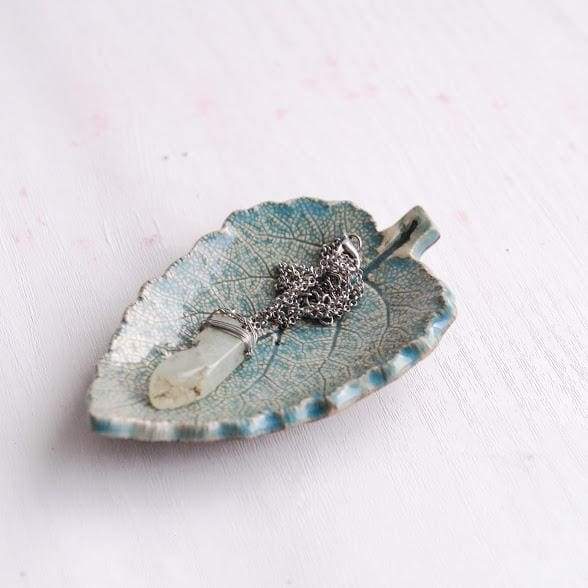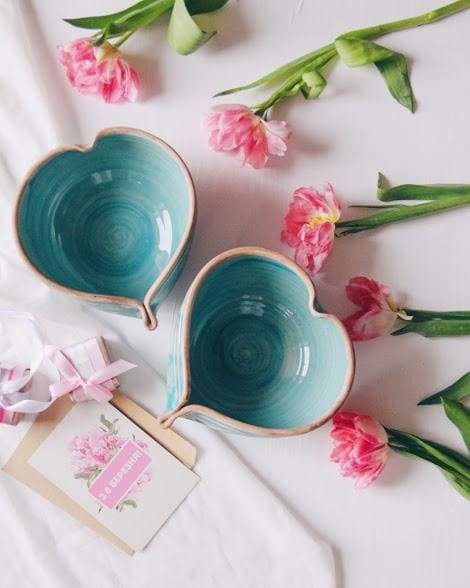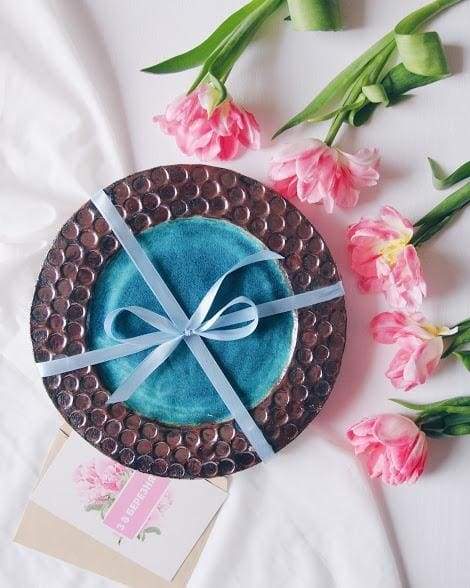 Love and keep your mother's safe. Thank them for everything they do for you because they are the most valuable people you have in your life.
Used sourses:
www.thebump.com
www.shutterfly.com
diyprojects.com
ime.com