Nowadays it's becoming more and more popular to make your home green and create eco-friendly design. If you are still hesitating whether to do that or not, Three Snails team will prove you that it is not complicated to decorate your living rooms or kitchen with exclusive pots for plants and amazing hanging vases.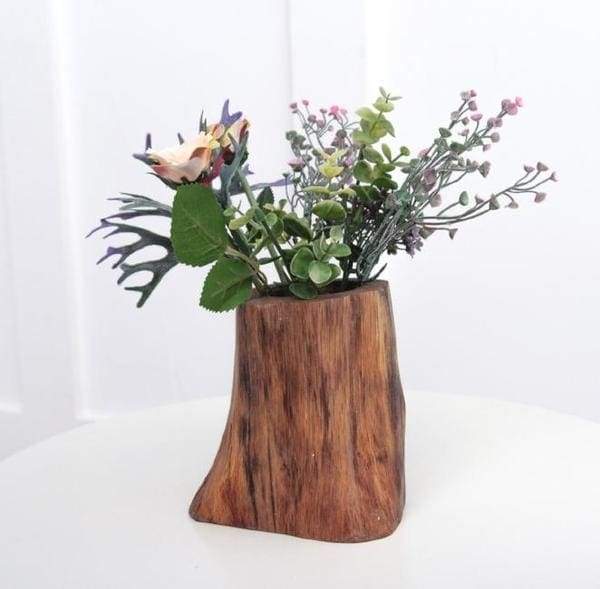 Three Snails Handmade team has already prepared some tips for remarkably useful and easy changes that require small amount of effort
What about wooden rustic planters? It's a smart choice for fans of extraordinary home decor as such as cactus and succulents create cosy warm look. What is more, they are well-made and durable.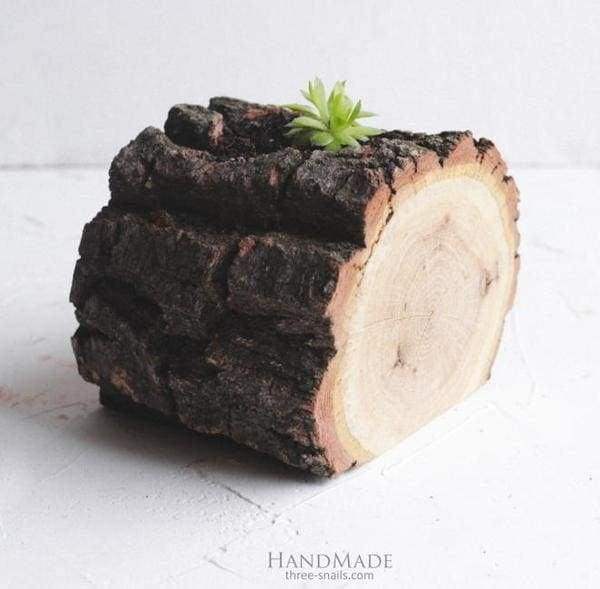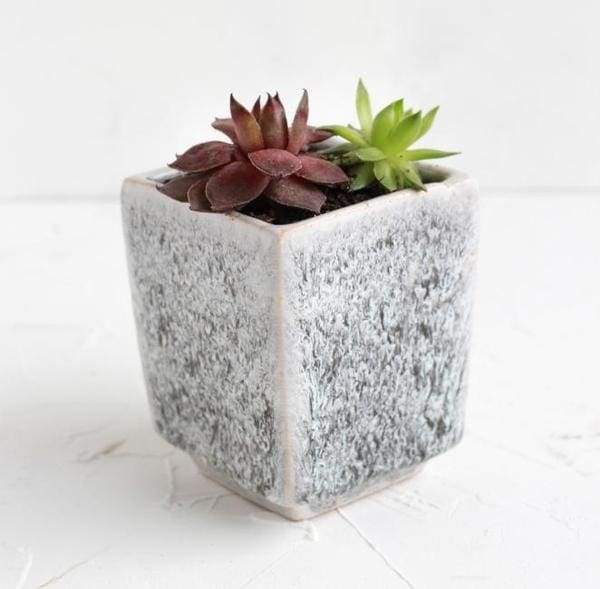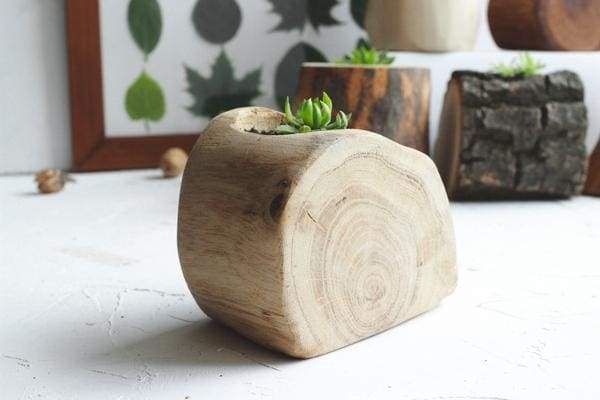 Buying stylish wooden interior items will allow you to have your flat been decorated with cord creating together a real eco trend. Natural wood is very valuable material. For this reason, it's more eco-friendly than any other one. Create a cozy atmosphere at your home with

handmade indoor plant shelf.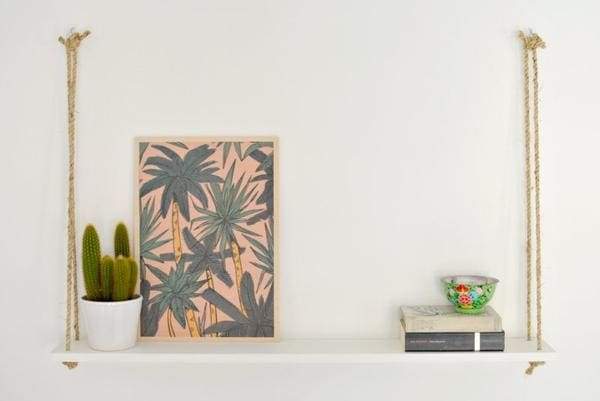 It's easy to assume that hanging wooden flower pots make rooms more green. Be sure they will beautify any wall decor and brighten the colours and patterns on it. Whichever saplings you decide to plant, these

handmade shelves for plants

will help you to revive your gardening hobby.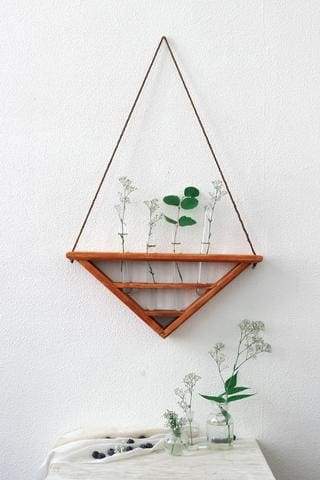 Give an unforgettable look to your plants with handmade sparkling  tiny

succulent pots

. Full of elegance and allure, they will let you to cultivate your plants in the best way according to modern design.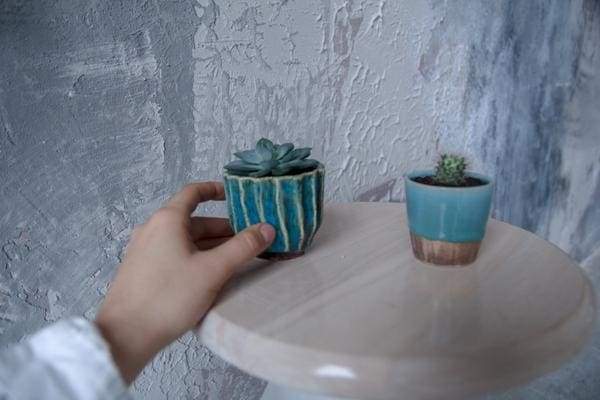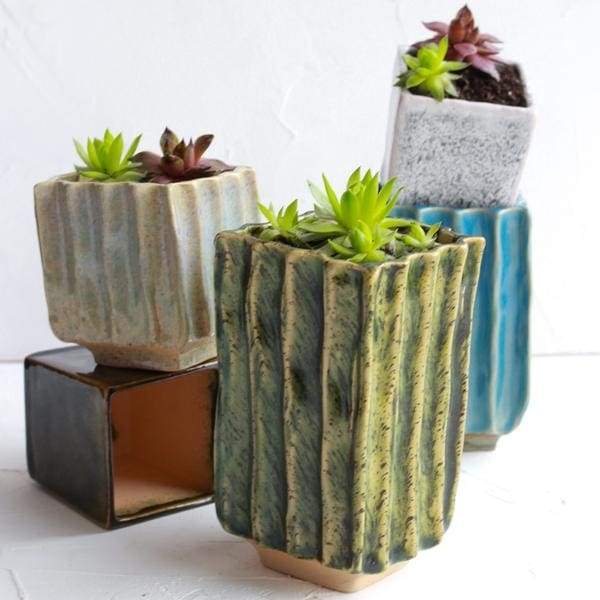 Exclusive

macrame flower pot hangers

are suitable for plant pots and made of polypropylene cord and wooden beads. This way a touch of nature will be always around you. You can create a small garden in your flat with these planters hanging from your window or on your balcony.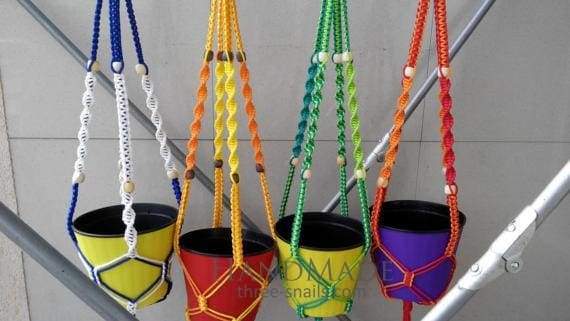 So now you know how to change you living place and decorate with different unique items. If you get interested of this idea and are going to make your house eco-designed, contact us and we will reveal more secrets how to combine planters, pots and vases in the incredible figuration. Be happy and keep in touch with nature.