Beaded accessories are a delight of every recipient in terms of uniqueness. They are an easy and relatively inexpensive way to look gorgeous. The splash of colours in these artworks mesmerizes The symbolic meaning of patterns and combination of shades are magnetic. Bead crafts have a worldwide recognition. They were popular with great-grandmothers centuries ago. They are in exactly the same demand with great-granddaughters now.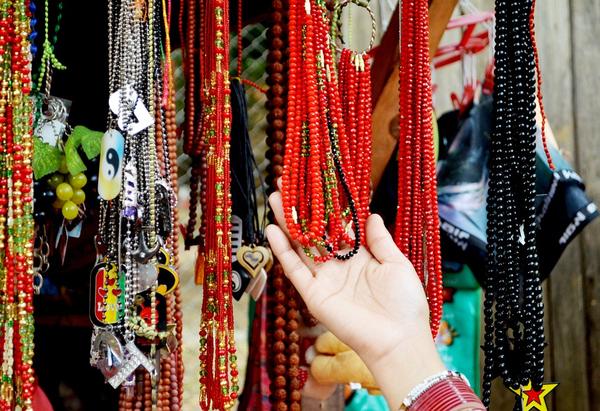 Bead care instructions: to do or not to do
The question how to care for bead items in our outfit is always relevant. We all want them to please us for long!
There are some basic and quite simple rules which can help our beaded necklaces, earrings or brooches serve more.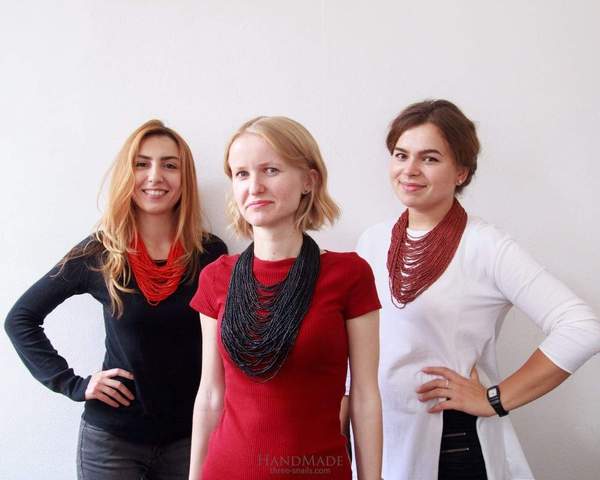 What you can't do with beads?
• Do not store them in the direct sunlight. Of course you may wear your accessories outdoors and enjoy their play of colours yet bear in mind that to leave
them on a windowsill in the direct sunlight all day long is not a good idea
• Restrain from wearing in frosty weather – freezing temperatures are destructive for beads as well
• Do not soak in water - even though it is usually not harmful to glass crystals, it still is not good for the string which will become loose this way
• Do not sleep in them – apart from making discomfort, bead jewelry may lose its form
• Do not take a bath or swim wearing beaded items, especially in salt water.
• Do not apply strong chemicals while washing
• Do not use alcohol substances to clean them
• Avoid any contact with perfume, body care or decorative cosmetic ingredients
• Do not hang them – their form will be distorted
• Do not iron – beads do not like high temperatures
• Do not give to kids or animals to play – besides the choking hazard, they will spoil or break the item
• Store each piece separately – to avoid scratching and messing with each other
• Leave it on a towel to dry after washing
• Lighten up darkened metal items with tooth powder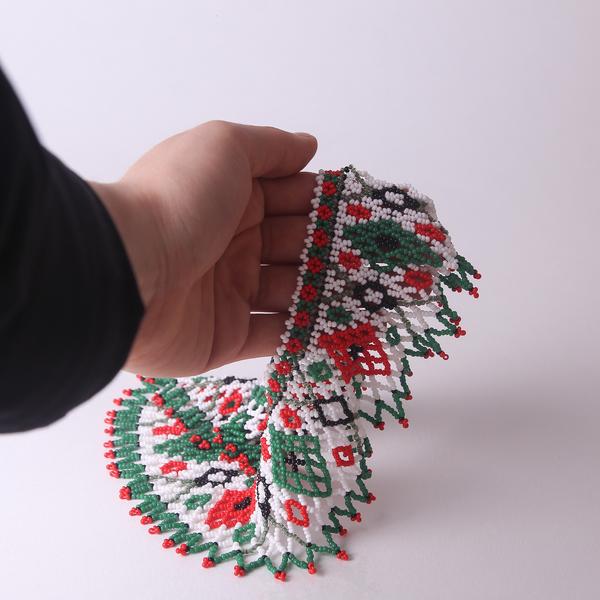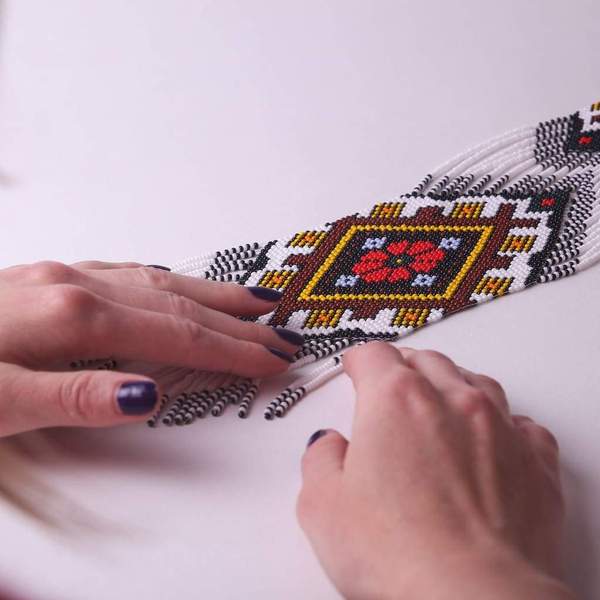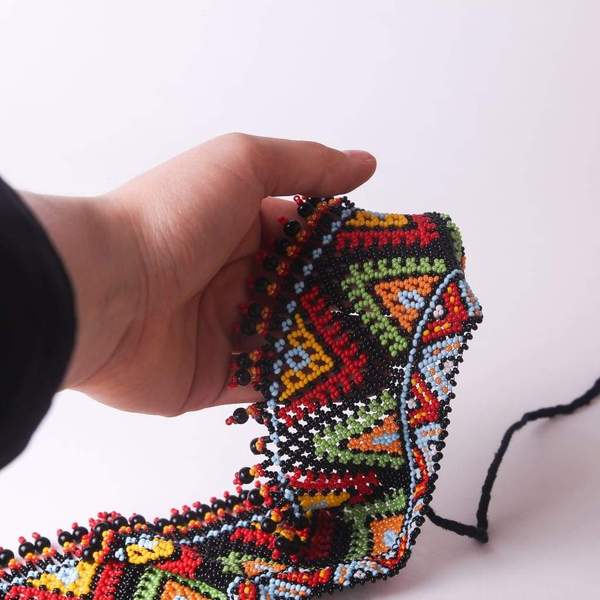 What can you do?
• Wipe with soft fabrics
• Clean with a soft brush (tooth, makeup, paintbrush)
• Dissolve several drops of mild washing means in water, e.g. a dishwash or baby soap but then remove the solution thoroughly
• Apply white vinegar solution dissolved in water in ratio 1:3 for a better shining (with cotton pads)
• Use cold air from a hairdrier to blow the dust away
Give long life to your beads with our tips
If you do everything correct, your favourite beaded bijouterie will please you for a long time. Stay unique with handmade crafts!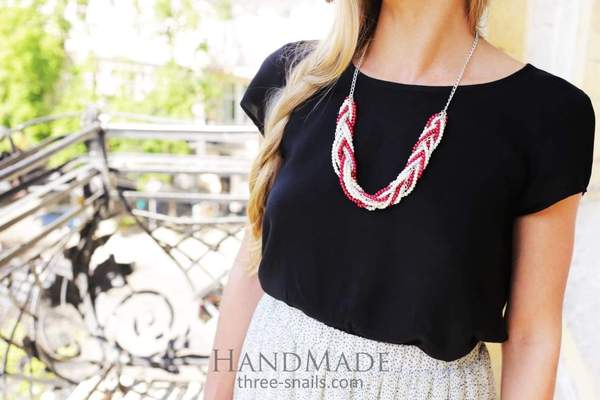 And don't forget to pick up something new from our authentic jewelry collection here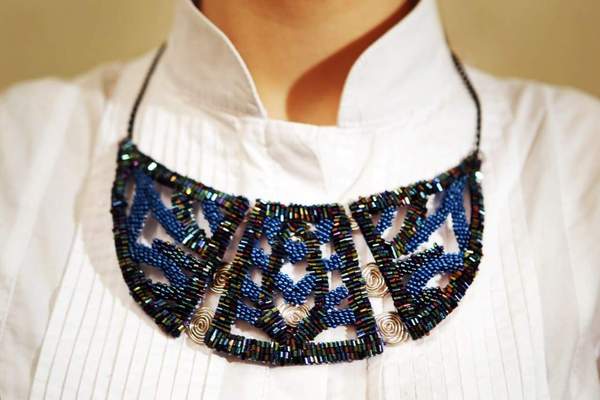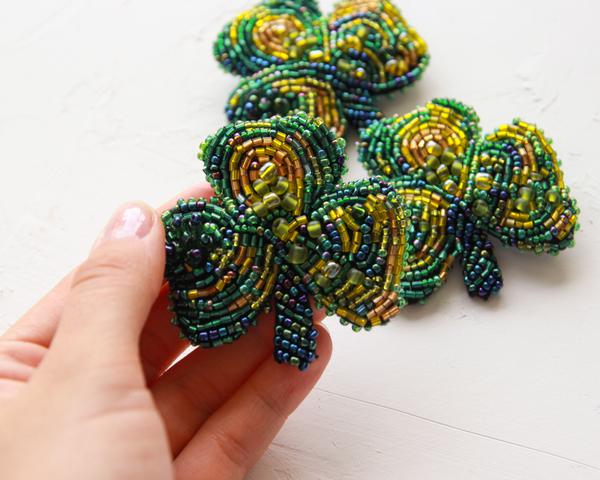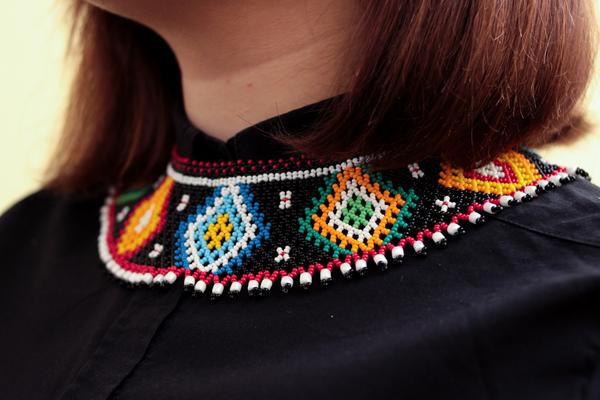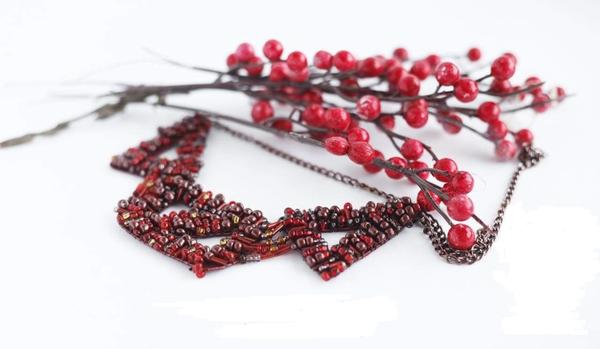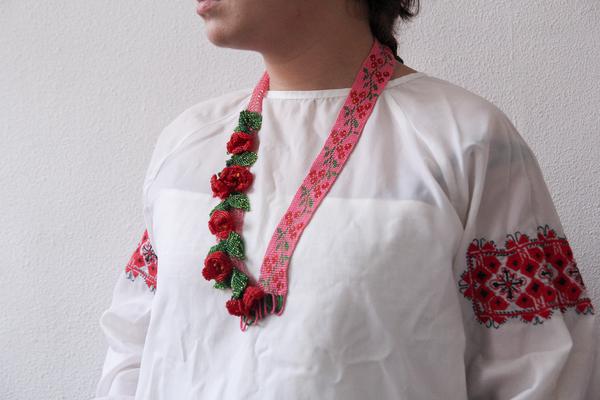 Used materials:
artbiser.com.ua
krasota-style.com.ua
womanclub.in.ua
make-happiness.livejournal.com