It is really difficult to explain why females like to adorn themselves and to look perfect. This just seems to be built in their DNA! It is easy to trace though how a little girl experiments with her mother's makeup spending a lot of time in front of the mirror practicing her looks and choosing the best.
When going into details, every woman can say that a special place in these childish fashion shows was occupied with high heels and accessories.
Fortunately, the latter was quite "legal" even for a baby girl to have. Headbands and all sorts of hair studs are so lovely that it is really difficult to say a farewell to them in the grown up life when everyone is supposed to become finally more serious.
As for Ukraine, a wreath with ribbon is a typical feature of a girl's national costume. Besides, herbal wreath-making is a famous tradition for holidays, for example Ivan Kupala's Day.
It pleases that headbands lovers are lucky so far. These decorations have been popular for a few seasons already and a new wave is coming in spring and summer 2018!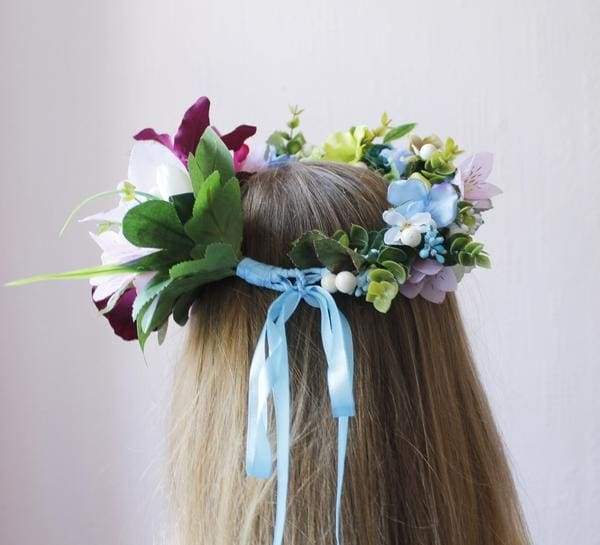 What makes flower headbands so special?
Many women have a headwarp and even several ones, to suit various occasions, moods or outfits. They are different for different activities. This item can be as luxurious as a part of a wedding hairdo or casual enough to go well with the street style. It may be spotted on celebrities or catwalk models just the same as on anyone else whom you can run into in the street.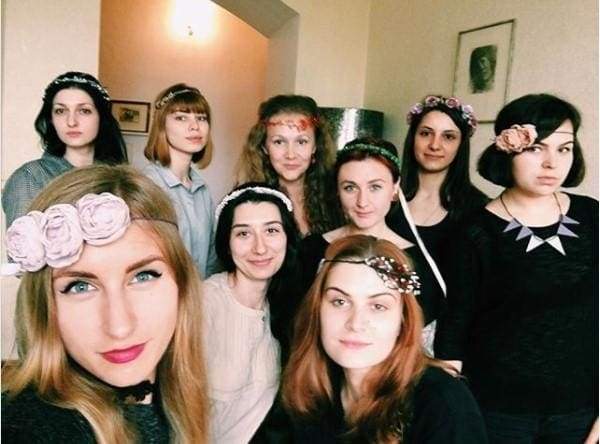 When considering beneficial features of headbands we can specify the following:
These are accessories to create our looks quickly – a beautiful headwrap can be a wonderful accent in your image or match your dress in colour. It will go perfect both ways
They make the things with your hairdo easier – just put it on your head and the issue is solved
The trick is that flowers always enhance female beauty. What is more, faux petals won't wither with time. They will be the same flamboyant and magnificent as before
Beads are good options to buds if you prefer something smaller in size but not less amazing
Leather flowers give some chic and a rustic flavour at the same time
Floral embellishment is often unique as they are accomplished following the author's imagination and techniques – so this is your fast way to stand out from the crowd
The recent fashion trend – you may wear headbands just over your ears and not tucked behind them. Just pay attention to the way they are worn on runways. You may choose you own style which will be most comfortable for you
Most of them have a metal frame which fits the head perfectly and some even have a string behind – to regulate your own size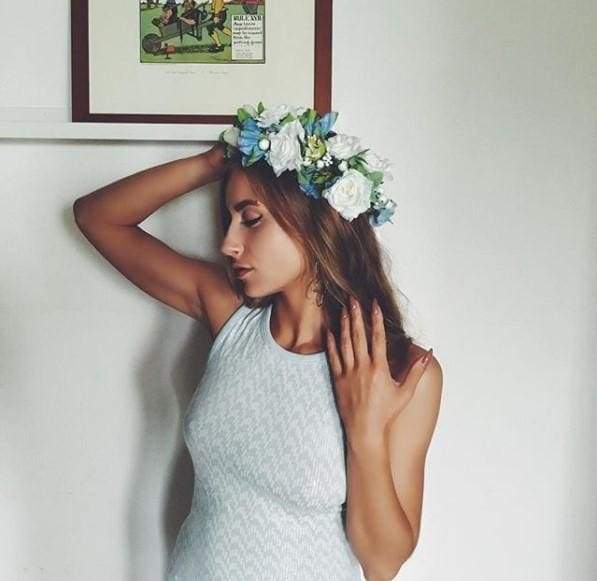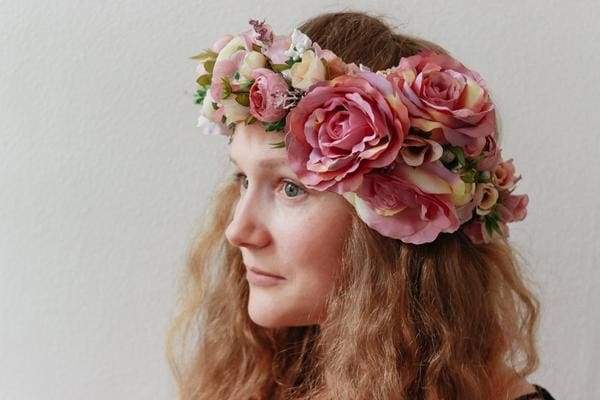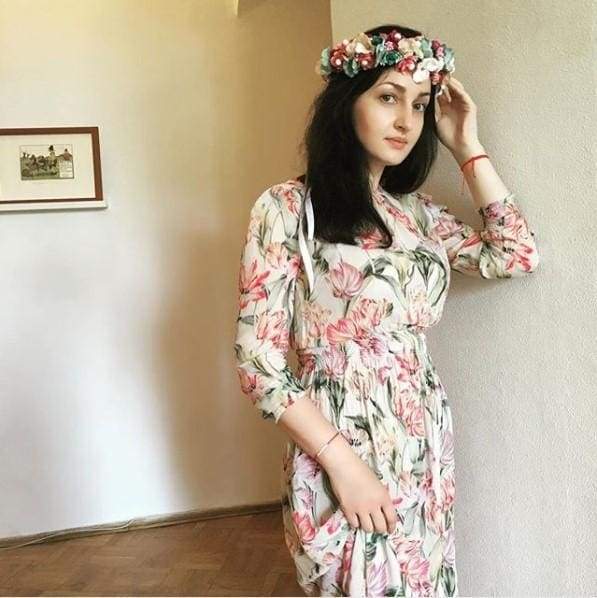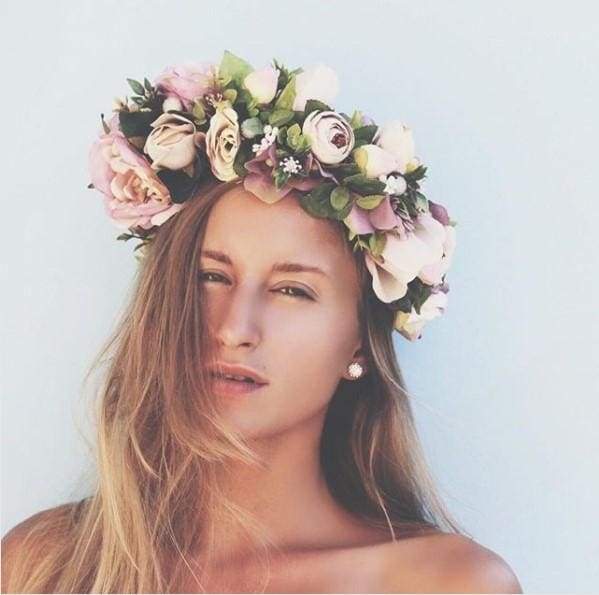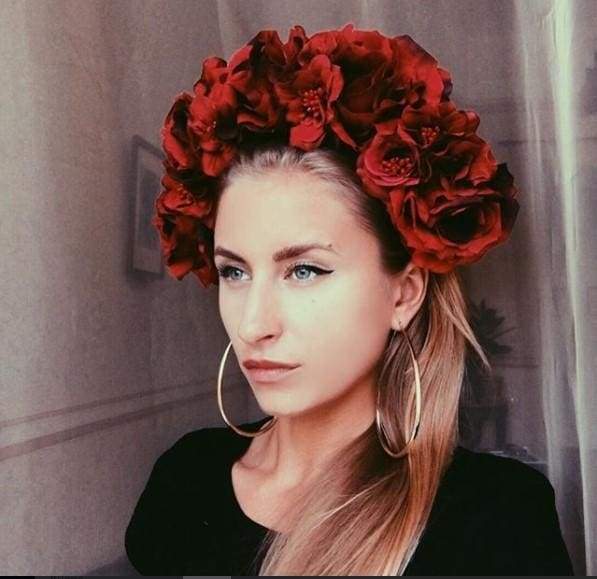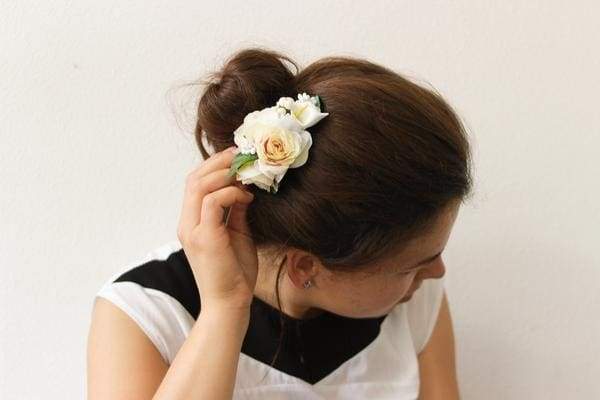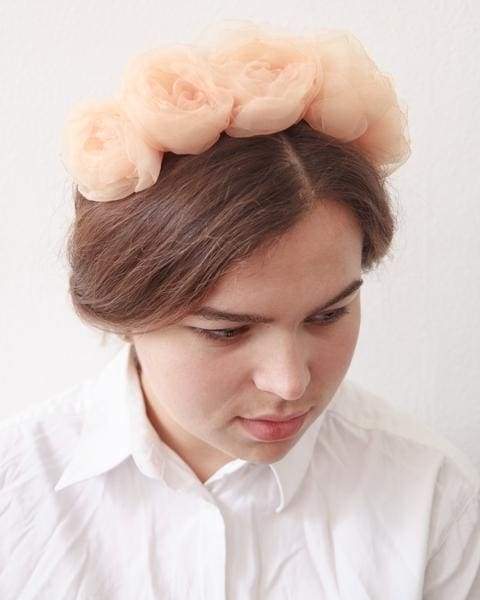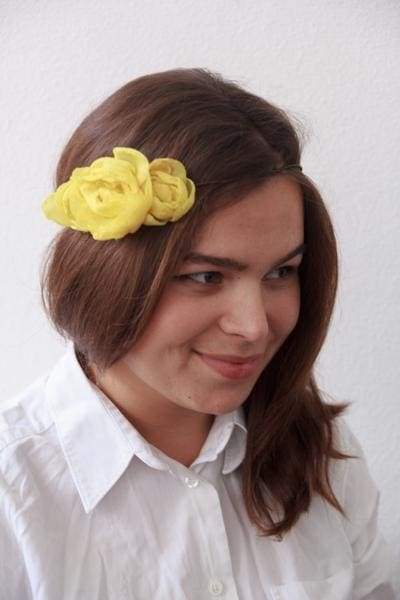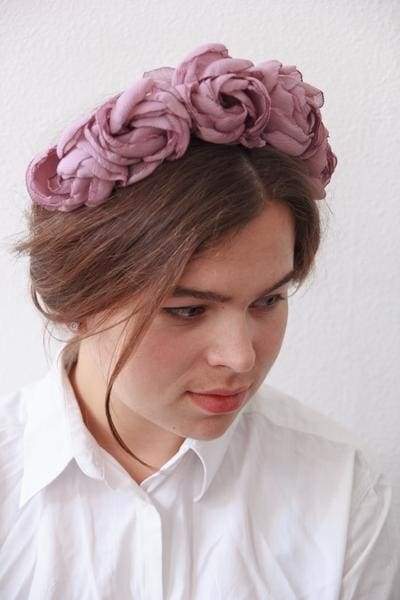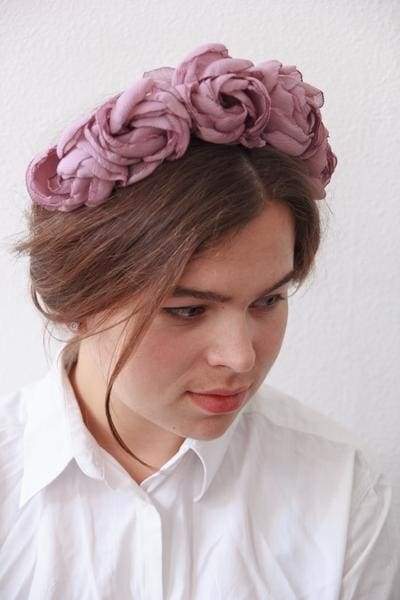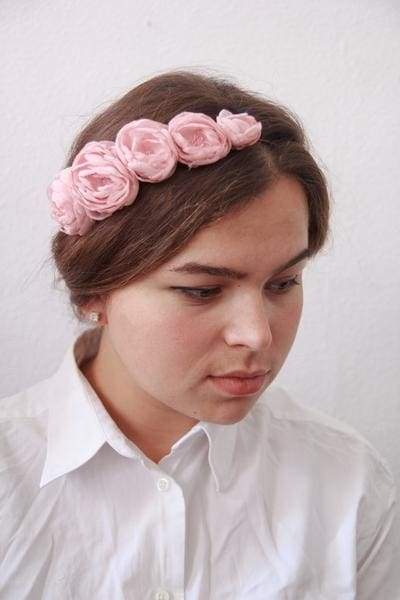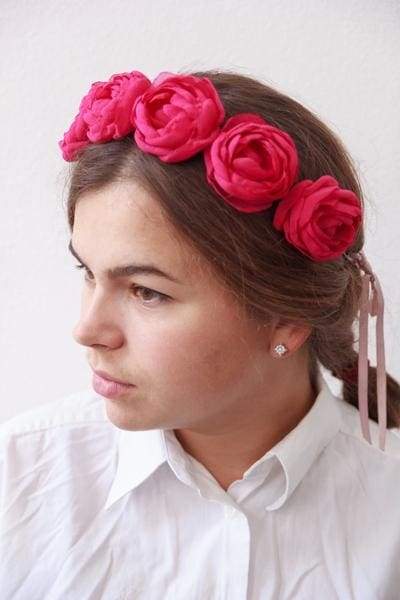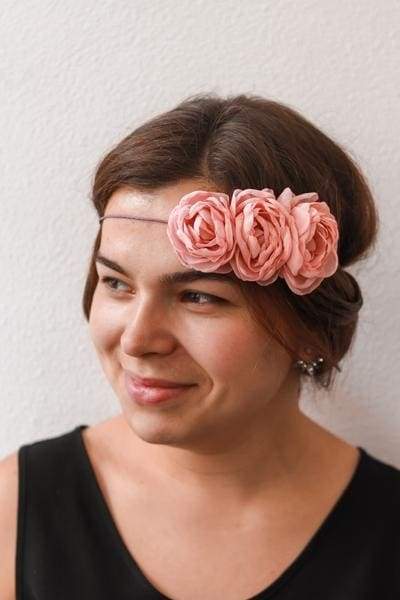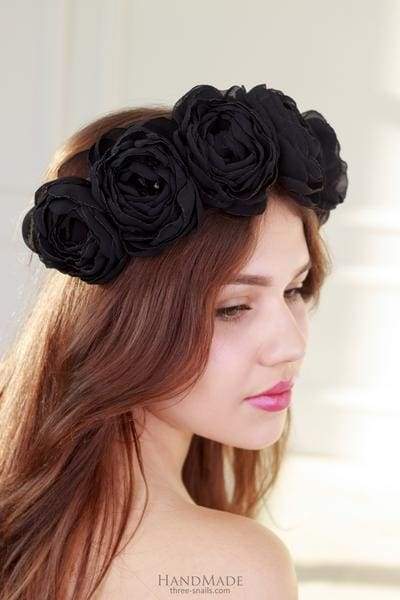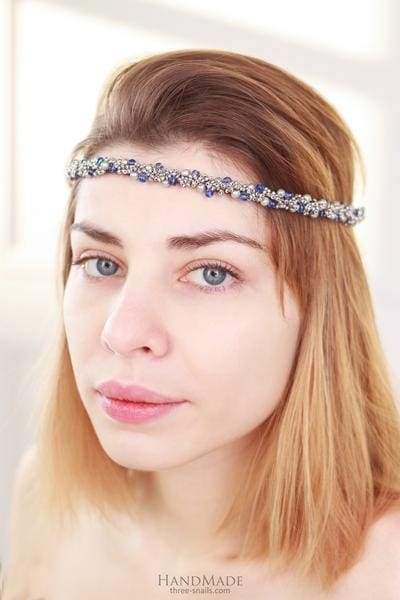 Want to be trendy this spring-summer season? Be the first to order an eye-catching headband!
Three Snails has gathered a great collection of handmade hair accessories from the best Ukrainian artisans and is happy to introduce it to you! Just look how amazing our ladies look in the best goods in this category.
Just like flowers, women come into bloom during the splendid season of spring and want to flourish and shine in summer. When they know they are beautiful, they radiate happiness all around and are ready to share it with the whole world!
Such an item can be a wonderful gift for yourself, your family or female friends.
Pick up the best headband for you here - you will definitely be unsurpassed!
Used materials:
glowsly.com
www.thefashionspot.com