Live flowers at home are a breath of nature which we lack so much in a hectic city life. They refresh our atmosphere saturating oxygen, enhancing humidity and simply pleasing the eye. No matter whether you prefer blooming or leafy ones, big or small, fragile orchids or harsh succulents – they all are able to change your life for the better.
When the weather is gloomy – just look at their bright colours and tender petals and that will cheer you up at once. After all, design is all about finding favourite cute things which make your house cozy, isn't it?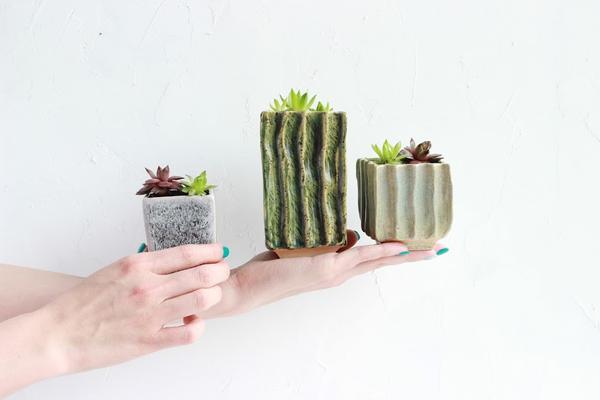 Besides that, there are more advantages to have flowerets at home as they:
have healing properties (eliminate headaches, decrease high blood pressure, tackle congestion)
contribute to healthy sleeping
enhance your mental activity
are natural repellants to keep annoying insects away
improve the general atmosphere of your dwelling radiating positive live energy and more
Succulents: surround yourself with little but reliable friends
It is difficult to imagine a house with no gadgets. They make our life convenient yet they also take something back. To mitigate this drawback, you may have a little cactus next to your PC or TV to protect you from their harmful emitting no matter how up-to-date they are.
The floret won't require much effort in return. All you need is to place it in a mini succulent pot which will fit your interior and will make the right accents showing your inimitable style. Our wide assortment will suit your nursery, living room, bedroom or even kitchen.
 Pick up some trendy succulent pots to match your special design here.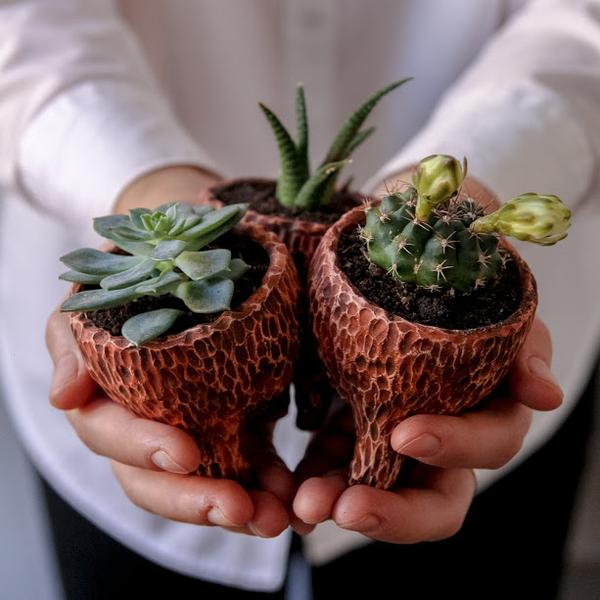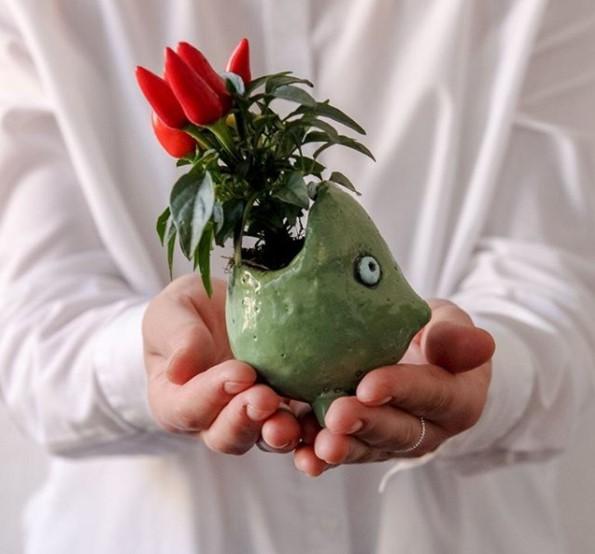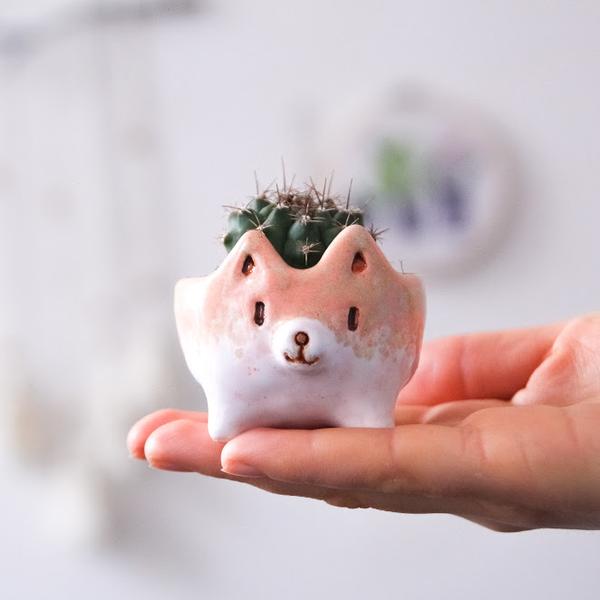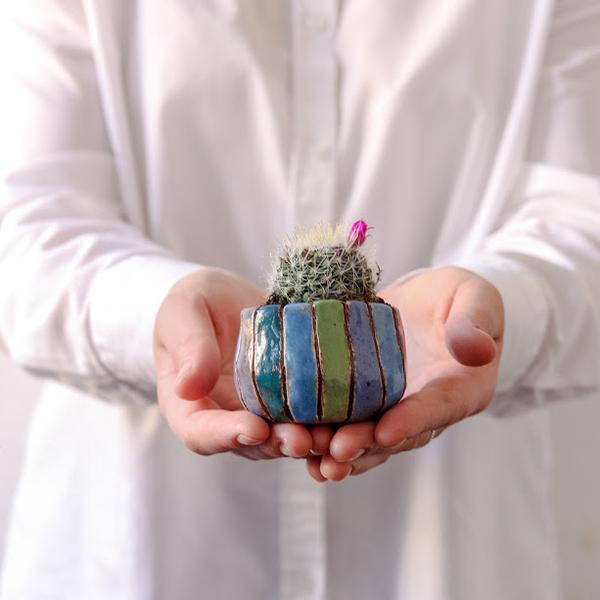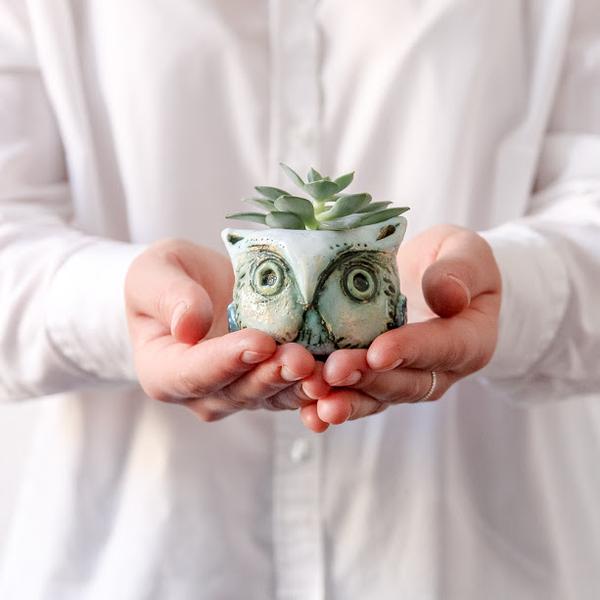 Wood shelves: how to green up your room when your space is limited
In this case, you may brighten up your living place with a small plant on a hanging shelf. There is quite an interesting and extraordinary solution to those who prefer to have something new every day.
Three Snails offers contemporary shelves with glass tubes – you may change tiny flowers there as often as you will like. These goods are perfect for herbs with pleasant scents: lavender, mint, lemon grass. It is a far better option to all sorts of chemical vaporizers. This way you will be able to bring natural fragrances to your room which will be 100% natural and environment friendly.
Choose the best wooden wall shelf online.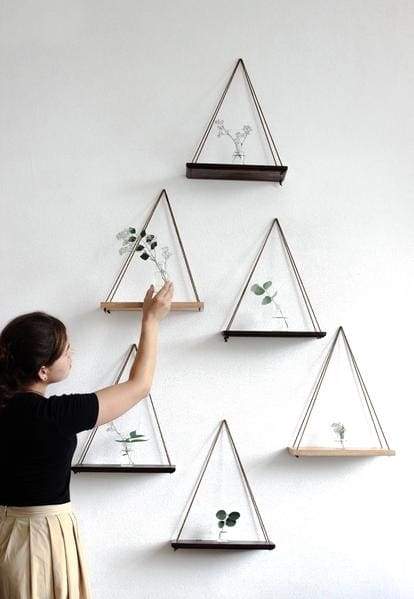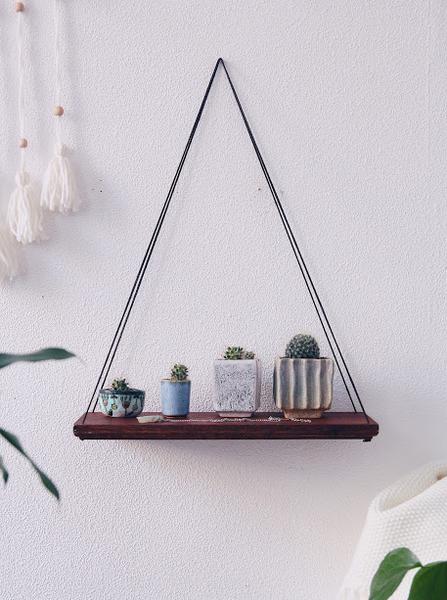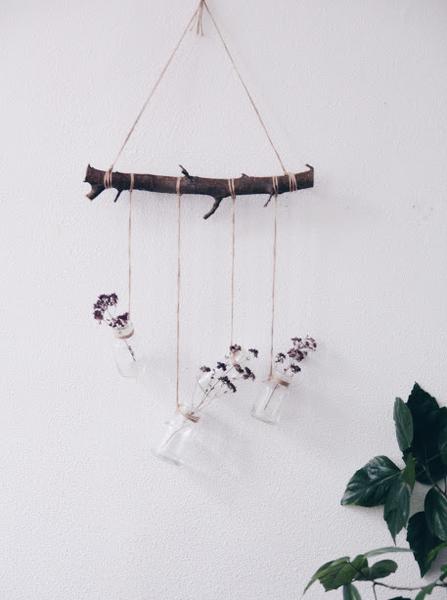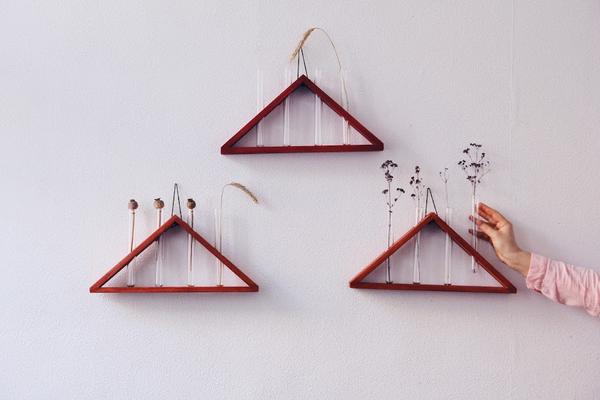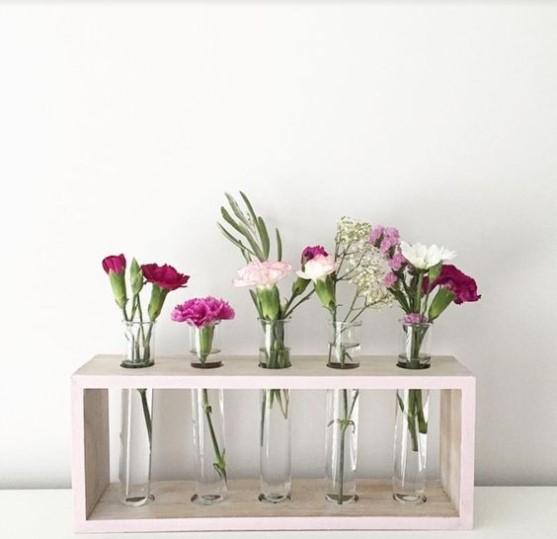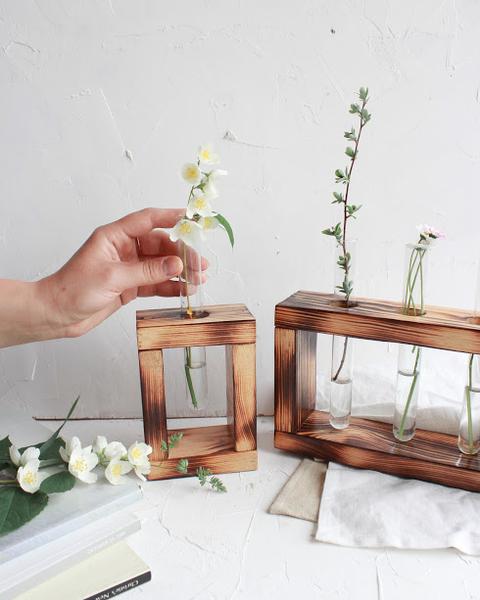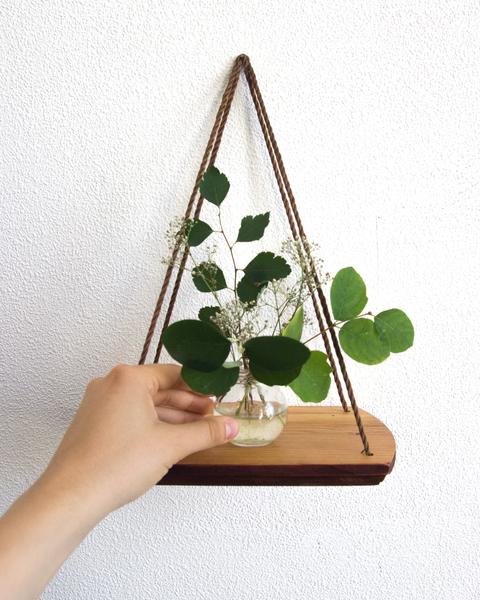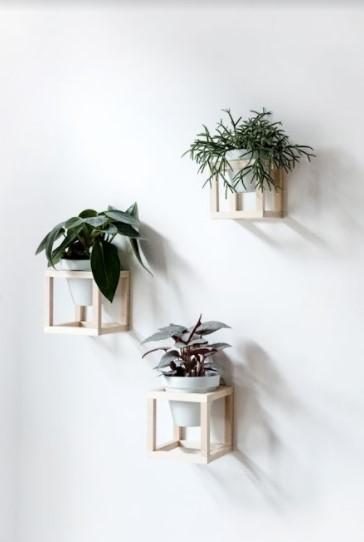 Wood stands: how to arrange big flowers properly
If you are a lucky one to have enough space for huge plants you will find something at our store you can't do without. You will need that also if your favourite sprout has grown too high already for a windowsill. The decision is quite simple - just place it on a stand on the floor. We have some, exquisite looking and easy to assemble at the same time.
You may even try to grow a lemon tree at home – it is not too capricious really! Then, you may have your own fresh lemons for your tea, obviously tasting best:)
Check for unique handmade plant stands at our store.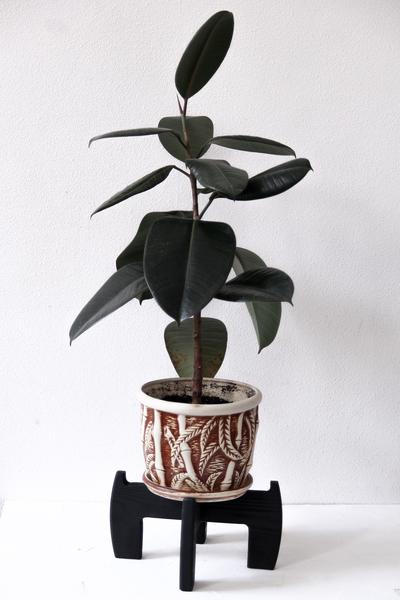 Looking where to buy necessary accessories for your greenery ideas?
Once you have something definite item on your mind we are ready to pack it right away and to ship it worldwide to you. We customize our goods on demand to ensure your sensations of joy.
Don't hesitate to inquire about the best option for you!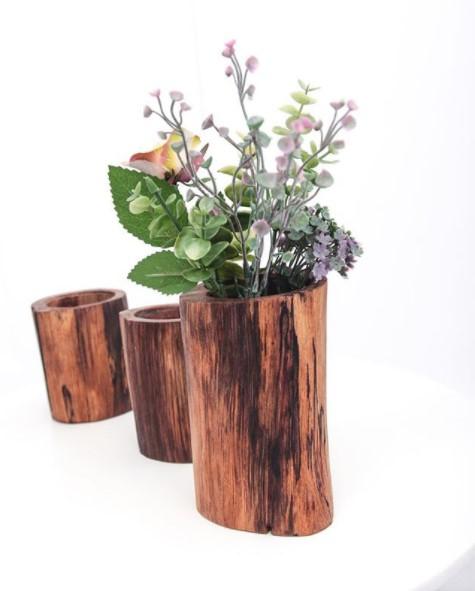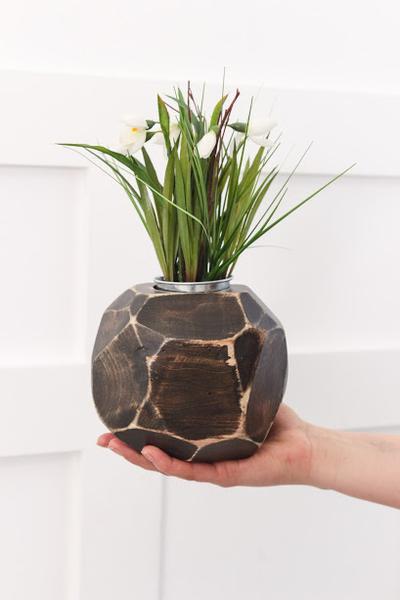 Used materials:
https://www.mindbodygreen.com
https://www.facebook.com
https://ru.pinterest.com/