Until recently, one would associate the fringes trend with the 70-es of the past century, and with rock'n'roll or Wild West in particular. We can envisage cowboys or Elvis Presley in fringed boots and jackets rather brightly, no matter how many years have passed since those popular times.
Yet, this style has gone far beyond the music mainstreams or western movies and can be spotted even in the 21st century on anyone – from celebrities to ordinary people, both on fashion shows or just in the street.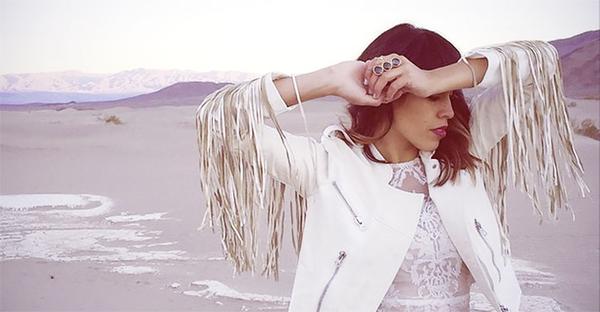 Those who follow this in-demand style 2018 are Rosie Huntington-Whiteley, Suki Waterhouse, Hailey Baldwin, Kendall Jenner and others. Either shoppingdowntown or heading to the Cannes Festival, they look the same great in any case.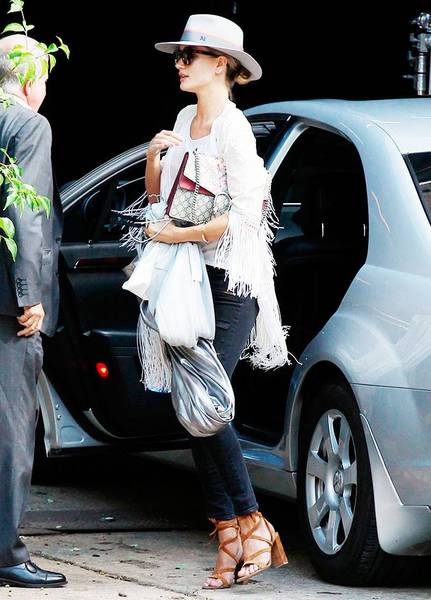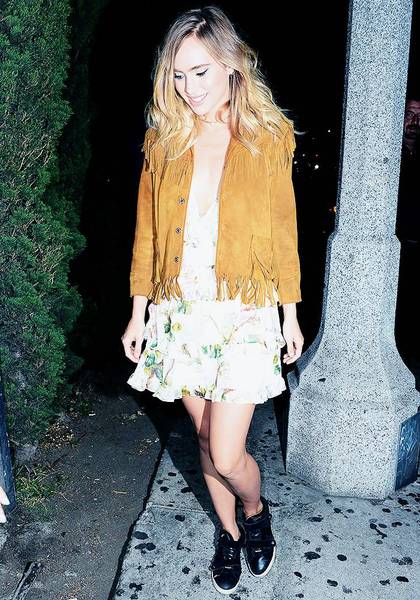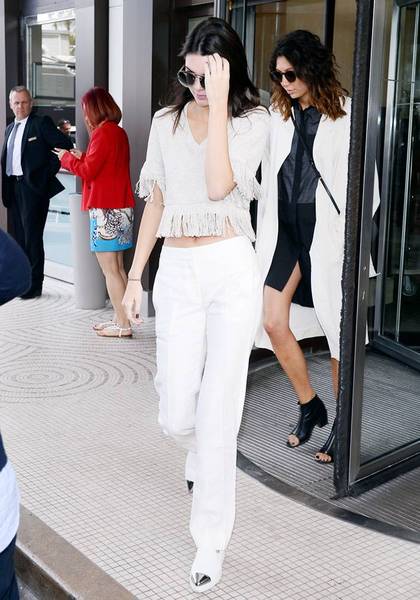 Tassel accessories: contemporary flavour
Those who think that tassel shawls and wraps are old-fashioned today are most likely mistaken. Creating an interesting image and browsing something new on the Internet, we may realize that to borrow such an item from our granny can be quite a good idea. However, if you think that may be still way too much, there is a wonderful choice of fringe and tassel goods in the TS catalogue: earrings, ethno style handmade necklaces, macramé handbags and what not.
When you look for something unique, such things are ideal. With their handmade performance, various custom design and eco-friendly materials, you
stand out from the crowd easily.
Such products make you feel:
• Extraordinary
• Glamorous
• Airy
• Natural
• Bright
• Unsurpassed
• Confident in your beauty
• Ready for new accomplishments
Eager to try? Visit our site right now: we are waiting to create something special just for you!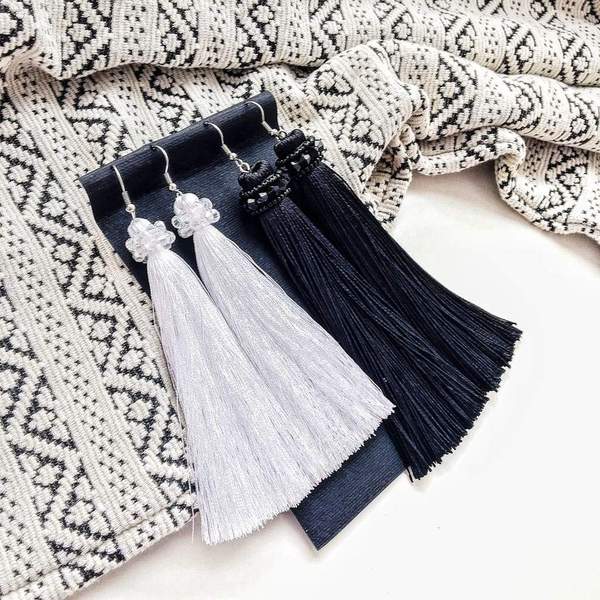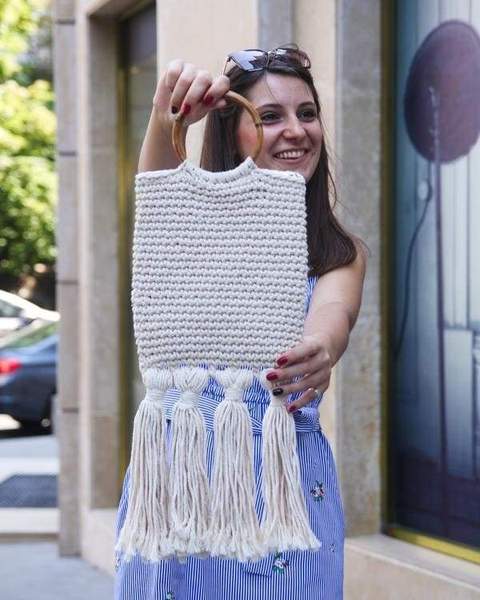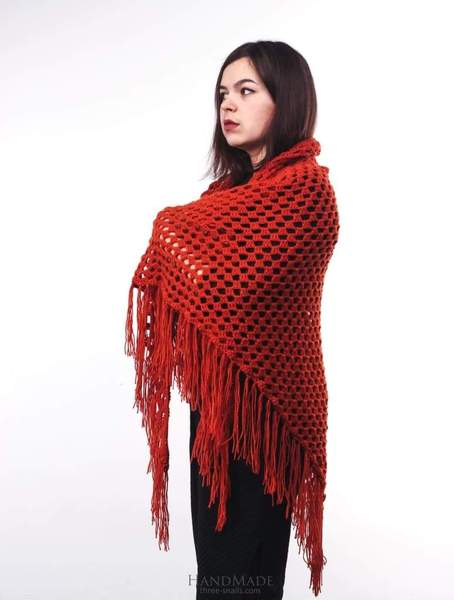 Fringe home design: your always stylish place
A revival of the old trend does not imitate it completely, however, and what is more, it can be traced not only in clothing, like it was before but in tassels home furnishings as well.
They don't look overdone at all. Just on the contrary, you can perceive the bohemian vibe once you enter the room.
What makes tassels and fringes now different from those of the past? Comparing the way they are crafted, we can say that they are lighter, thinner, and maybe even longer and can be met on the most unexpected objects, like:
• Lamps
• Mirrors
• Chair and armchair bottoms
• Sofas
• Staircases
• Curtains, etc.
To make the fringe home décor compete, one can't certainly do without tassel wall hangings and tapestry, bed covers and of course plaids which TS gladly displays here. They will perfectly match the latest tendencies of up-to-date furniture.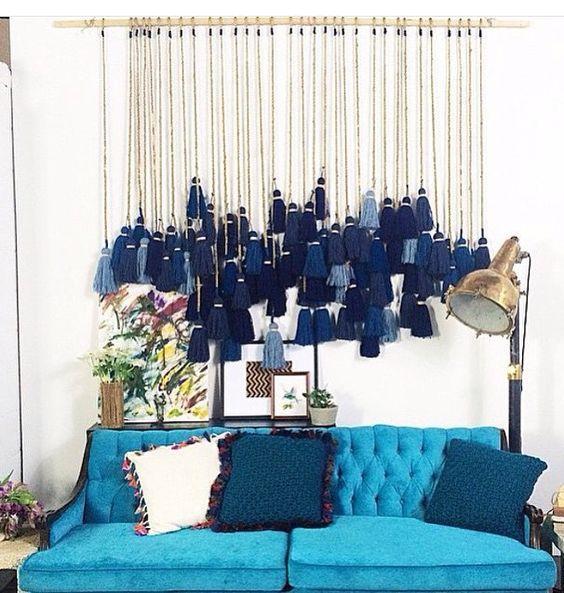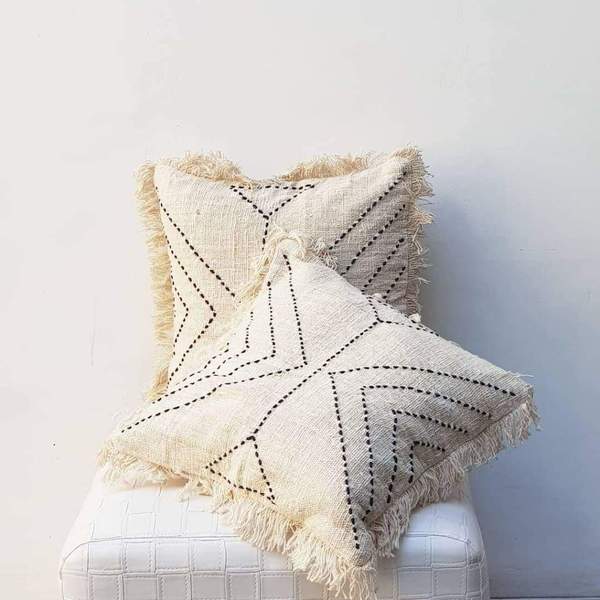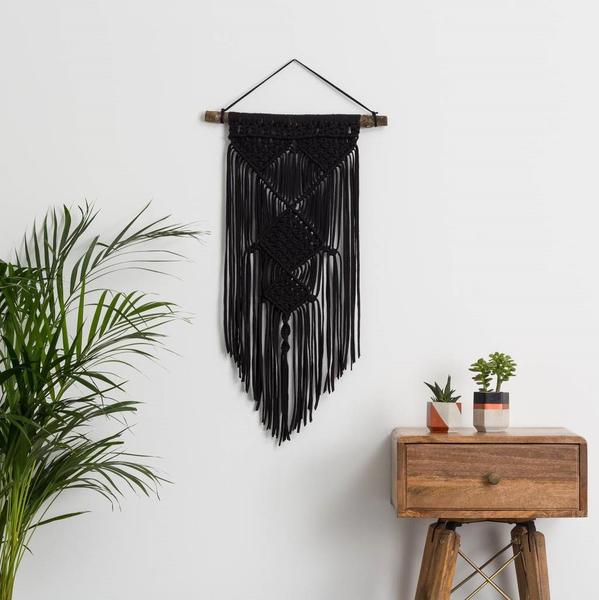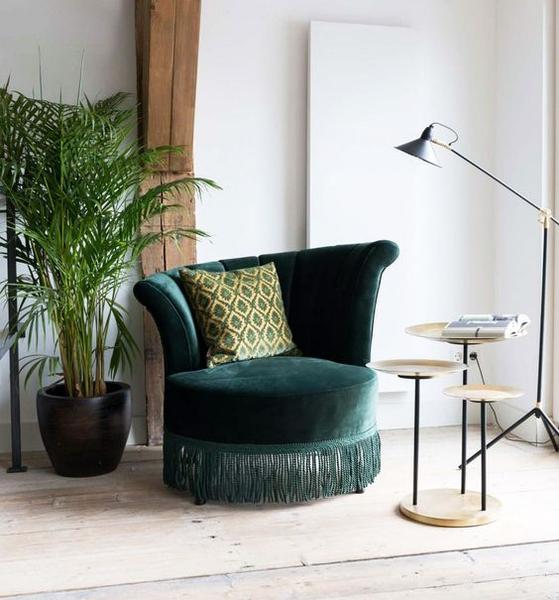 Stay tuned for new décor ideas!
Among contemporary trends, there are so many great fashion and decor ideas! The TS team enjoys searching the most catching ones to share with you to make your house even cozier and your looks even brighter.
We are happy to be at your service and are always waiting for your feedback! Don't miss our blog updates coming soon!