What does it mean to have a pet at home? Or it's not merely a pet it's a family member you treat with love and patience. And for sure they deserve the best gifts: stylish, unique and comfortable.
Cats are unpredictable thus you still admire their arrogance, madness, laziness and the felling of been the master of your own life. The easiest way to satisfy his/her royal nature is to arrange warm and cozy space for relaxation.
We've found cute knitted DIY cat bed which will match your home interior just choose the color yarn you need.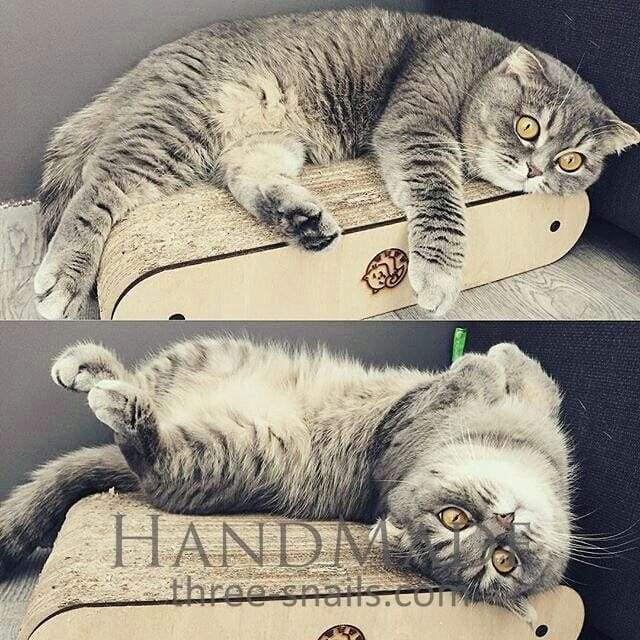 Our designer has created smth very cute called pet hammock with the vivid juicy stripe pattern. It has got several advantages for you both: convenience, high quality material, perfect size, easy in transportation.
Cope with wild nature rescuing your furniture from damage setting cat scratching post at home.
Buy an ecofriendly cat house which is much better than a cardboard box from the microwave, getting stylistic decision and design.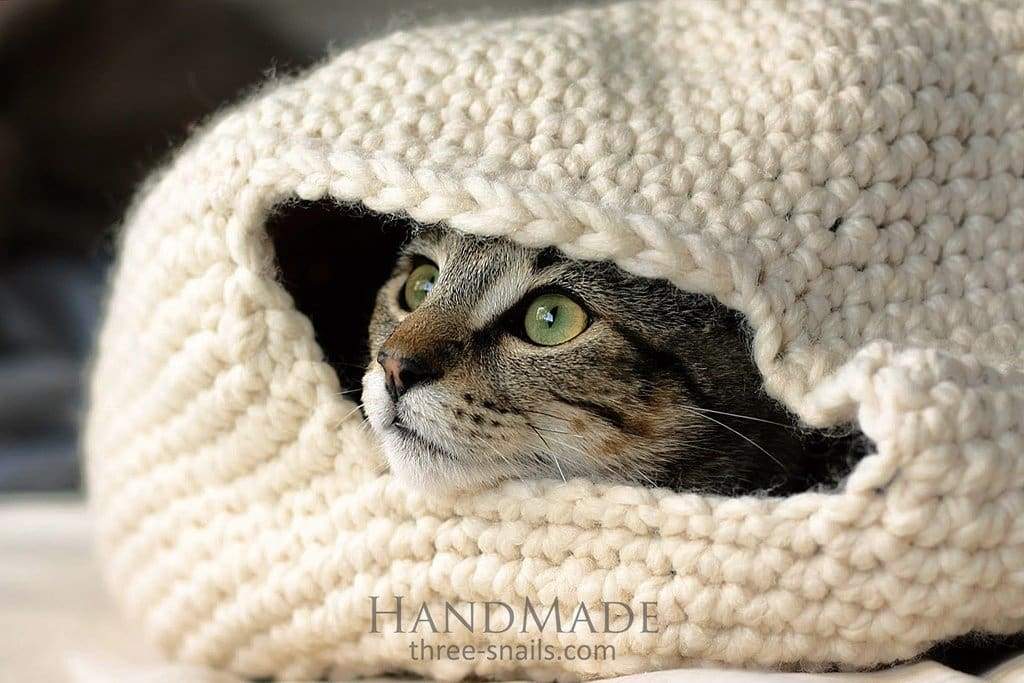 Cat crochet house 22 $
Designer's pets hammock 29 $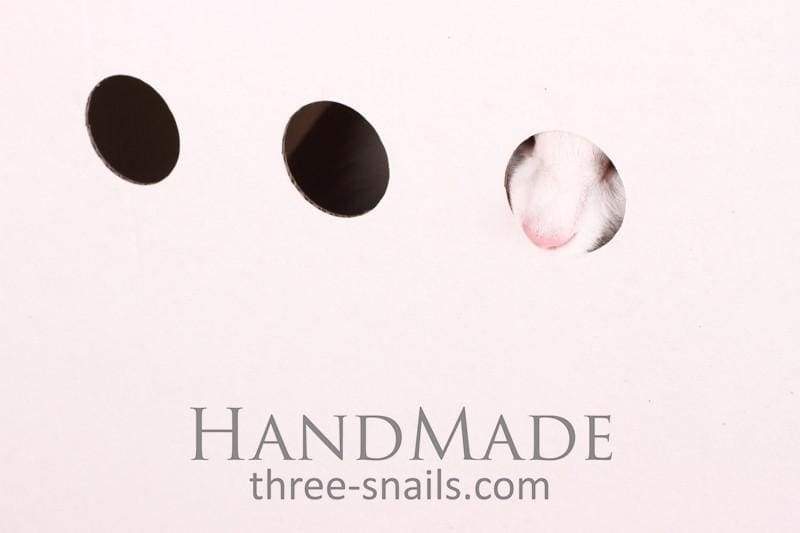 Cardbord cat house 12$
Bring the most joyful moments and share comfort together.