Traditionally in Ukraine this holiday is celebrated on the third Thursday of May, and its purpose is popularization of national clothing among young people, as well as preservation of customs and traditions of pattern creation and authentic design. Unfortunately, the problem is that many Ukrainians don't know the history of this type of clothes, which is why this holiday has become so popular. During celebration, there are parades, master classes and fairs where you can buy homemade embroidered dresses or other folk decorations.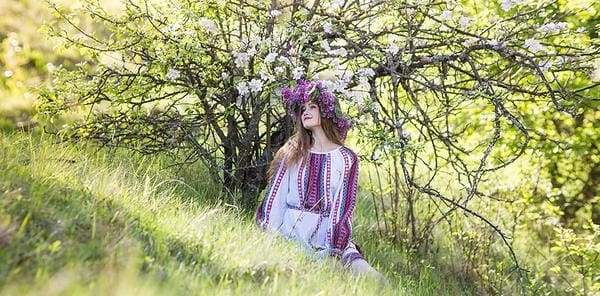 How did the embroidery appear?
The exact date of its nascence is unknown, but the first shirts of the 18th-19th centuries were found in Cherkassy region, however, the first samples of execution originate from the tribes of Trypillian culture. Our ancestors Slavs also wore embroidered clothes (references can be found in the annals), in particular, Prince Danylo Halytsky was wearing an embroidered cloak at the congresses of the princes, and Monomakh's sister, Anna, created the first school for girls who wanted to learn how to sew and create patterns.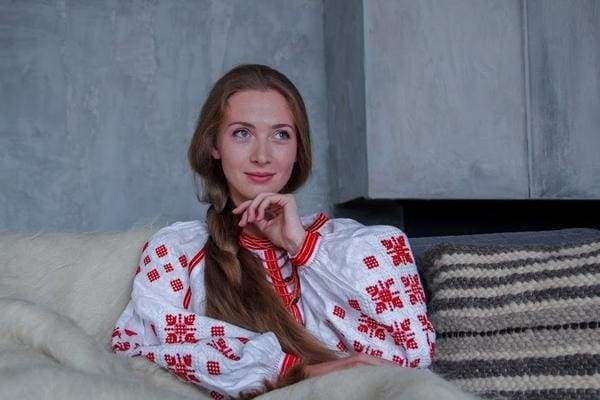 It is interesting that in ancient times, if you met a man in vyshyvanka (Ukrainian variant), it was possible to say a lot about him. For example, red shirts were loved by unmarried girls, and blue ones were worn by older women who already had a family and children. Residents of the capital favoured embroidery with grapes, plant and guelder rose.
The greatest attention was paid to patterns, because if they were properly executed, then the family would expect prosperity and prosperity. It was believed that they also protected from evil spirits and troubles.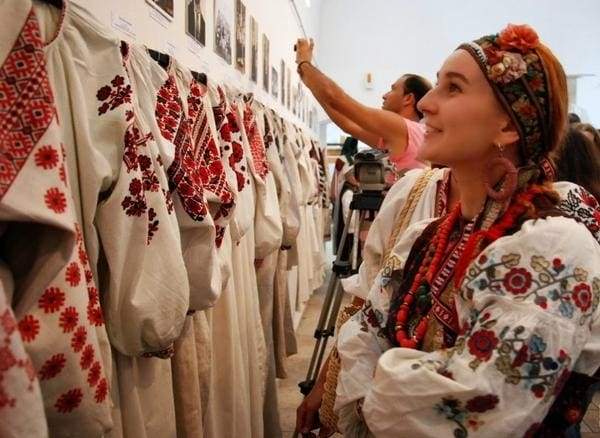 What is the secret of the diversity of traditional shirts?
Every region has its own characteristics and traditions. Ukrainians are all different and at the same time they have something in common and this is the ability to create unique embroidery. That is why in different parts of Ukraine people embody creative ideas in life by emphasizing the identity and energy of the nation.
Polychrome and relief patterns are most commonly found in the Kharkiv Region, and Poltava Region is a region where are lovers of shirts with white threads.
Polissya shirts are the clearest and easy to use, which resembles samples of Volyn, although the last ones are made with red threads on gray and white fabric.
Rhombuses, rosettes and plants — these elements create the compositions on products of the Kyiv region.
There is the only one place in Ukraine where colorfulness and versatility have no limits. Of course, this is Podillya. Here brilliant colours are combined with the help of "spider" techniques for sleeves and tabs.
The vyshyvanka with smooth threads is popular in Bukovina, and it is embroidered with beads and gold or silver threads.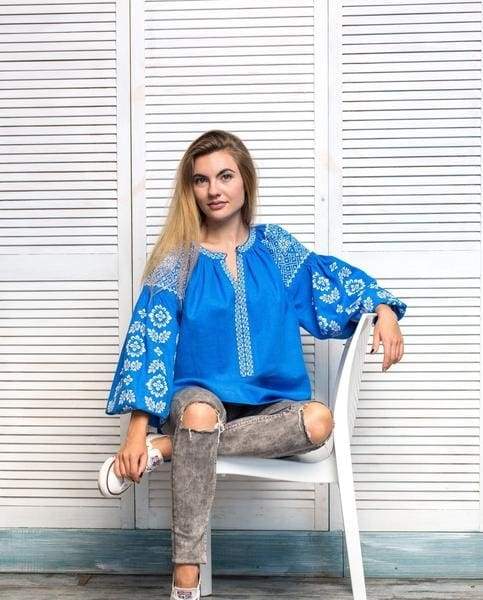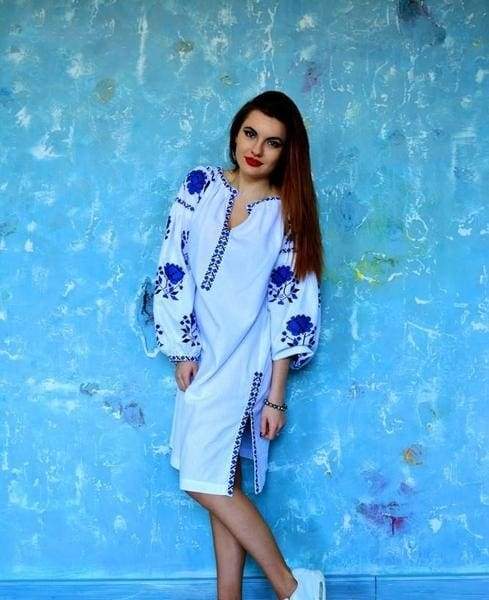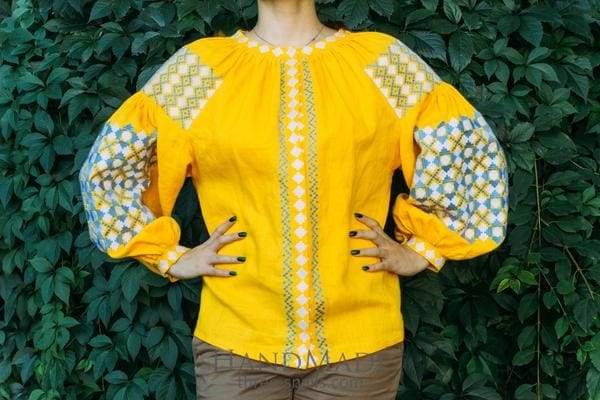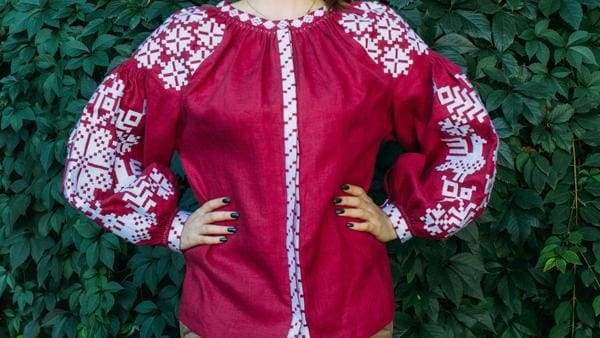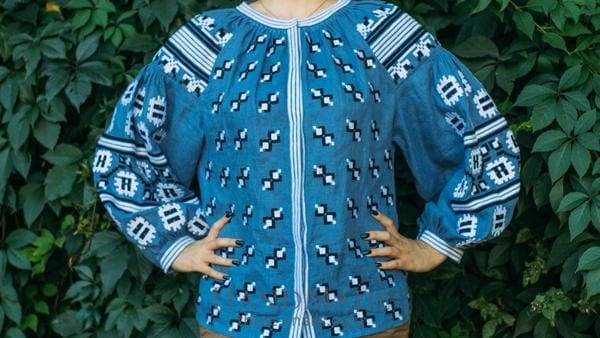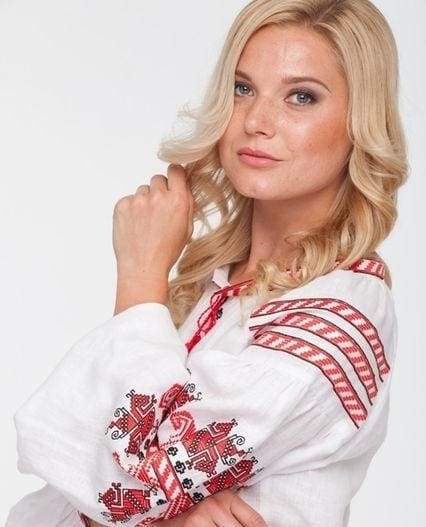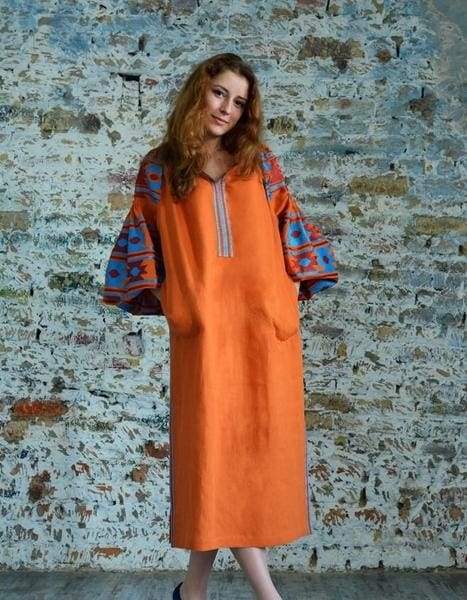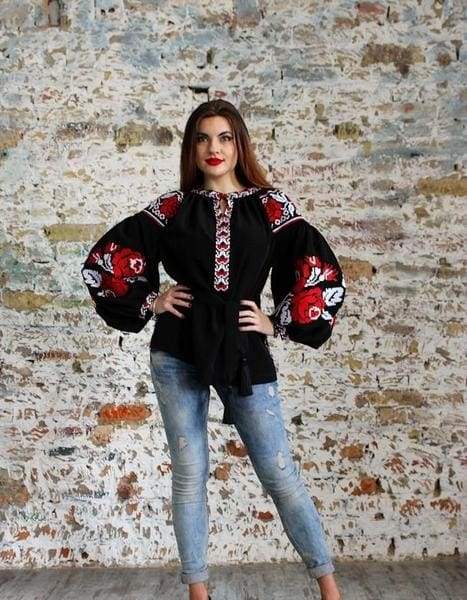 8 facts about embroidery, which you have not even thought about
1. According to Herodotus, the Scythians were the first people who came up with embroidery
2. They were not only amulets, but also a symbol of love and loyalty. Each girl embroidered her bridegroom a shirt to check him for fidelity. If the shirt ceased to be white after washing, it was a sign of betrayal of her husband
3. Ivan Franko was the first Ukrainian to wear a vyshyvanka with a jacket
4. Borshivs shirt with black threads is considered to be the most unique. Previously, women wore it as a sign of grief, but now it is popular among all age categories and is relevant to any event
5. Andriy Shevchenko - the first TV presenter who appeared on TV in vyshyvanka in 2004, since then others started to follow this tradition
6. More than 60 countries celebrate the day of embroidery every year
7. The idea of creating this holiday belongs to the students of the Chernivtsi National University, who embodied it in life 12 years ago
8. Since 2017, this day has the status of "world holiday", it was reported by the Ukrainian media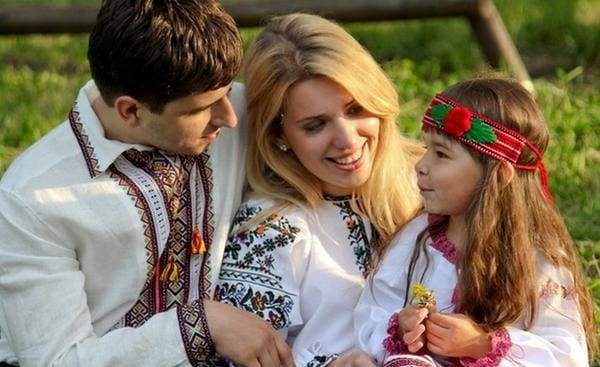 Be in the trend and support the tradition of wearing embroidery on this day. It doesn't matter what it is, whether it is red or richly colored, it is important that it reflects the Ukrainian spirit, symbolism and belief in that Ukrainians are a strong and talented people struggling for their better future.
Used resources:
stb.ua fakty
ictv.ua e
spreso.tv