Do not be scared! It's just because Ukrainian embroidery has embodied the code of Universe, ancestor believes and lifestyle. Ukrainian vyshyvanka (embroidered shirt) is really happening! This trend travels around the world.
Hollywood VS Vyshyvanka
Starting in 2014 on the wave of national pride people had chosen it as Ukrainian symbol.
World famous Ukrainian designer Vita Kin has given new fabulous fashion life to vyshyvanka. Even Hollywood celebrities have looked at Ukrainian clothes not only as daily attire but as something really of high fashion.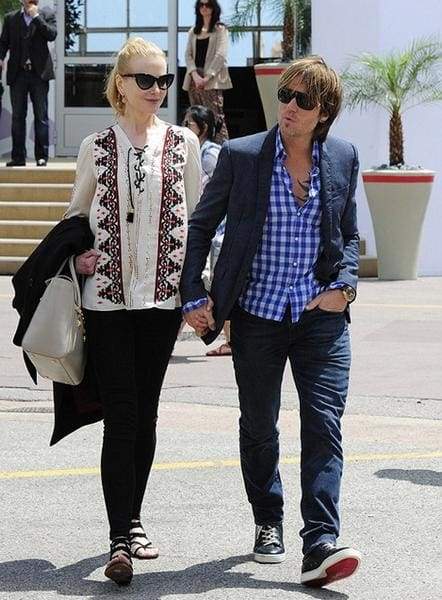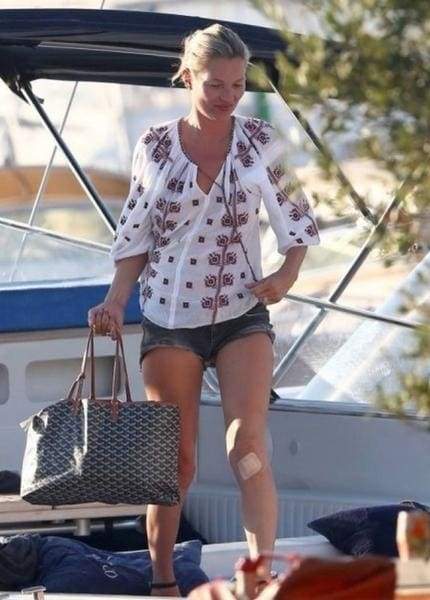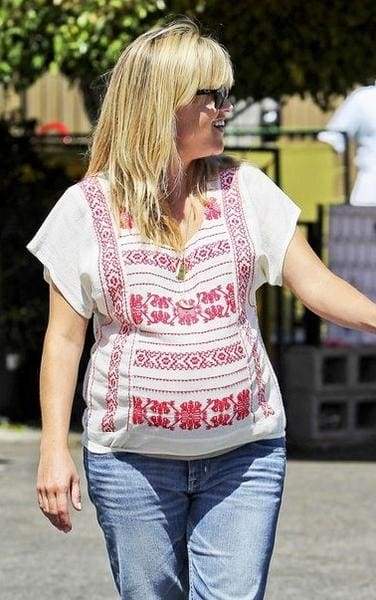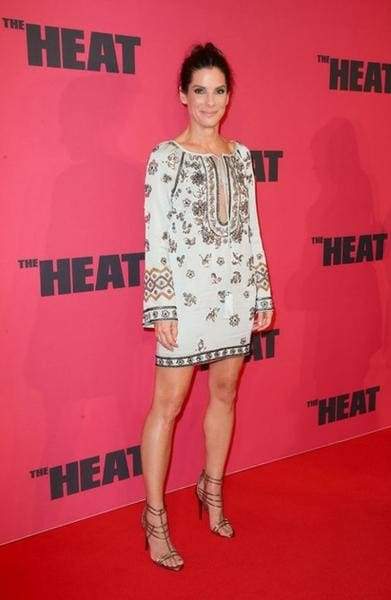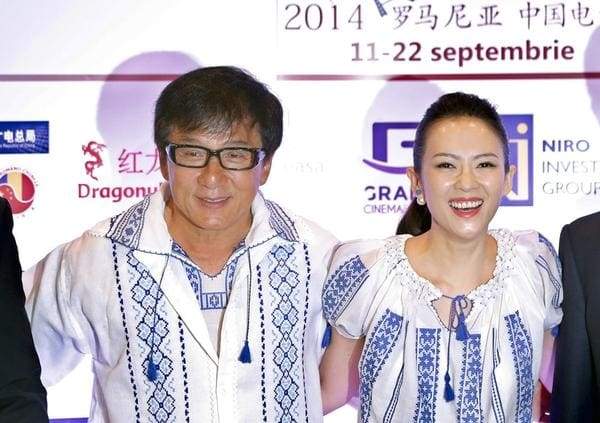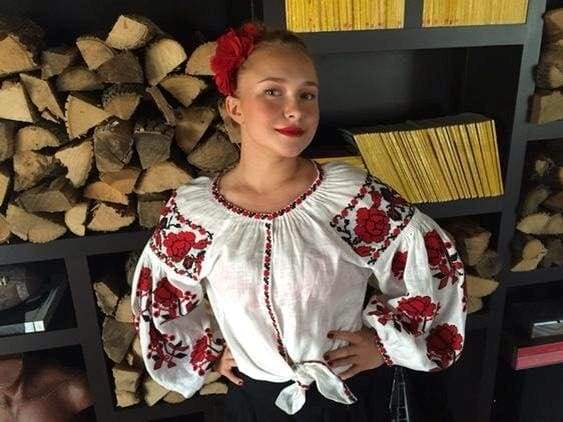 Ukrainian patterns history and meaning
Almost 78% of Ukrainian people wear embroidered shit vyshyvanka several times per year. Embroidered patterns are used by people of all nationalities and cultures. But still only Ukrainians take them as a vital part of the human life circle. It's more than decoration. It carries deep meaning of their or ancestor knowledge.
Ukrainian embroidery meaning is common for all nations and nationalities. As thousand years ago our ancestors shared experience of the nature and social life knowledge.
More than 200 years ago Ukrainian women considered embroidery art to be one of the most essential parts of their life. After the heard working day they gathered together at the candle light and saying the prayers embroidered vyshyanka for their husbands and family.
Ukrainian embroidered shirts believed to be talismans that could protect from illnesses, fails and during fights. Ukrainians attitude to the Universe creation, life on the Earth, birth and death and their destination.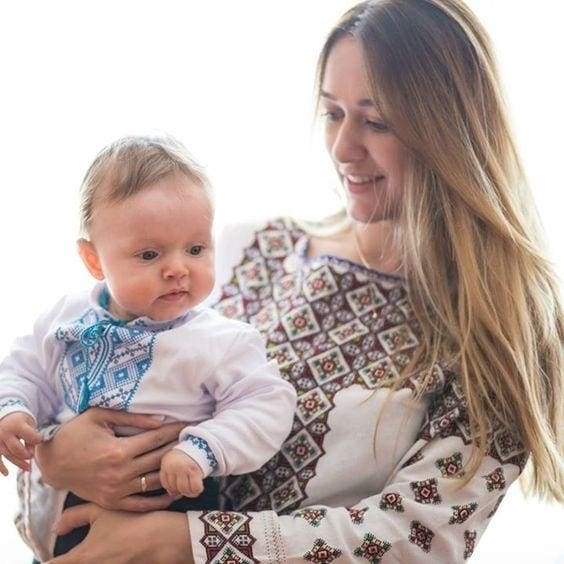 Kalyna (Guelder Rose)
This bush tree Ukrainians have strongly associated with the Universe creation: the Sun, the Moon and the stars. Red berries color carries the deep meaning of the generation code and immortality. Vyshyvanka with a guilder embroidered pattern shows a powerful life chain: a blood drop – woman – birth – Ukraine – rebirth.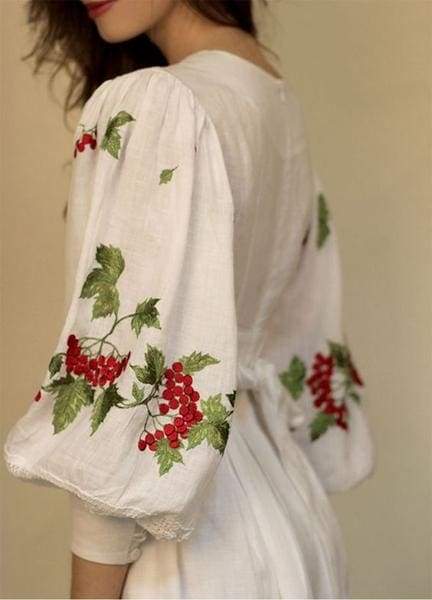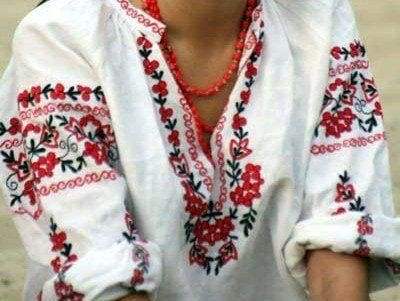 Oak tree and guelder rose patterns
They are often met at the man embroidered shirts. The pattern means strength and eternal beauty. The oak tree pattern embodies the man power, development and life.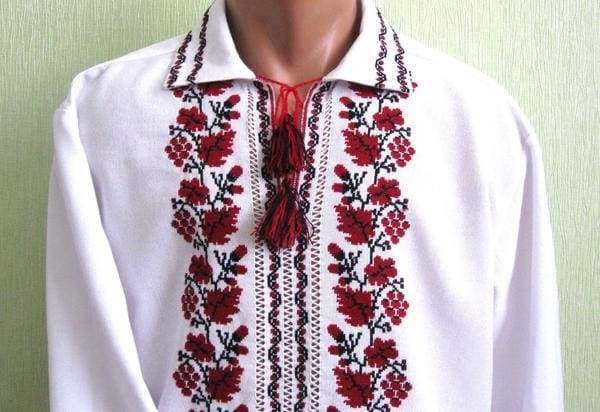 Grapes embroidery
Embroidered pattern expresses joy and the beauty of family creation. Grapes tree waves through the time preserving the family development. This pattern is mostly widespread in the Kiev region.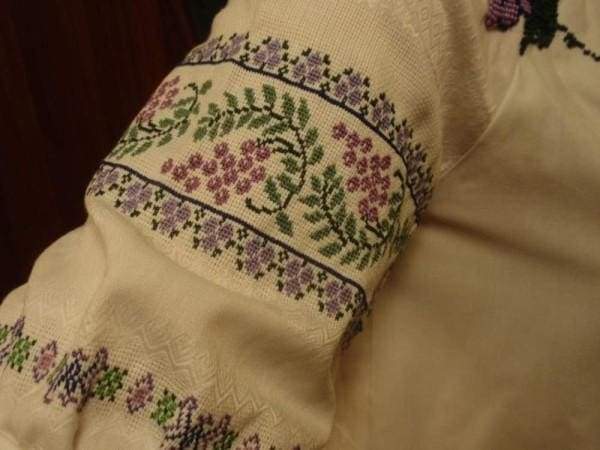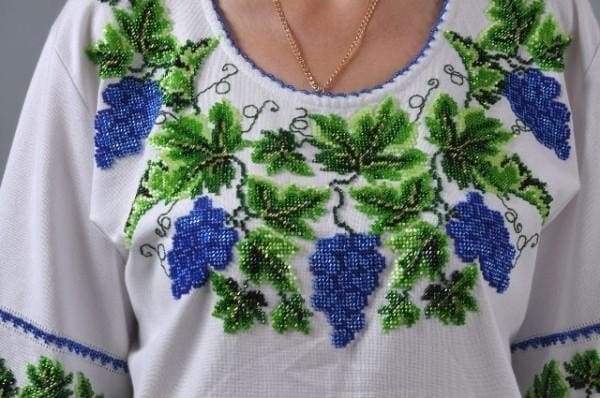 Poppy flowers
Ancient Ukrainians believed poppy had got the magic power, which protected against the evil eye. People used to believe that a field after the battle would be covered with a poppy flowers. Poppy flower is also a symbol of beauty.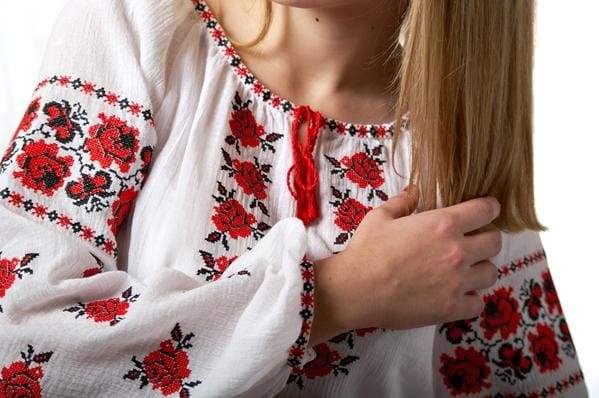 Magnificent roses
But the most loved pattern among Ukrainians is roses. Rose patterns are associated with the solar energy. Their leaves order means the life circle with a renewing energy flow.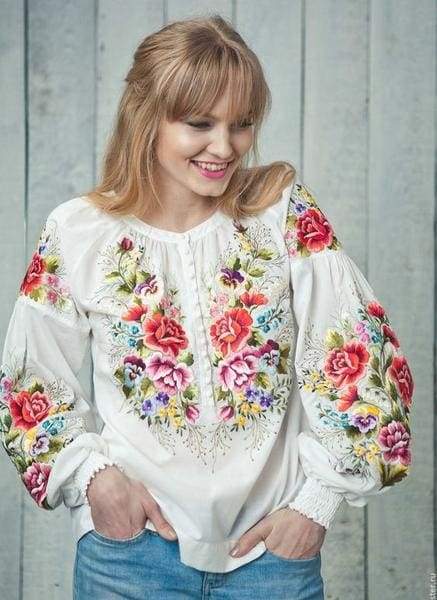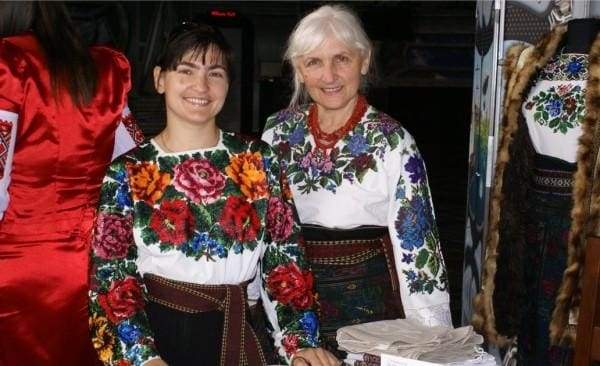 Look for amazing Ukrainian embroidery clothes at our Three Snails handmade Ukrainian gift shop.