Embroidered outfits are results of a diligent work, wisdom of generations and immense beauty. When we buy such apparels we certainly do not expect them to be spoiled during the first washing. These objects of our wardrobe has earned wide popularity all over the world and are appropriate as elements of both festive and casual styles.
With everyday wear, the question of care becomes more than relevant.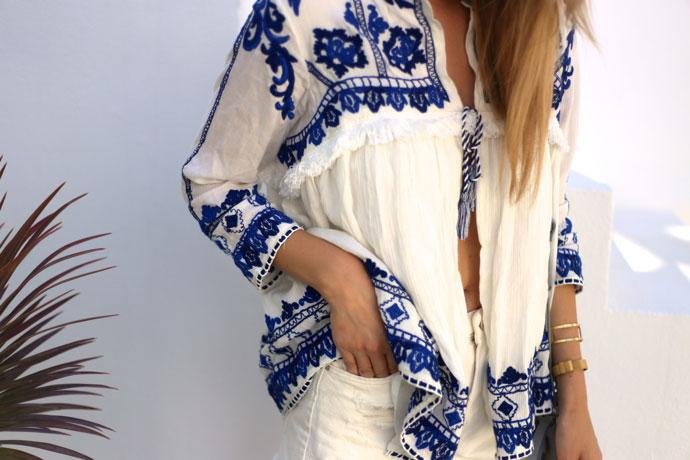 A guide for washing and ironing embroidered outfits
Needlework handmade items can be a way capricious when it comes to care. Yet, it becomes not so difficult when we know and follow certain rules. Thus, we will be able to preserve them in the most attractive way.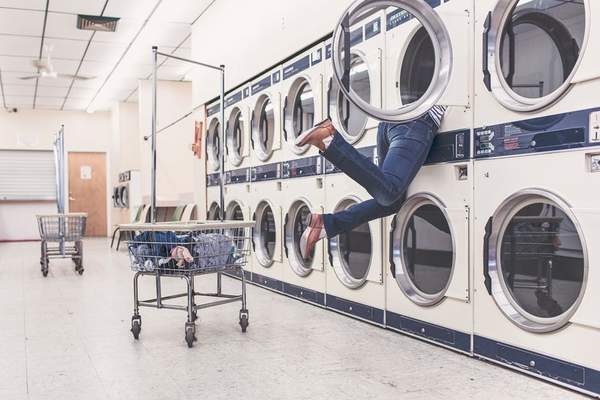 Some "No" to remember while washing:
• No strong detergents, chorine, sodium carbonate and peroxide bleaches as it will spoil the pattern brightness (oxygen bleach is ok)
• No hot water (higher than 30C) as embroidery threads are often not colourfast
• No spinning, twisting, rubbing, dry cleaning, tumble drying - any pressure will distort the ornament
Other significant things to bear in mind:
• Use a special bag and wash separately to avoid threads popping
• Undo the buttons and fasten the zippers if any
• Prefer handwash to machine delicate wash
• Rinse well till the water is free from dye and foam – any chemical substances remaining on the threads will tarnish the tints
• In case of colour bleeding, wash once again immediately
• To fix the embroidery brightness, add a little amount of white vinegar into water (optionally)
• Best of all, dry horizontally, after rolling up in a colourfast terry towel (ideally - white) to absorb water
Necessary steps while ironing:
• Do it from the reverse side
• Put a soft cloth between the iron and the clothing, do not apply it directly to the stitches
• Do not utilize steaming to protect from colour running
• Do not glide the iron on the embroidered area
• Do not pile wet
• Store on a clothes rack
• When folding, choose areas with no embroidery
Vyshyvanka style – stay in the trend
TS offers a large variety of authentic embroidered shirts and dresses. We do want them to please you for years to come. Save our care tips and stay unsurpassed in exquisite clothes by the best Ukrainian artisans!
Learn about our diverse collection of embroidered attires here!