Alongside with Christmas, Easter is a milestone holiday in Christianity. With a slight difference in the Catholic and Orthodox calculations as to its date, sometimes it coincides. The whole Christian world rejoices Jesus' Resurrection together then.
As for the historical background in a nutshell, the word "Easter", it originates from Proto-Germanic and celebrates the Goddess of fertility and spring, also sunrise. "Аustron" meant "dawn" or "sunrise". It marks the equinox as well. So as we can see, it had nothing to do with the present sense from the beginning.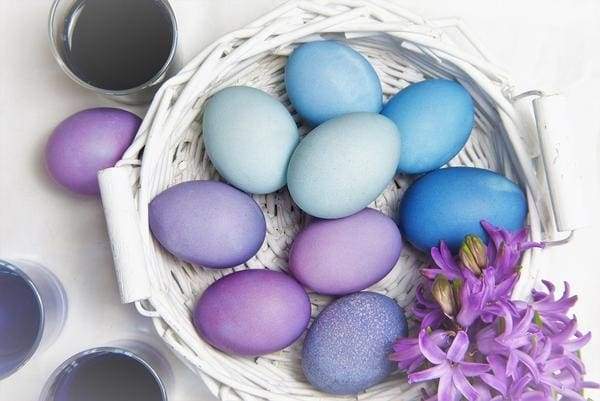 Resurrection in different countries: what unites people
It is always interesting to observe how pagan traditions transferred after the introduction of Christianity in many countries. Even though the religious idea comes from the Bible, common for all, it often has some local flavour. The celebration refers to the revival of nature in spring, with eggs implying the beginning of life and bunnies hinting at fertility.
While the Ukrainians are engaged in drawing eggs, say, American kids are busy searching for chocolate ones hidden in the garden. It is nice to admit though, that these originally authentic traditions are mingling and conquering the world nowadays.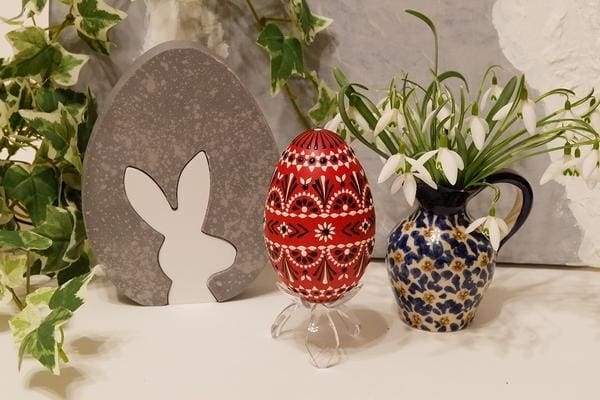 Easter decorations for your home
To create a holiday spirit, people like to make their houses look festive. When you look at something that pleases the eye, you are more inspired to celebrate and perceive the idea better.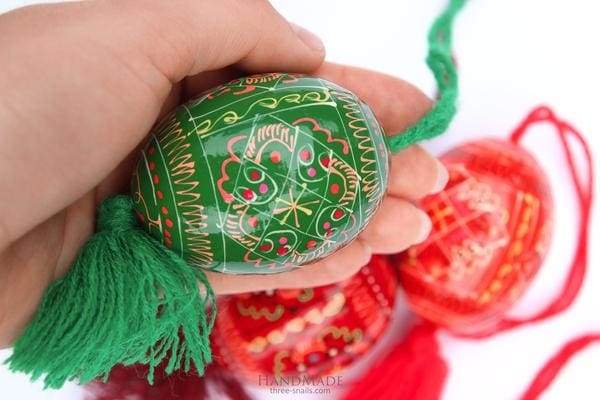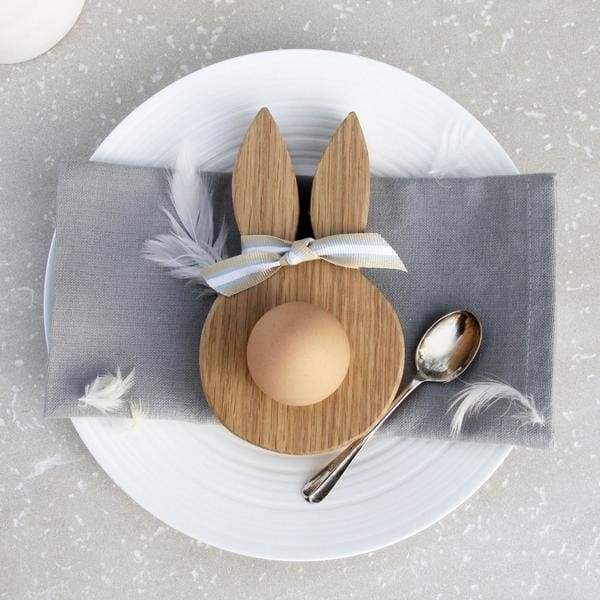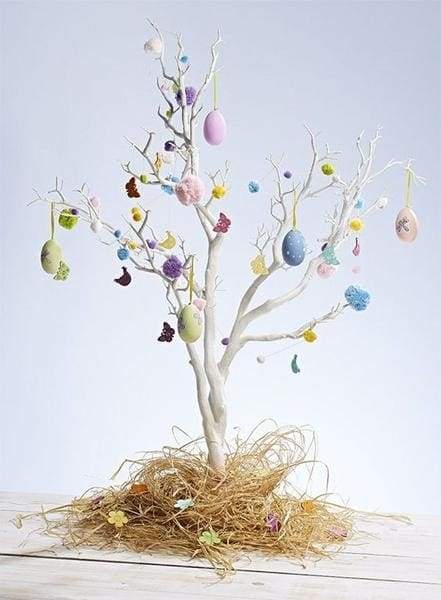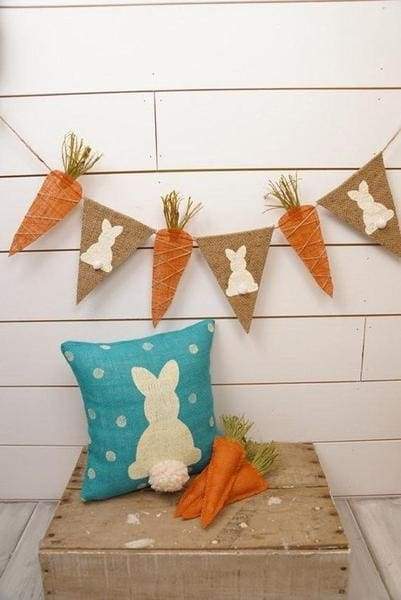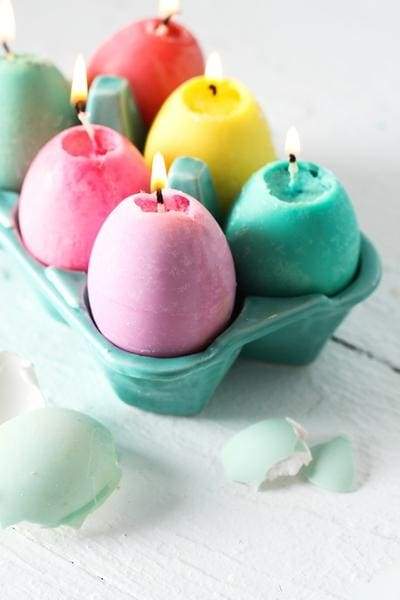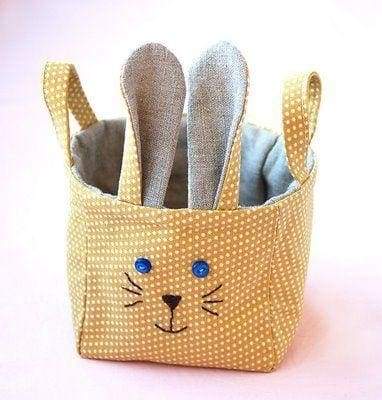 For Easter décor you will need:
Pysankas
Chocolate eggs
Eggs garlands and candles
Baskets to bring food to be blessed in church
All sorts of bunnies (chocolate, fluffy soft or wooden toys)
Chickens (candies, wood souvenirs)
DIY crafts – Three Snails has got an interesting bunny idea which is easy to perform and looks very cute.We gladly share it with you at our site. 
Easter accessories: don't forget about yourself and your close people
Naturally, after adorning your place, you would like to look festive as well. Besides, there is a sweet tradition to exchange souvenirs for this lovely occasion.
The Thee Snails team has taken care of that and is glad to offer a special selection of interesting Easter decorations. You are welcome to have a look at them!
We have an extraordinary idea of handmade bunny brooches which will be a wonderful accent in your spring outfit. They are accomplished in the bead embroidery technique.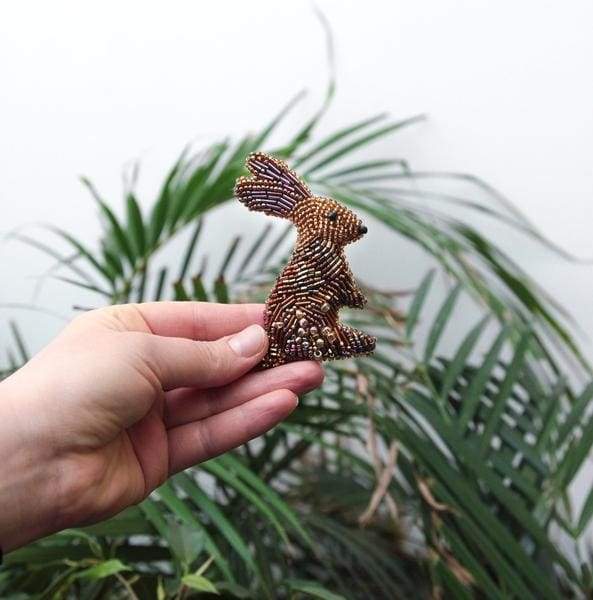 Also, there are some gift sets and spring motif mugs to rejoice the revival of nature as well as cute bunny ceramic statuettes to remind you of this amazing day.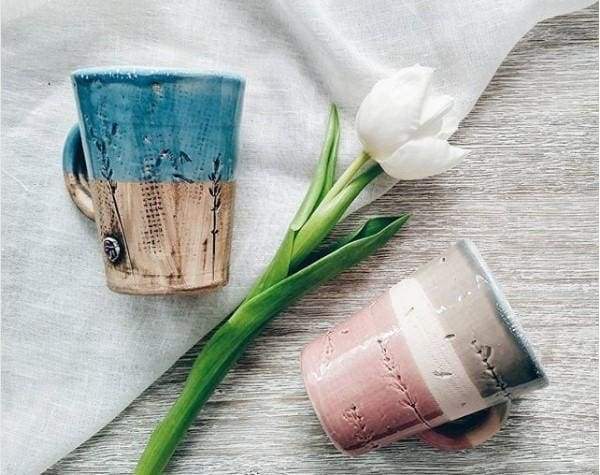 Resurrection festivities: time to enjoy!
Three Snails wishes you a great Easter celebration! This is a wonderful occasion to rejoice with your close people, to go to church and pamper your loved ones with something special.
Jesus is risen!
See our Easter hand crafts closer here