Decorating eggs is a centuries-old tradition. It has been kept by many generations with special love and care. Yet, everyone is welcome to convey own thoughts to this craft involving their bright imagination.
Numerous techniques have been developed in this art: dying with natural or chemical agents, scratching, painting utilizing floral, animalistic, solar, geometric or Christian patterns.
TS team is always eager to discover new approaches to well-known things. So here are some extraordinary ideas of Easter eggs you may enjoy:
• Use unusual dyers, e.g. nail polish
• Put an egg in a piece of cloth and adorn with colours appealing to you in order to obtain a unique fusion
• Make your items look like smiley emoji faces or cute baby animals
• Recollect your favourite cartoon characters to embody
• Add some black and white ornaments, dots, circles, interesting strokes
We also hope that these amazing things may inspire you to create your own ones, why not? This is a great pastime for the whole family.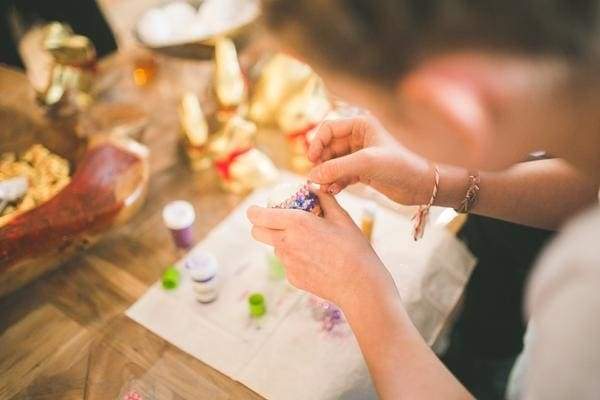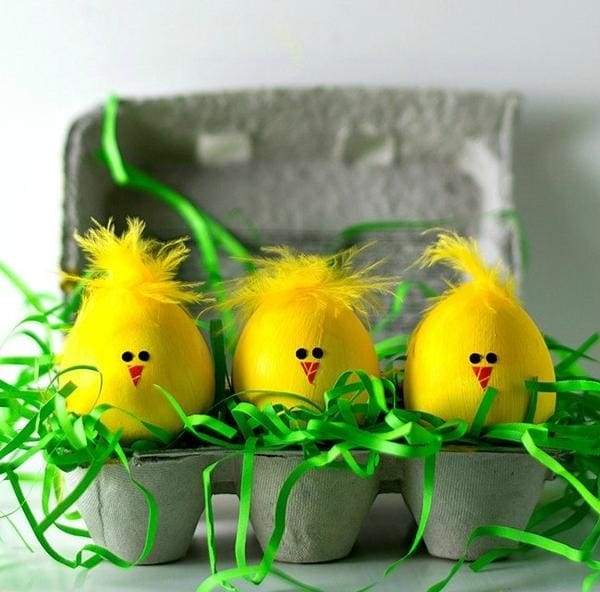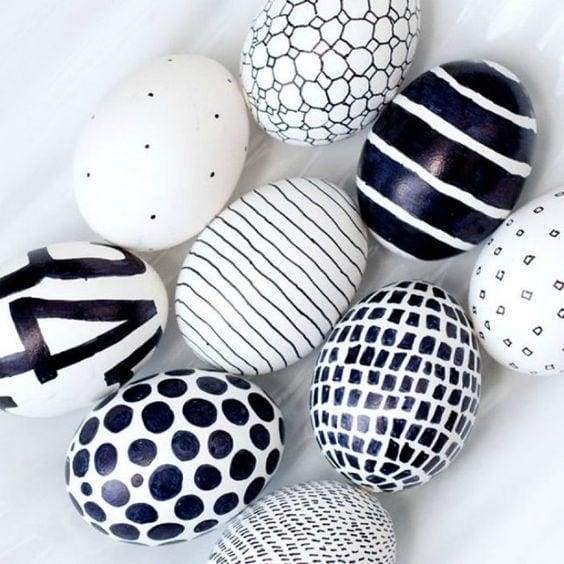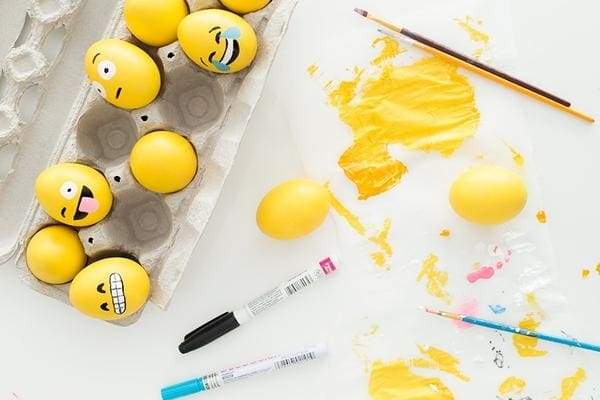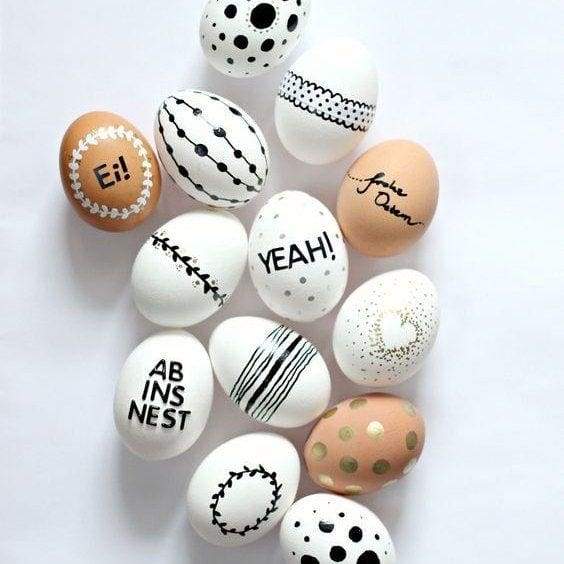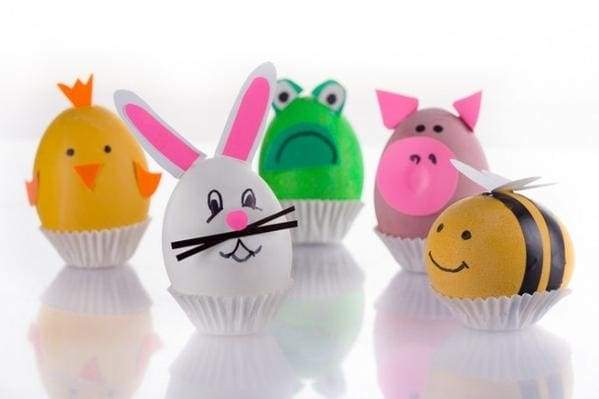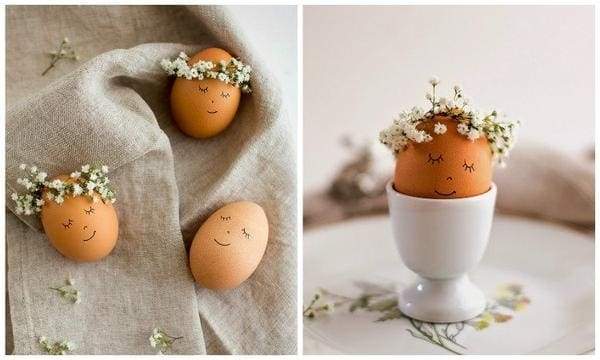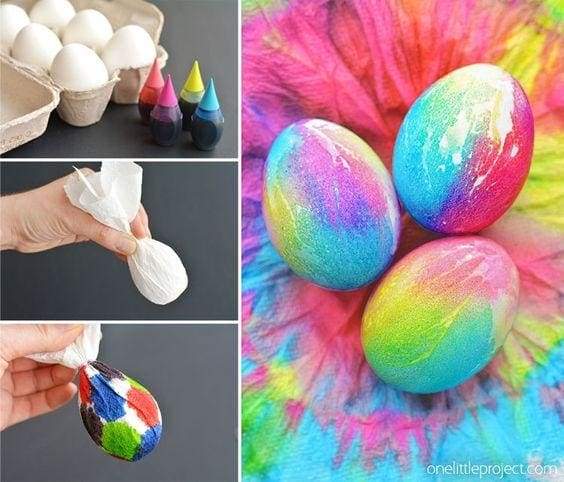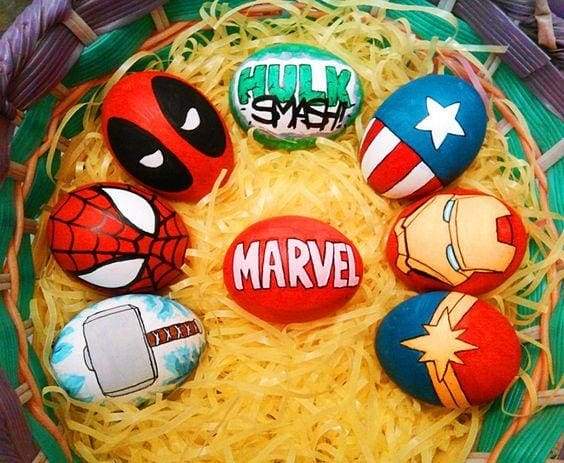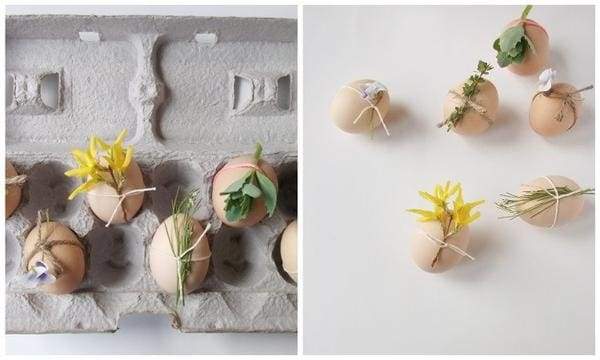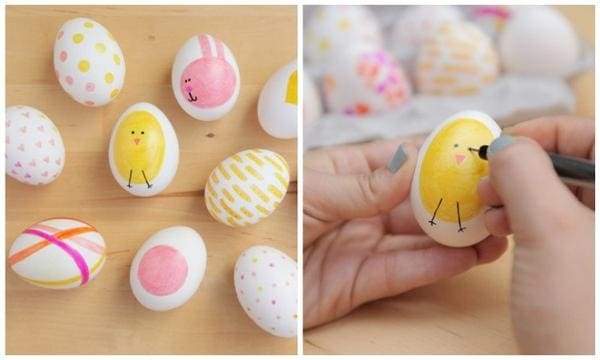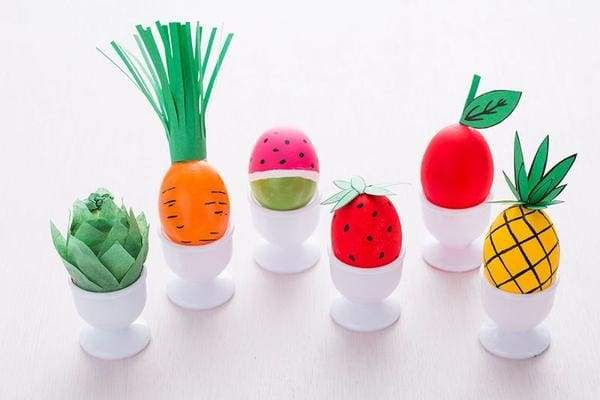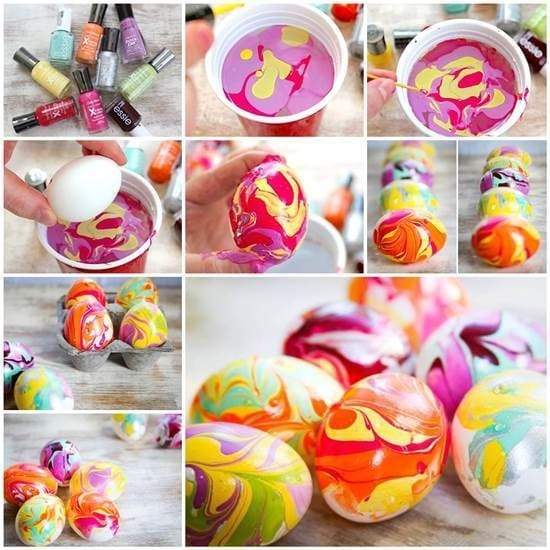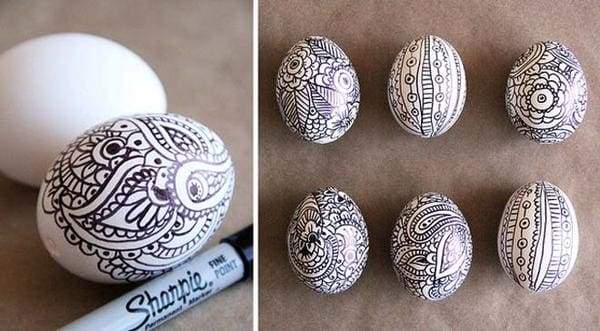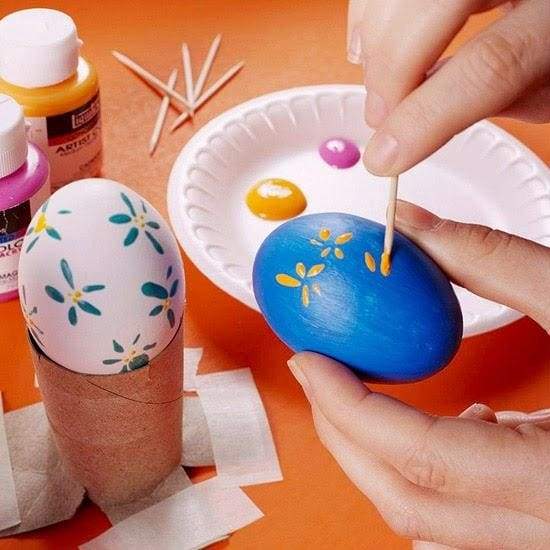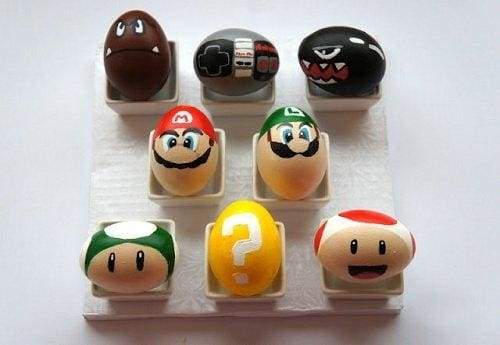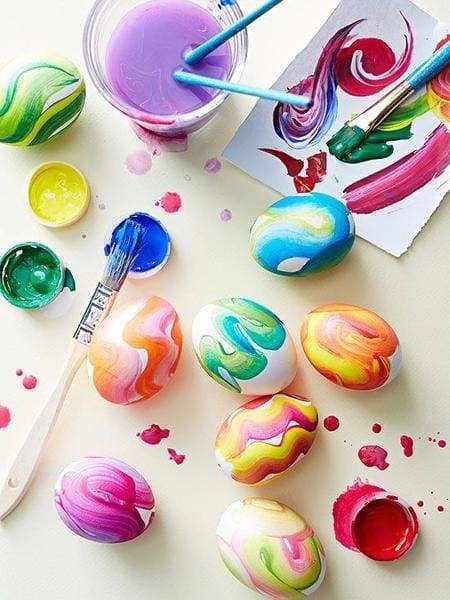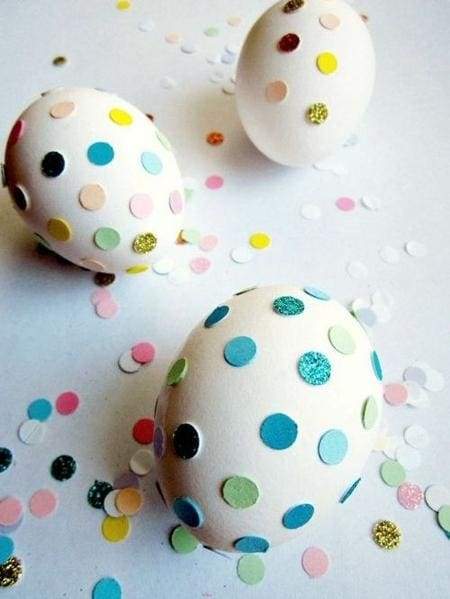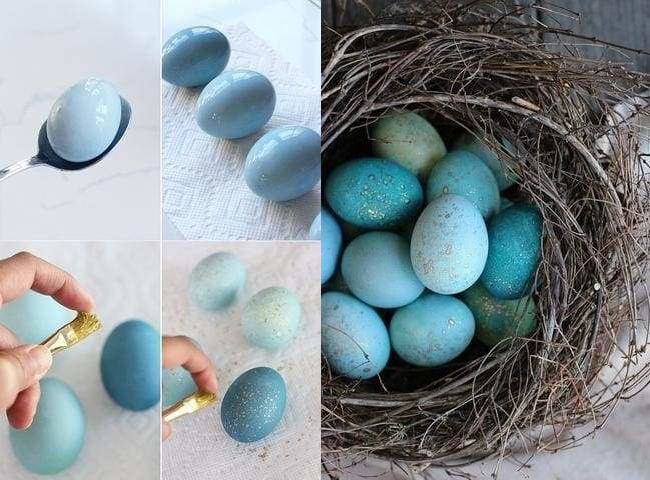 Used photos:
pinterest.com