We love green and St Patrick's Day!
And we love doing smth ourselves! So, as time flies fast and this amazing holiday is too close to us, let's start the preparation!
Think about St Patrick's Day ideas we have stopped on homemade Shamrock brooch. Just because it's really looks really cool and you can match it with your outlook not only this holiday!
So, are you ready? Let's do it!
Step 1. Take three different green colour felt pieces, needle, thread, paper, pencil, scissors and beads. Draw three different size shamrock on the paper and cut them as it's shown on the picture.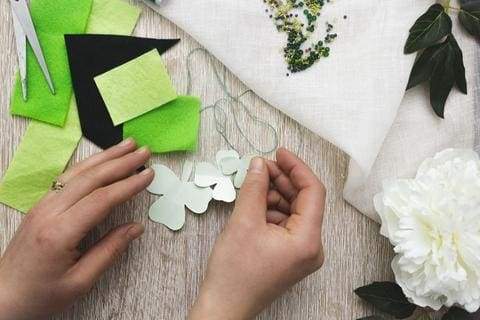 Step 2. Cut out felt shamrock leaves using paper template. The biggest on the dark green felt, the middle on the green felt and the smallest on the light green.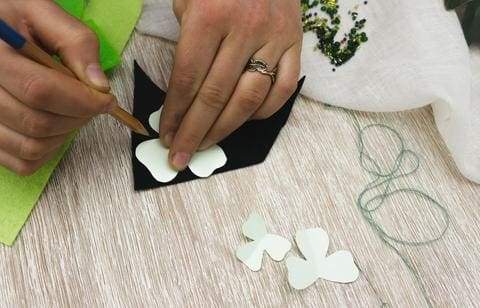 Step 3.
Take three different colour felt shamrocks and sew them as it's shown on the picture.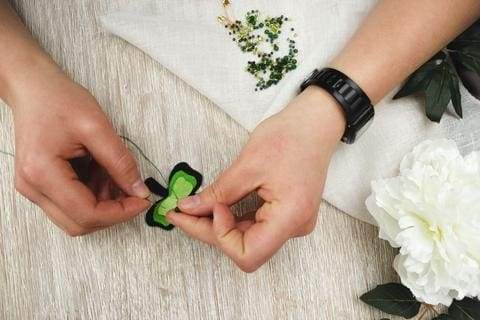 Step 4.
Take beats and decorate your shamrock brooch.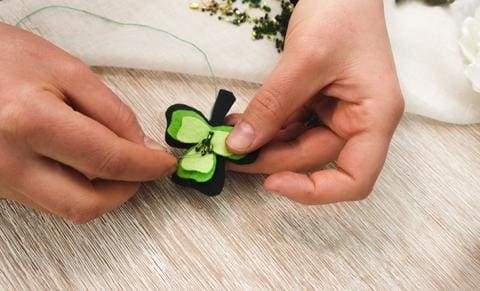 Step 5.
Turn on your brooch and sew a little piece of felt as it's shown on the picture. Then take pin and sew it too.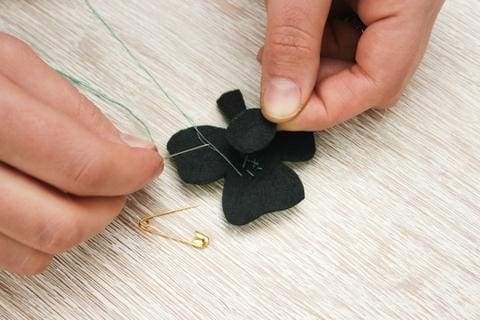 Step 6. Your amazing St Patrick's brooch is ready! Have a nice holiday and stay with Three Snails creative team!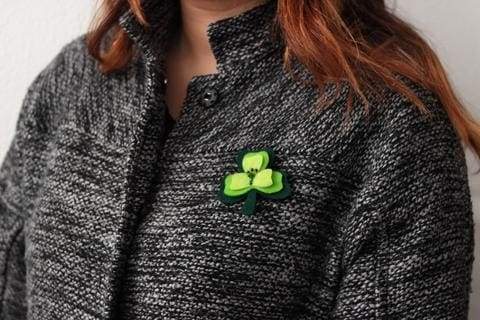 P.S. If you're looking for interesting St Patrick's Day gifts ideas visit our online store!
Happy St Patrick's Day!