When you move into new house, you exactly think what furniture to buy or how to decorate it in the best way. Some people find solutions how to adjust rooms to modern design and it takes some time to do it. But with these useful examples of transformation, your rooms will more incredible and wondrous with a minimum amount of your effort.
Today TSHandmade team will present some tips and tricks to convert your house into unbelievably amazing place for relaxation for your guests and family.
Think about your home fashionably with a sense of elegance
These triangle shelves and succulent pots spotted in eco-magazine or the cosy armchair seen in showroom while you stroll down the street will be your best choice for decoration. Pleasant look of home is related to how furniture can enhance the sense of magnificent familiarity.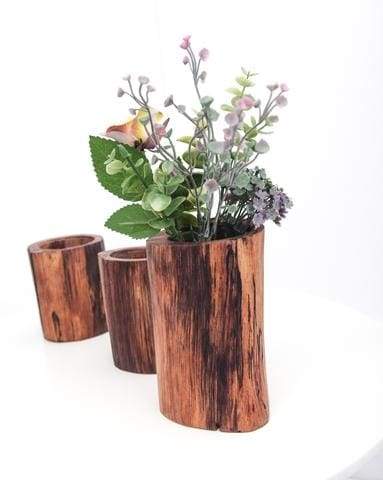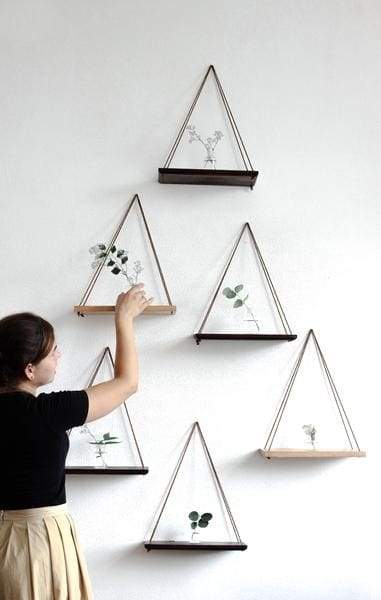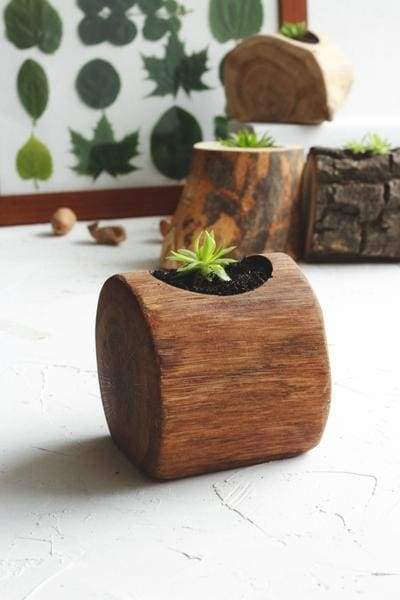 The magic of unforgettable touch
Texture is one of the most important tricks to make your room atmosphere friendlier. Fluffy carpets and woven natural blankets – you can easily integrate them in a modern design making it less rigid and ideally comfortable.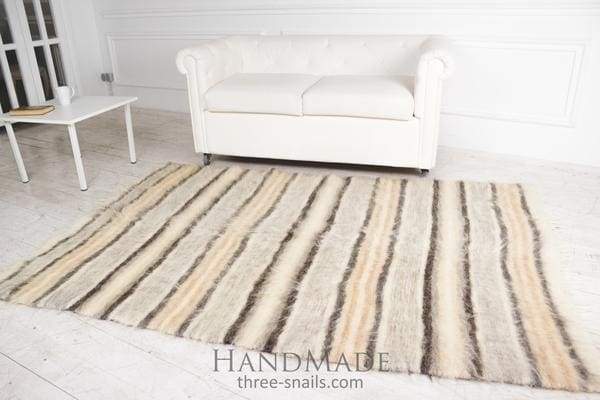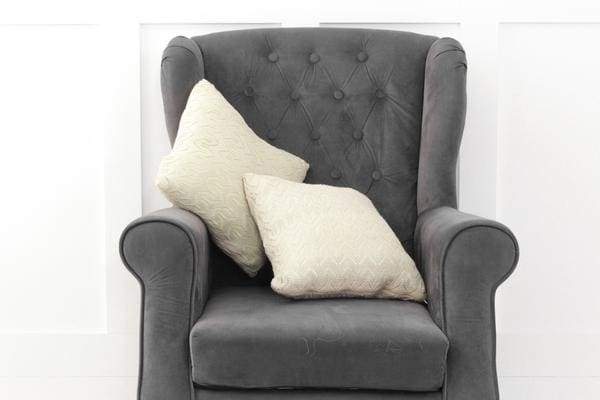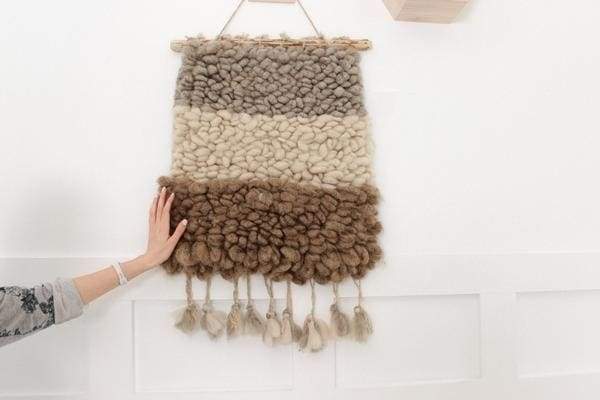 What about furniture diversity?
It's a good idea to buy a large furniture with wooden details to fill up the room. Don't be afraid of mixing eco-style with trendy tendencies up a little, it means that various styles are lined up. Diversity is a key to emphasize on vividness of your interiors, so it will visually appeal the guests.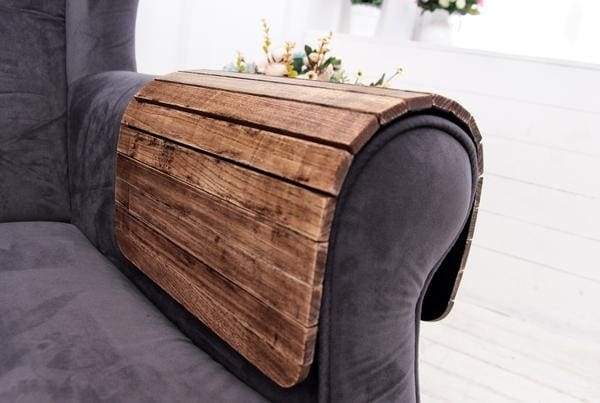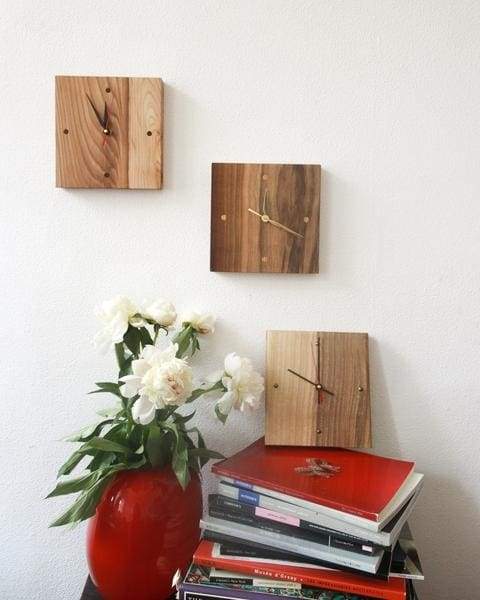 Why don't you make a good use of warm wooden colours?
It's not a secret for everybody that colours are able to elicit different emotions and this makes interior particularly eye-catching. White, beige and wooden colours make your rooms more inviting and wonderful. Just look on pictures of handmade home details and ensure how they suit home design.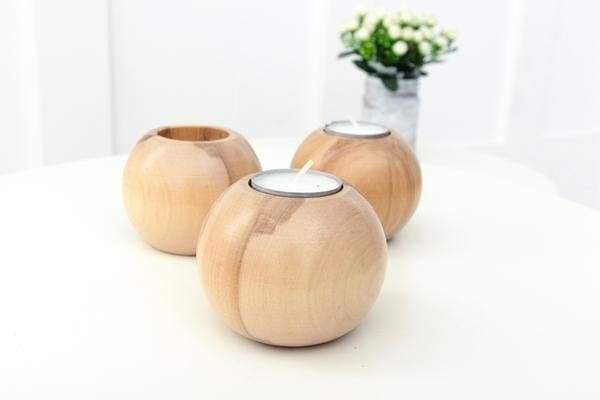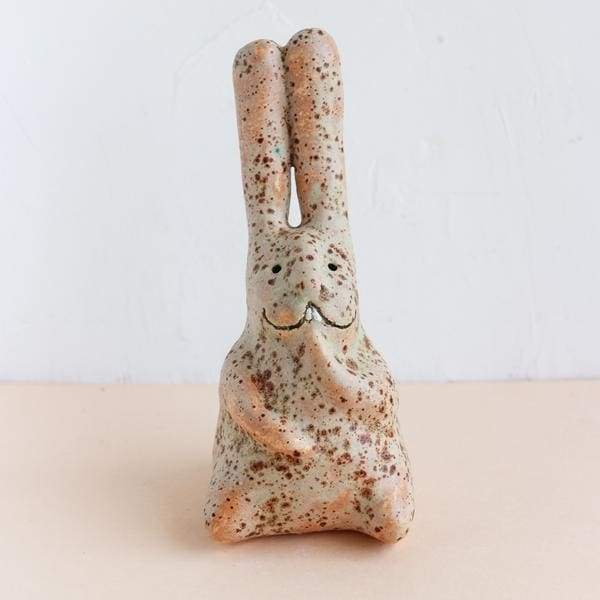 Look for multiple sources of lighting
People often neglect the magical power of lighting that is in the room. If you place several figures in the right place, your may seem bigger, cozier and relieved. If you want to reduce the scale of a room, consider about placing a few table lamps around, for an intimate vibe.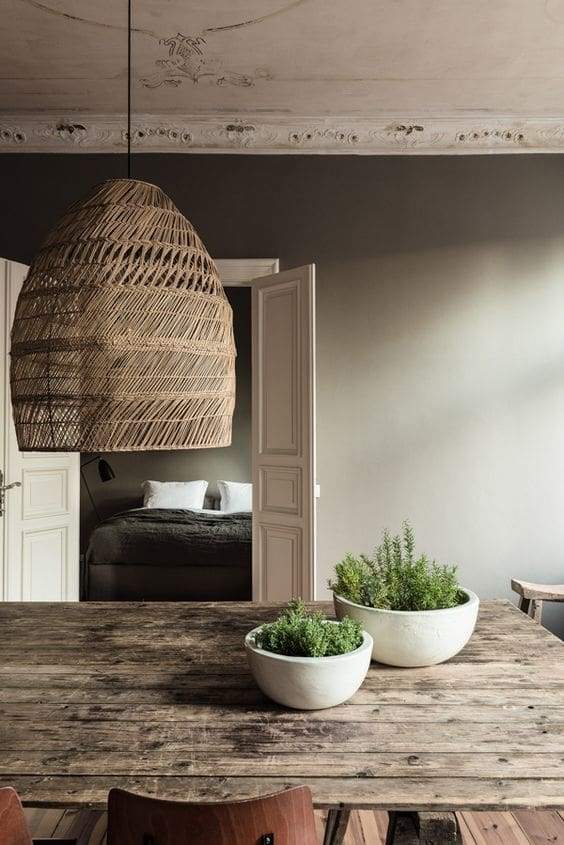 So now you know how deal with changes in your home and make it perfect place for living with eco things. Don't hesitate and use our advice any time and anywhere you want. Always get inspiration and be happy.