Since the release of the Madagascar cartoon, the Mimimi exclamation has profoundly entered our world to express admiration. Adorable items give us so much delight that they are difficult to resist and we want to keep them at once. Perhaps, on the other hand, we can do without them. Yet, on the other hand, we need these objects to stir up our everyday routine which lacks colours and lovely faces, which give us a reason to smile. That's why they are certainly must have.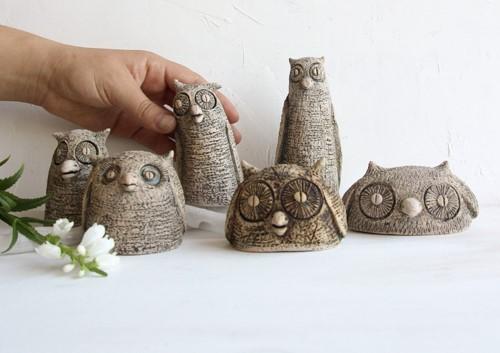 Beautiful ideas to freshen up your home
There are lots of ways how pretty items can serve us in the kitchen, bathroom, nursery, living room and even in the corridor – actually, everywhere. They can surround you from early morning till late at night and cheer us up:
Your tooth brushing process won't be so tedious with this ladybug bathroom holder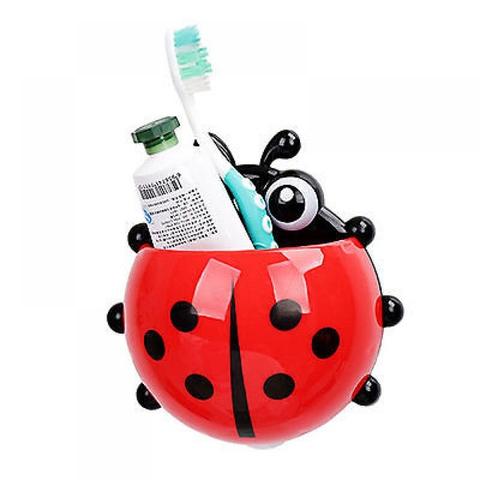 If your kids don't like to wash hands too much, these lovely creatures serving as towels will involve them into contact with water faster. There are nice things both for girls and for boys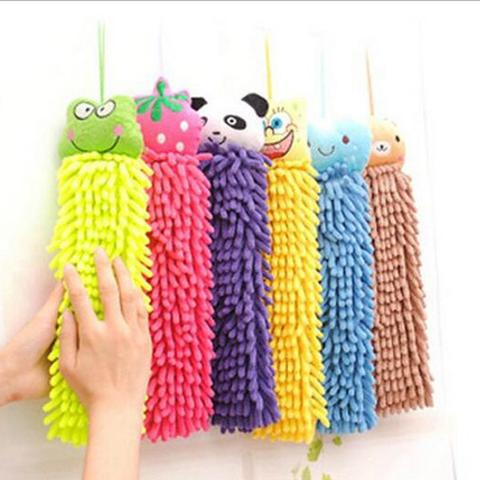 A crab tap is an interesting décor for your bathroom. Who said it is only for children?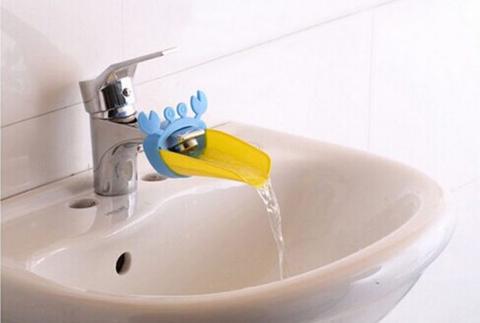 Bunny slippers will keep your feet warm and are pleasant to look at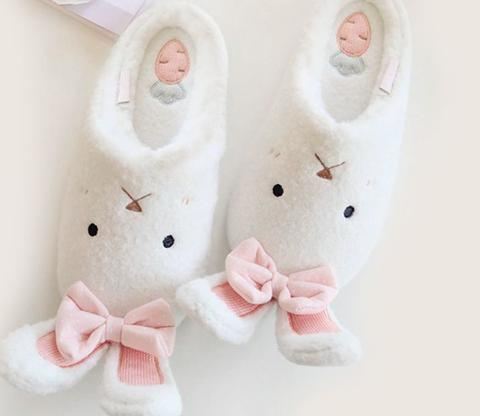 Heart wall handing will give you sweet dreams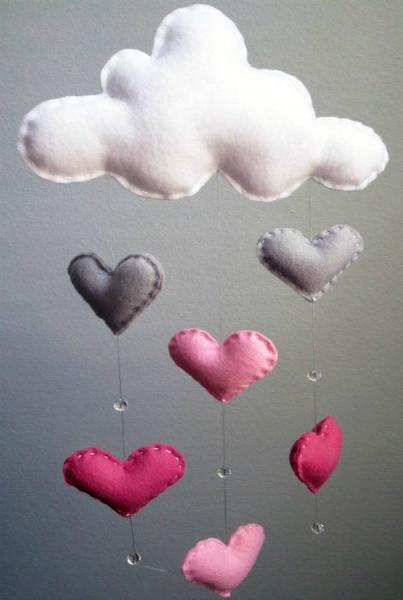 Knitted froggy trivets for hot cups or dishes are so funny – your working day won't be dull. Which colour appeals to you best?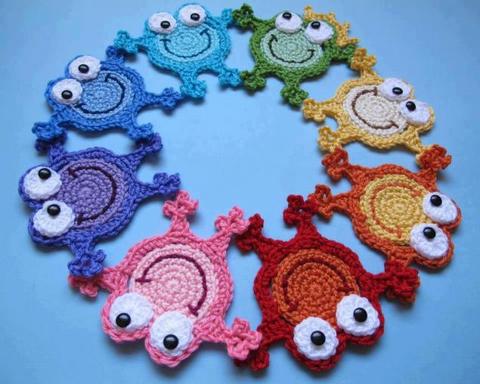 Crochet pencil bags to keep all items for writing on your working table in order and perhaps even resemble your favourite pet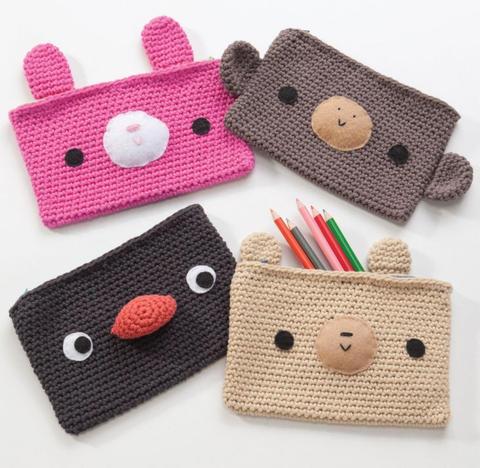 Such a smartphone holder can make all cat lovers excited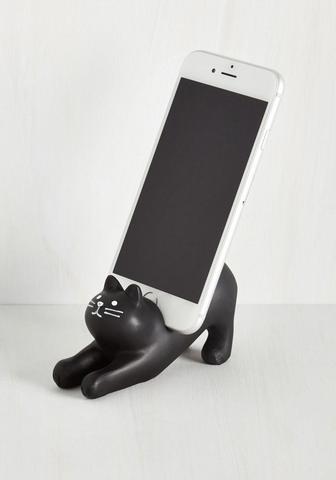 A bunny design will turn the most ordinary bag into a unique thing to store your stuff
A deer will keep your accessories so that you will be able to find them easily once you need them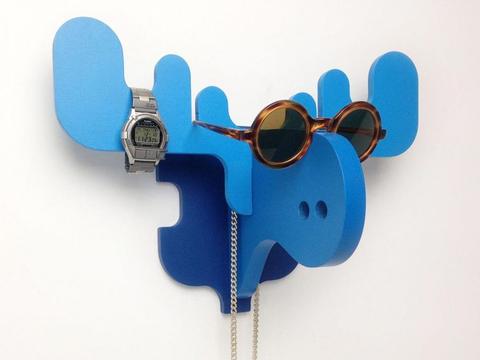 Kitten faces can make any flower pots look amazing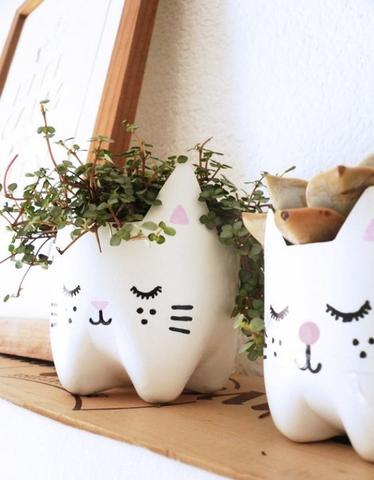 Smiley utensils inspire to cook and smile in return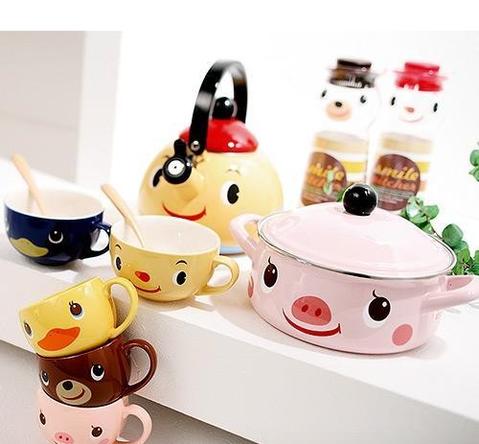 Salt and pepper boxes in your kitchen are useful and they can please the eye with the way they are performed as well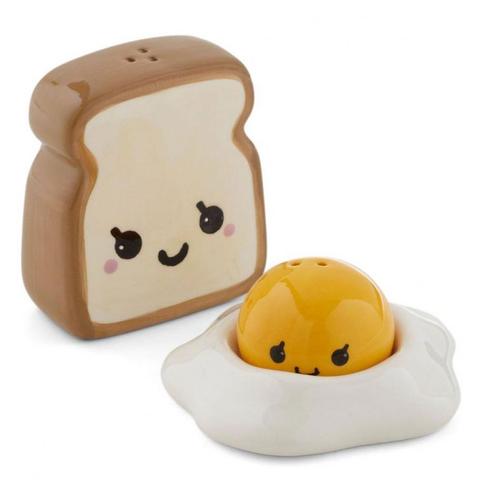 Charming accessories and décor items to admire and to make your place cozier
Three Snails has prepared some nice things for you available worldwide, too. They can leave no one indifferent. These are not only stylish accessories both for kids and adults to stand from the crowd. We have also thought about adorable ideas for your home interior.
You will find magnificent heart shaped plates for the most romantic dinner ever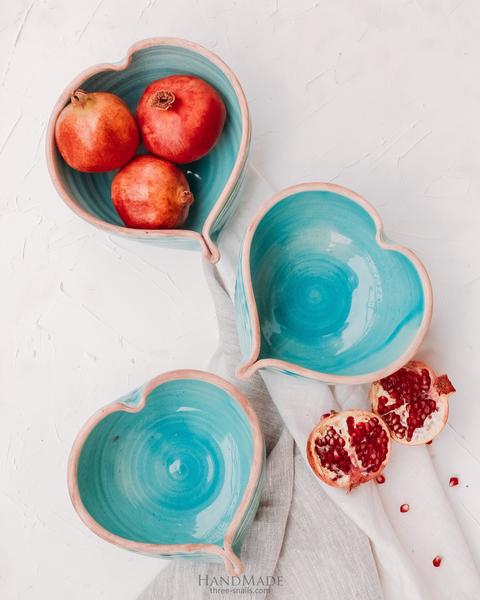 Don't forget about our spice container "Owl" – you are likely to need it on your kitchen table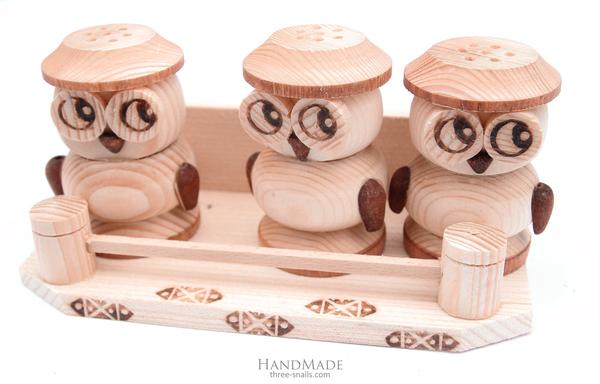 A rustic coaster heart is a multi-purpose thing. It can be used as a trivet but you may cut or serve food on it as well
Check out for our succulent pots with cute animals, bulldog clock or elephant statuettes to bring you luck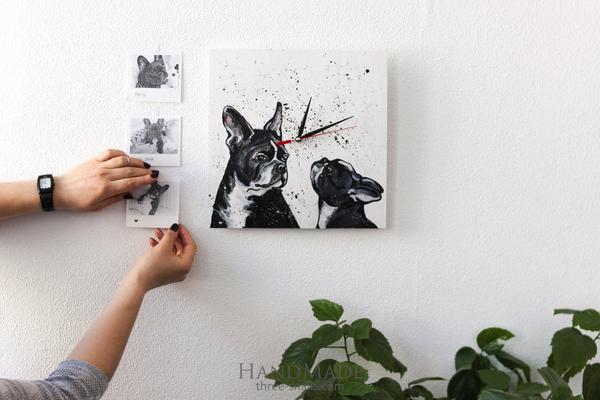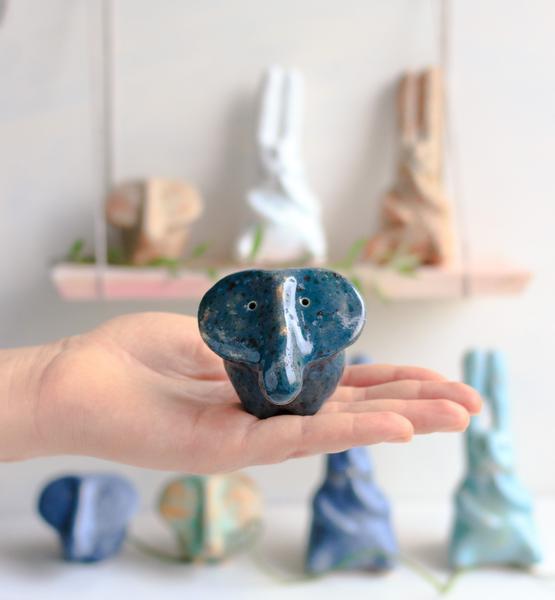 TS craftsmen have not forgotten about the comfort of those who like to knit – yarn won't mess up anymore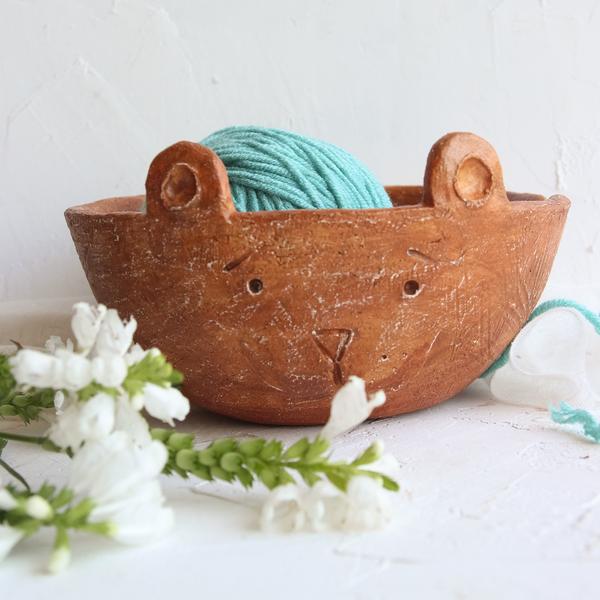 We have designed ice hockey booties for the youngest fans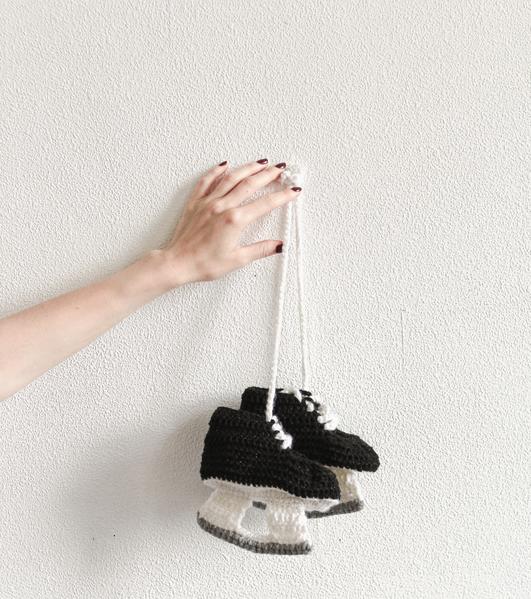 Females will be unsurpassed with a beaded brooch "Golden Bunny" crafted by our artisans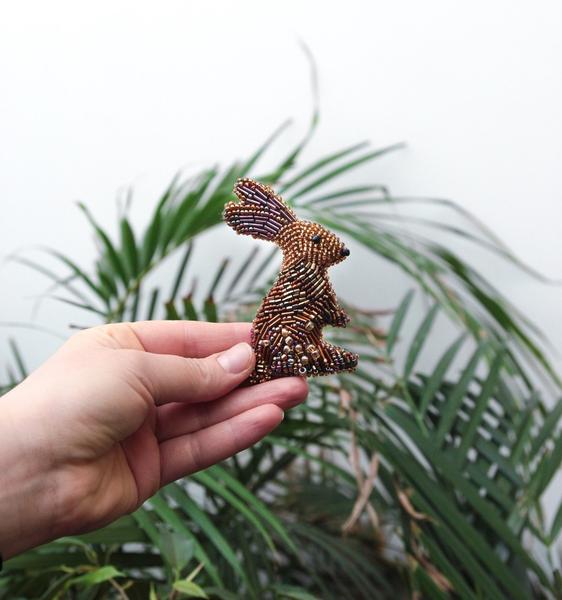 Could you fancy that pandas will keep you warm on a cold winter day? It is possible from now on with ear muffs from TS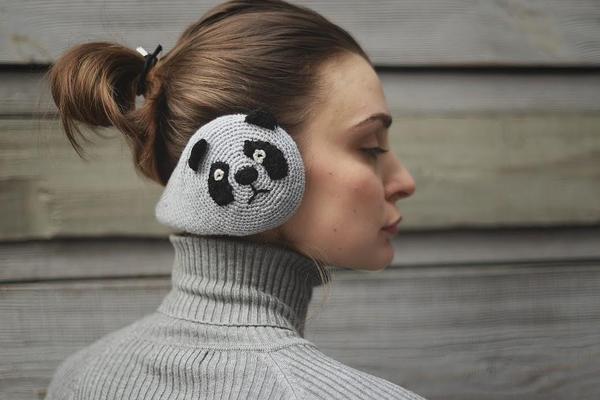 Pretty details: experience delight every day
Animalistic motives are a real discovery for pet lovers and just people who like something charming. They are certainly worth scrolling down. Such things are so nice and touching that they make us smile with adoration when we are looking at them.
We are sure that small trinkets can make your day. View our full assortment to find what will be the best just for you.
Make your life brighter, more comfortable and pleasant – simply wonderful!
Used materials:
https://www.buzzfeed.com
https://www.adme.ru