The right choice of bed linen for interior experiment lovers is an indispensable sign of the uniqueness of their home and a symbol of harmony. Functional and practical cushions with unusual design will create not only a cheerful atmosphere and a good mood, but also provide you with a strong sleep.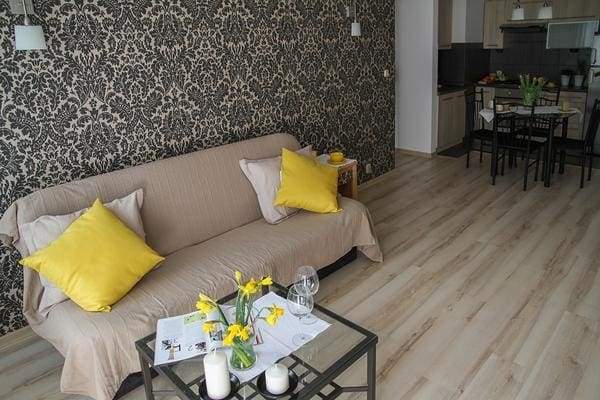 Pillows and furniture combination house design
It's not a secret that the decorative accessories fulfil role of interior detail perfectly, which suit everything, and they give home a different look. Properly chosen pillow styling will add freshness and brightness to any living room or kitchen. A successful combination of such details will always be useful and will draw attention themselves anyway.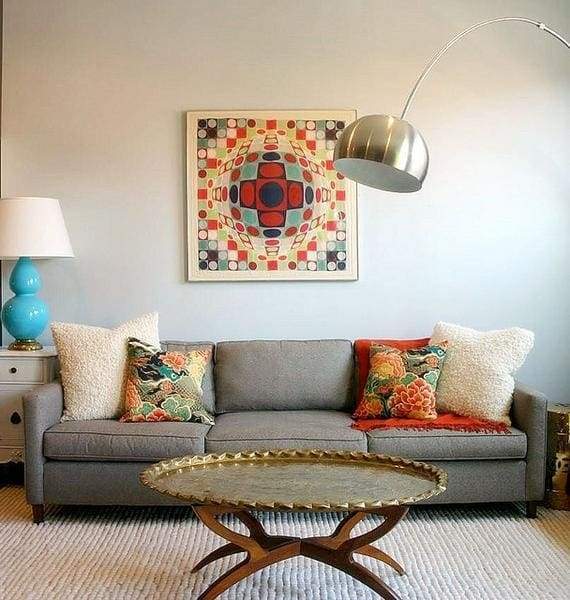 If you still don't dare to make changes in your home, even not cardinal, then try playing with different colors and choose the one that best reflects your lifestyle or state of soul. Don't deny to use small cushions with tufts and multicolored threads, choose the unforgettable design and unique patterns. What about knitted variants with interesting quotes? Don't forget about the triangular and round cushions.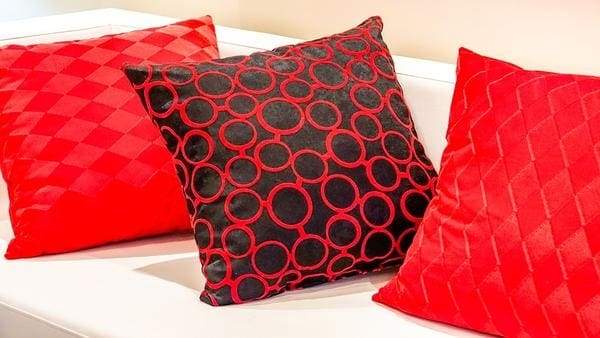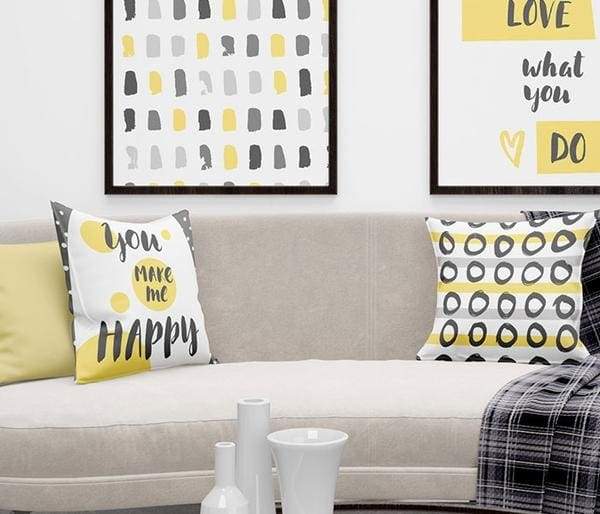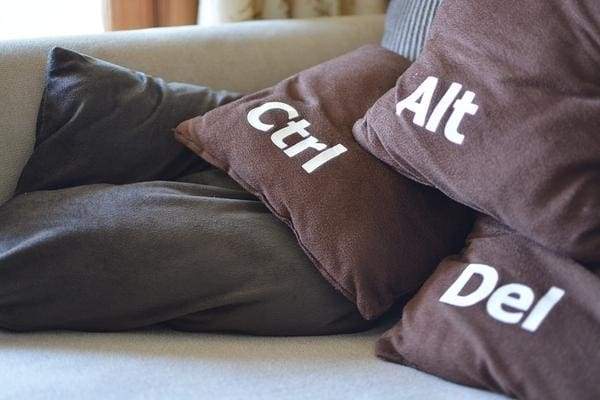 Unifying element of decor
Whatever style you choose, colorful, striped or with cells, pillows will definitely accomplish your home look. It's so great to come home every day, realizing everything is in harmony in your house.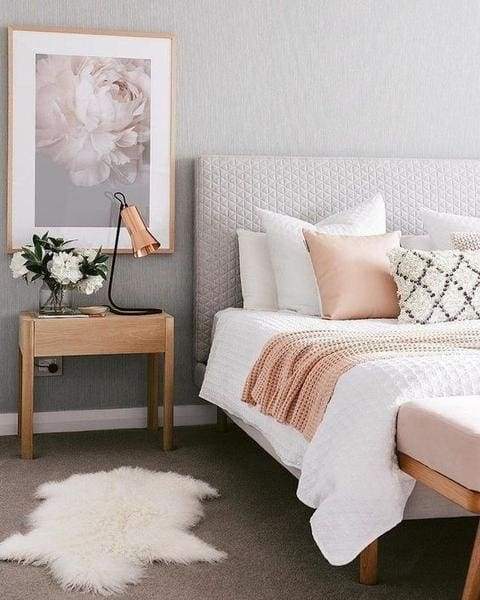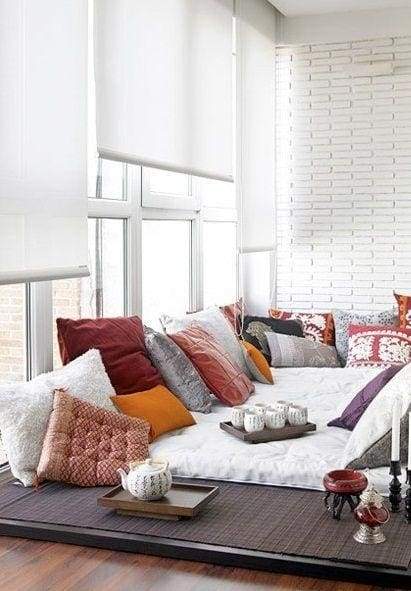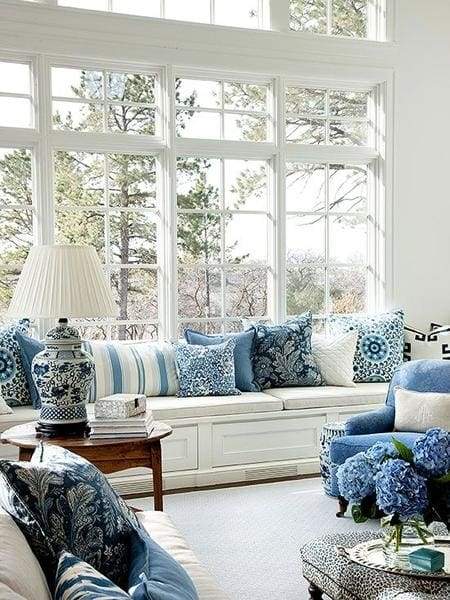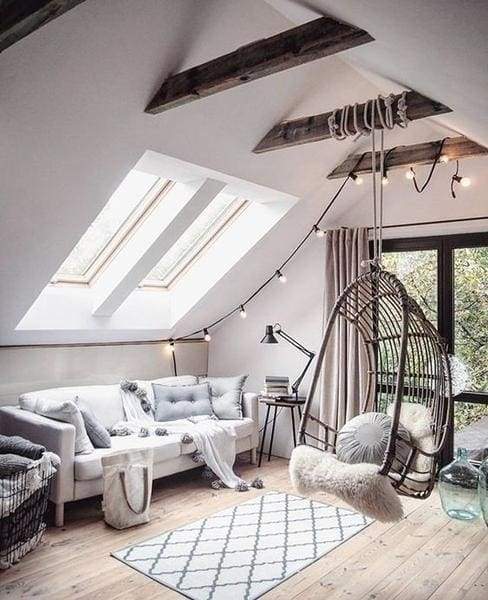 The latest trend of the season, which continues to conquer the hearts of even the most demanding people. An ideal choice for those who love the novelty and are eager to revive the atmosphere at home. Different shapes, patterns and style of execution — they have all for creating your home unique design.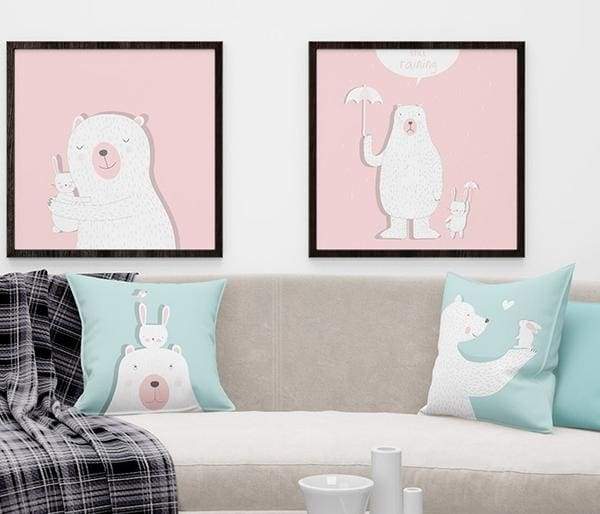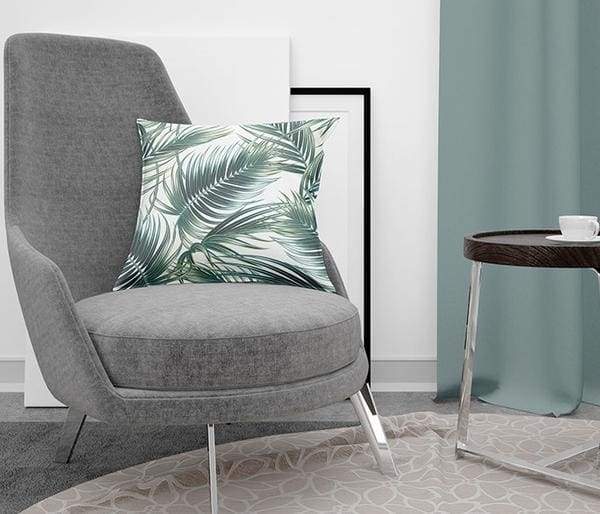 Are all the rooms worth using decorative cushions
In fact, there are no prohibitions on the use of pillows as accessories in one or another room. You decide how to arrange them and how to combine them better. For example, children's room often require such items. Why don't you add fairy tale heroes or animals that your child likes?
If you prefer monochromatic interior, then decorated pillowcases will be useful to you and perfectly emphasize on its modernity.
And if you prefer a country style, try laceware or floral patterns in order to add an elegance and charm.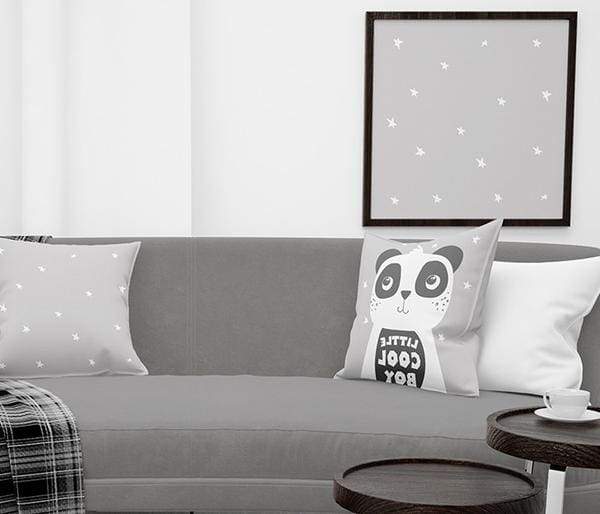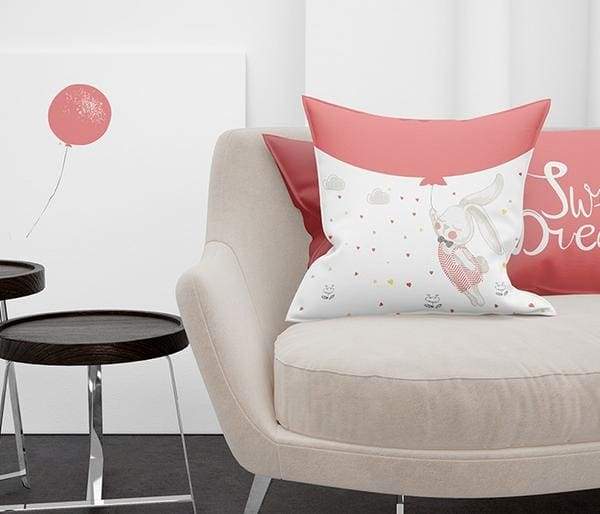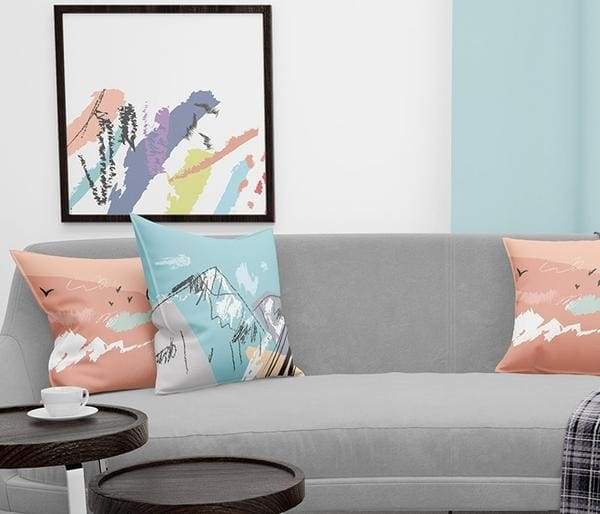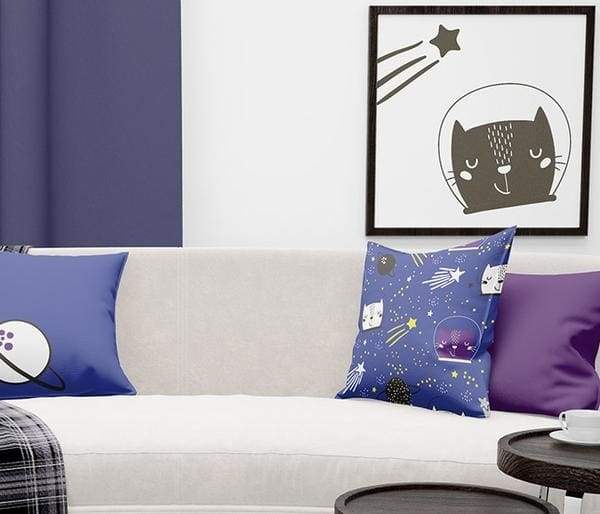 Homemade pillows created with inspiration
Have you ever wondered how to make your home special? Have you ever dreamt of having such element of decoration, which no one else has? Then handmade style is for you. How about lace covers or pillowcases made with hook? Why not to add cushions made in patchwork style?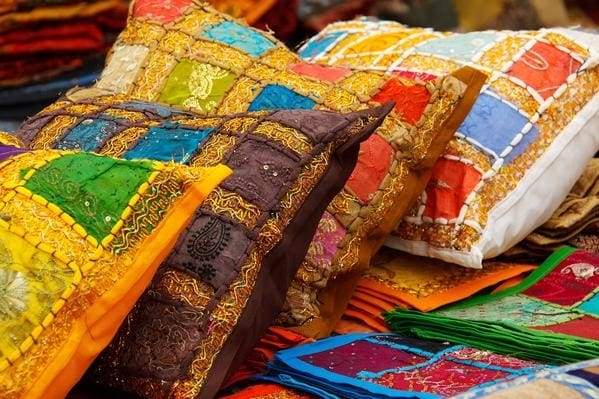 Perhaps now you change your opinion about pillows and even want to refresh your home. Experiment, develop yourself and put your ideas into action, even the craziest ones.
Three Snails team will gladly help you to make the right choice here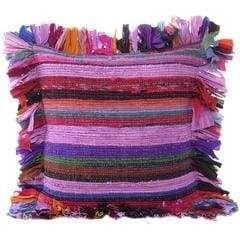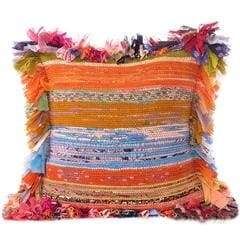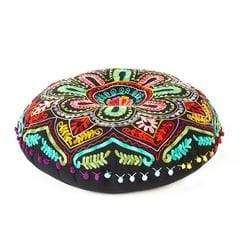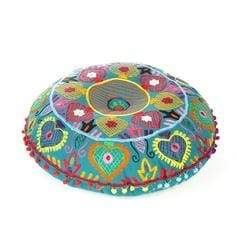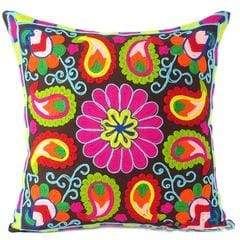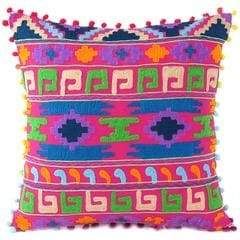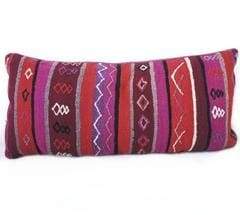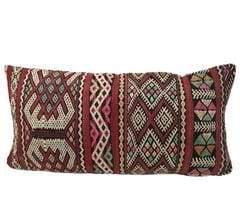 Used resources:
xatynka-mrii.info
dei-dekoru.com
idei-dekoru.com