Lizhnuk - the Carpathian blanket and throw
Woolen blankets art was an essential part of Ukrainian household activities. All Ukrainian wives were involved into the weaving process together with children. In the early 20th century there was a common tradition associated with weaving art and childbirth.
When a boy was born, its umbilical cord was cut at the axe handle or arrow, so that he could grow as a hunter. While girl's umbilical cord was cut at the hand weaving loom so she could become a craftswoman.
Heavy wool blankets belong to the oldest type of folk art woolen products. They catch your attention with weaving patterns, fleecy nap and relief surface. Handmade woven throw blankets were the most widespread in the Carpathian region.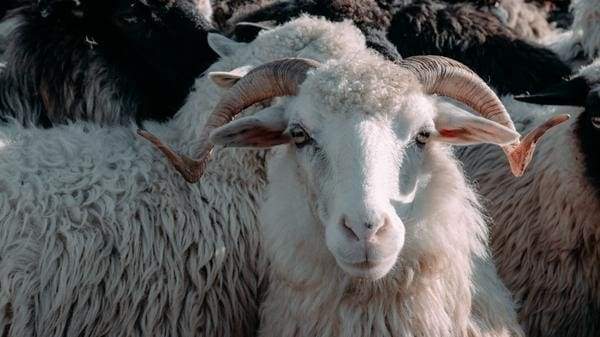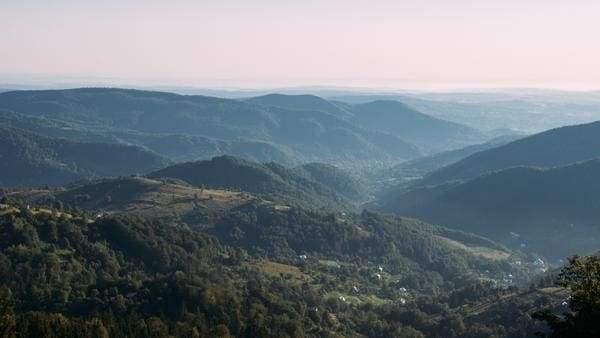 Precious hand weaving technique is reflection of blanket throws quality
Despite the fact that cozy throw blankets gives you the feeling of warm during cold winter days, it was used all year round by ancient Ukrainians. Those that had 5 meters length were called "dzherhy" and used as a sheet and a blanket at the same time. People also used it as pillows and covered wagons and sleigh with it.
Wool blanket also had a decorative meaning. People hung them at the wall by the bed. It was believed the more wool blankets you have the richer family was.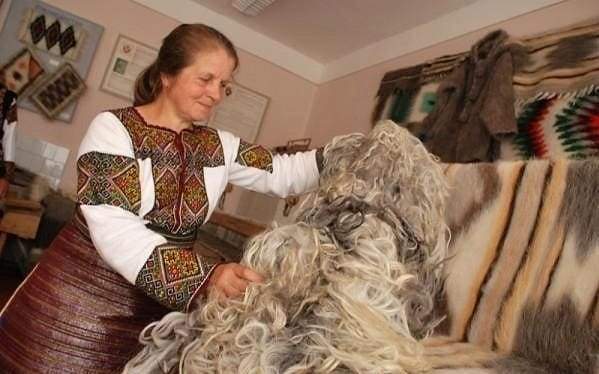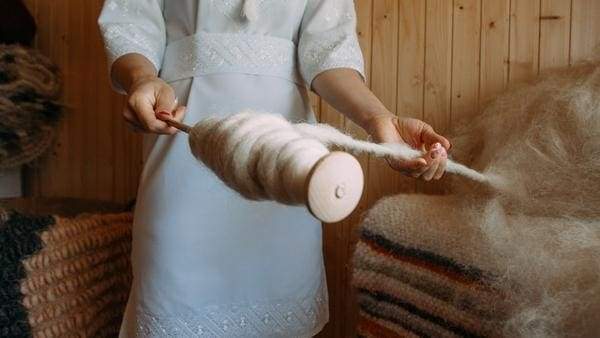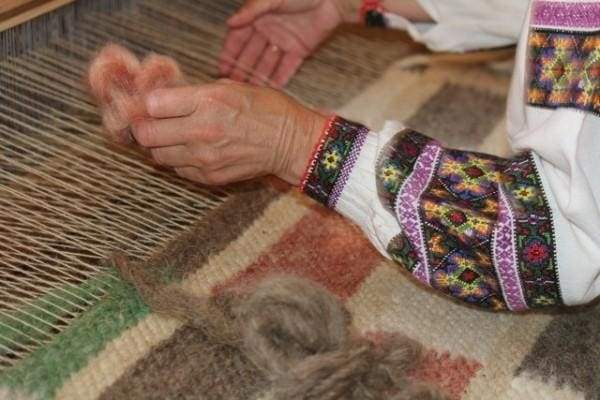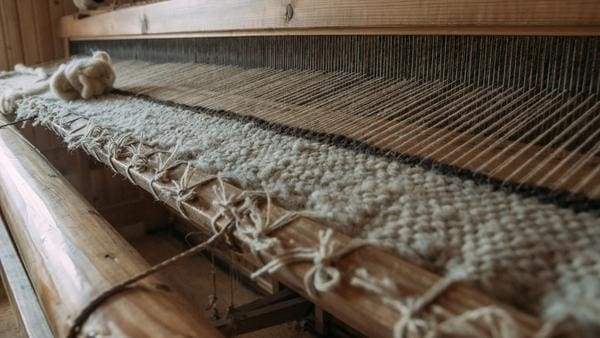 Colorful throw blankets have preserved 100 hundred years Ukrainian folk traditions
The first thing is color. Natural wool color lies in the ground of blanket; from white, brown to black. Even now craftsmen still use all natural plant colorants to create the patterns.
Wool blanket patterns are based on the rules of symmetry and ornamental level balance. Everything is more complicated that it seems to be at the first glance.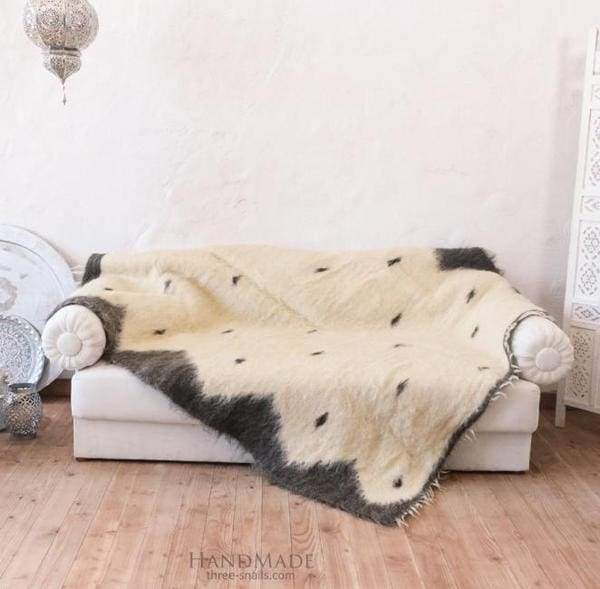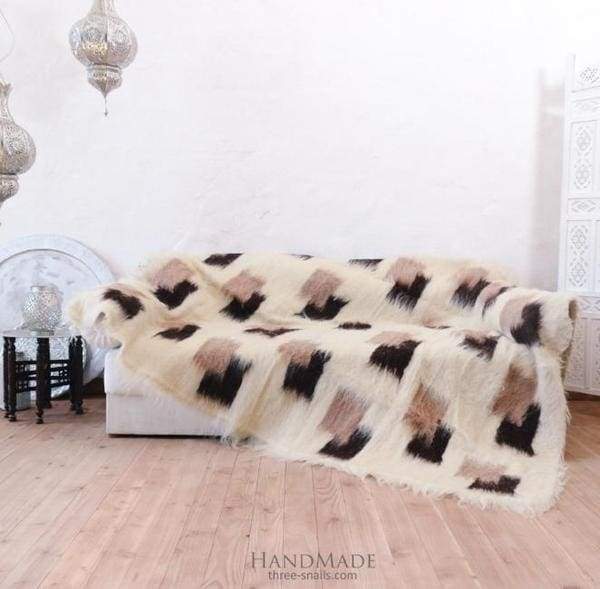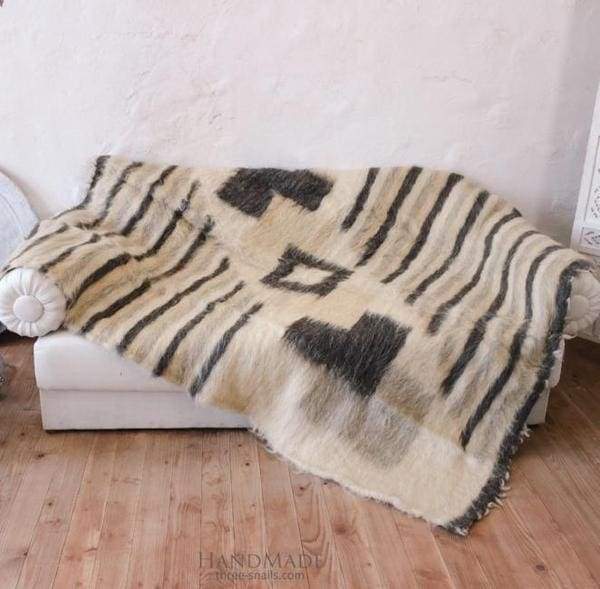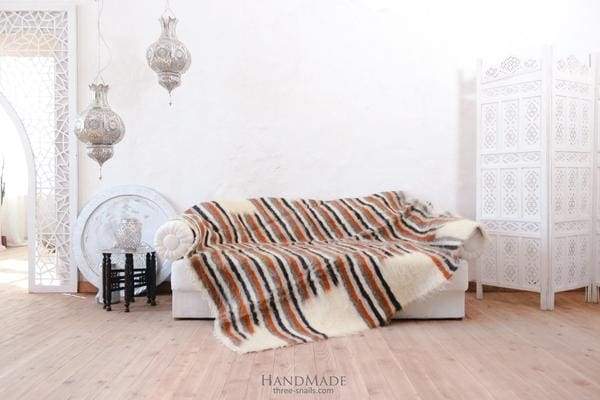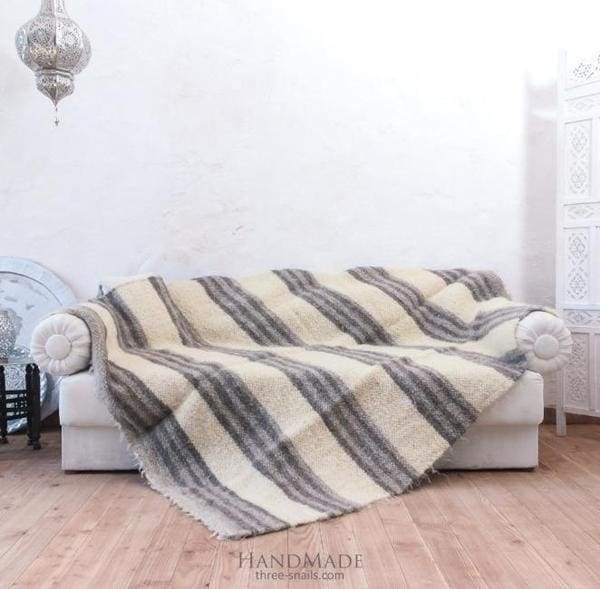 TS offers the cutest throws and blankets.
Come and convince!