Zoomorphic motifs are found in many areas all over the world and are very old. Depicting horses, cats, birds, wolves, and bears in the Ukrainian culture is known from the dawn of times recalling to the Scythians.
They can be realistic or possess mythological whimsical features. The tradition of animalistic home décor has survived till nowadays and may practically fit any style contributing warmness to it.
It can be traced in jewelry, décor items and souvenirs like statuettes, animal succulent planters, clocks, nursery nightlights, textile prints, pottery and of course various lovely toys.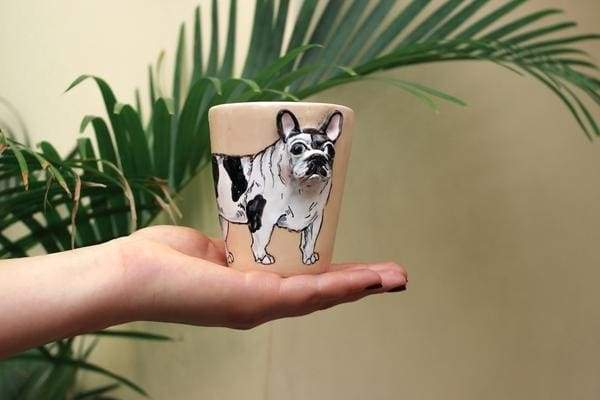 If you prefer true-to-life images, we have something for you as well. Animal shaped pillows decorated with real-life photos will become an interesting accent in your interior. They will give you a comfortable leisure time or sweet dreams. Just choose your favorite buddy which suits your life perception most of all or simply because you like it. Maybe, it resembles your own pet or will give you an idea to have one!
Don't forget that a single item may be too bright in your room, being thus a way too much, so it is better to have several ones to make a necessary balance.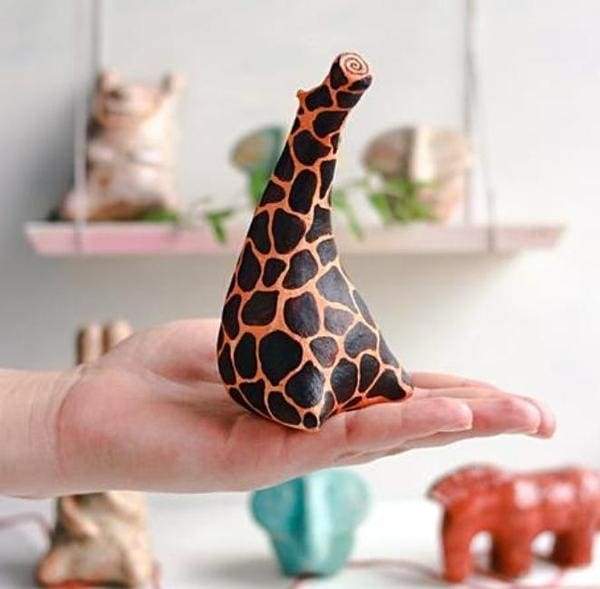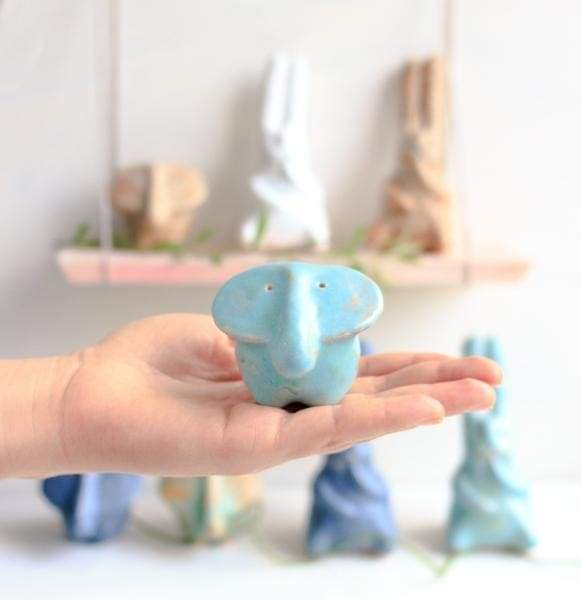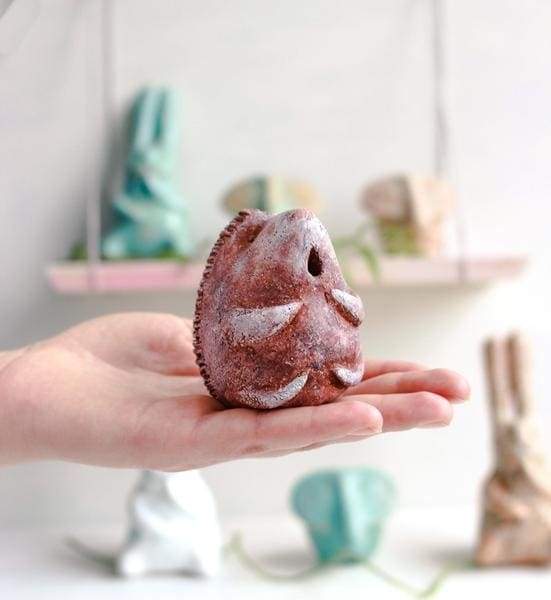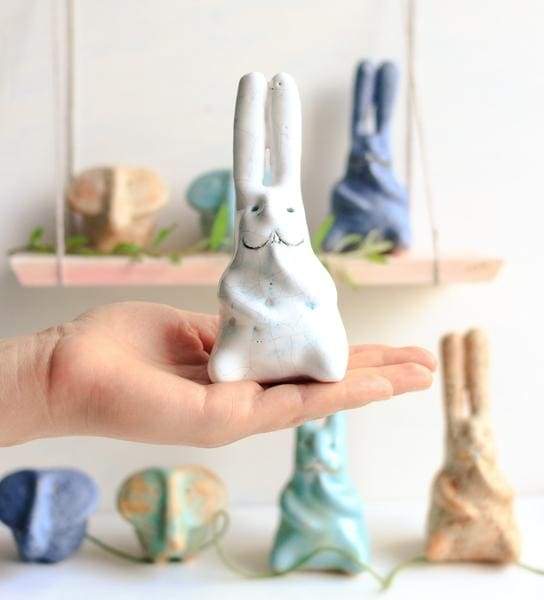 Animal symbolism: highlights and guidelines in this breathtaking world
Children like to play with toy animals but as for adults, to have such a souvenir or two may be a good excuse to recollect your childhood every now and then. Who knows, perhaps elephant figurines will inspire you to travel to faraway countries to see them in real or even be brave enough to have a ride!
It is remarkable that animals convey a symbolic meaning in many nations. We would like to mention some of them here:
Birds are believed to bring joy and goodness
Owls, in particular, are the symbol of wisdom and wit
Horses represent the zest for life, strength and physical power
Elephants stand for good fortune, longevity
Dogs imply loyalty and intelligence
Tigers convey energy
Cats remind of freedom and fast recovery
Dolphins are the sign of salvation
Butterflies hint at the constant revival of life
Eagles mean speed and a keen eye
Bears involve courage with a small weakness to honey
Wolves are associated with victory
Mice are loved in many cultures for their innocence
Hedgehogs are admired for their intuition and ability to protect themselves
Rabbits or hares are characterized by fertility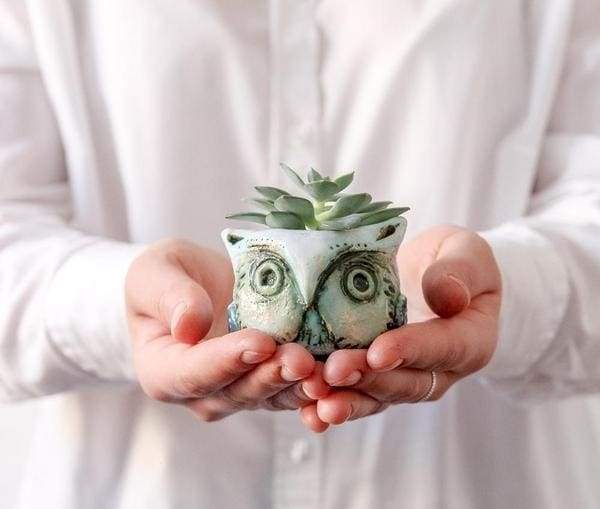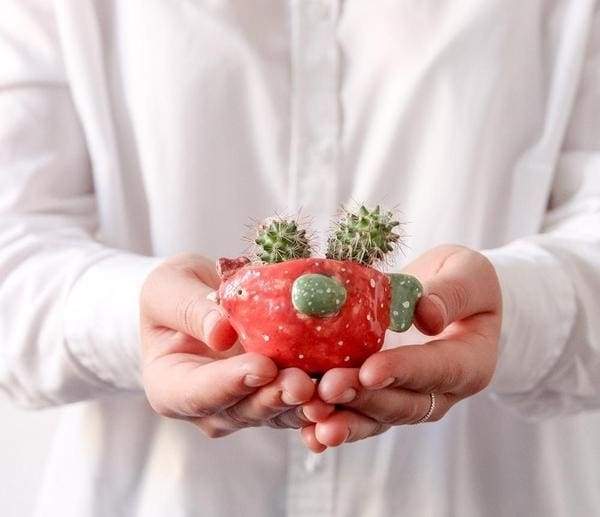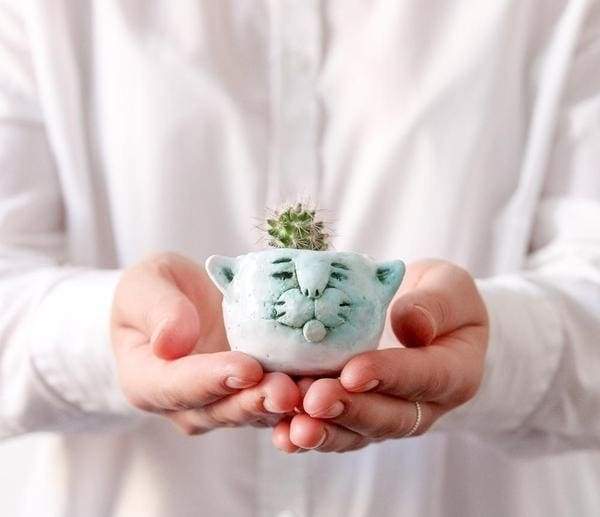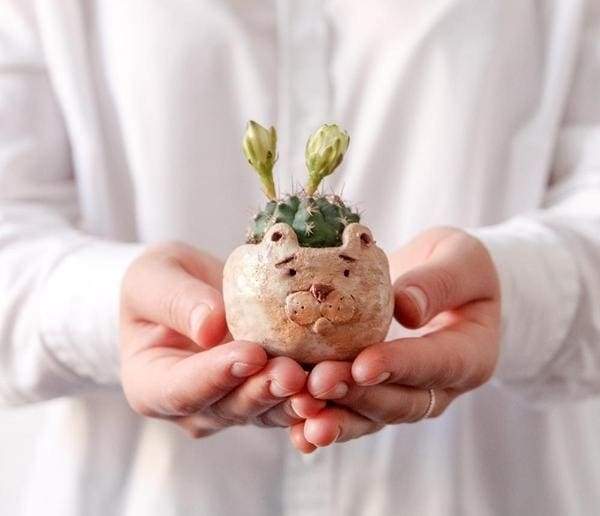 Felt crafts: stay tuned in the world latest trends
We are proud to introduce our felted wool toys collection by Ukrainian artisans. They are completely handmade and each detail (like every single finger, eyelash or brow) is well thought and produced with great love. Just look at our assortment of raccoons, hedgehogs, owls, and mice! But what catch the eye are their accessories which look true-to-life and turn the animals into real fashion mongers so they teach a good taste!
Girl hedgehogs and owls have necklaces, bows to match their bags and even crowns for princess lovers! Boys have bow ties looking like dandies!
The author's imagination is striking as each toy has a unique personality which is featured not only in the extraordinary style of clothing but even their hobbies: the little ones are spotted with skates or a camera. Their boots, bags, caps, and scarves are a true artwork and do deserve a special attention a word of praise!
Their kind faces are not less appealing. It seems as if the little raccoon were bagging you to keep it with its deep sky blue eyes. Pamper your kid with such toys which will become their best playmates in the nursery and partners to follow them everywhere. We are sure that such goods will please even grown-ups as well as there is a kid in the bottom of the heart of every one of us!
Children discover the world through imitating. So they won't forget to put on their scarves or caps, following the animals' example. Adults may be inspired to spend more time knitting or even learn how to do that! After all, this is a reported favorite hobby of many celebrities – so be in the trend!
When you look at the mouse host holding a long loaf, you will remember to buy some bread on your way home.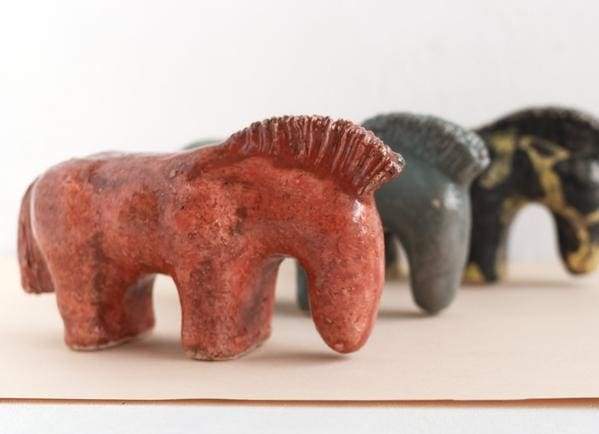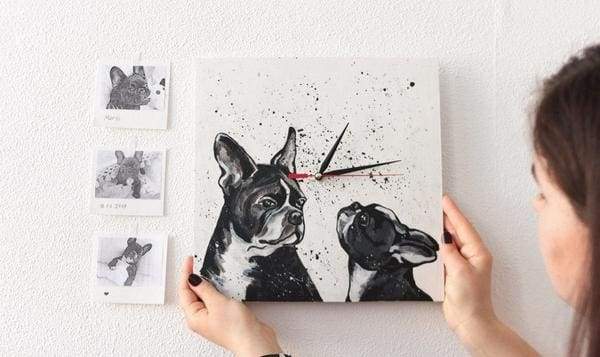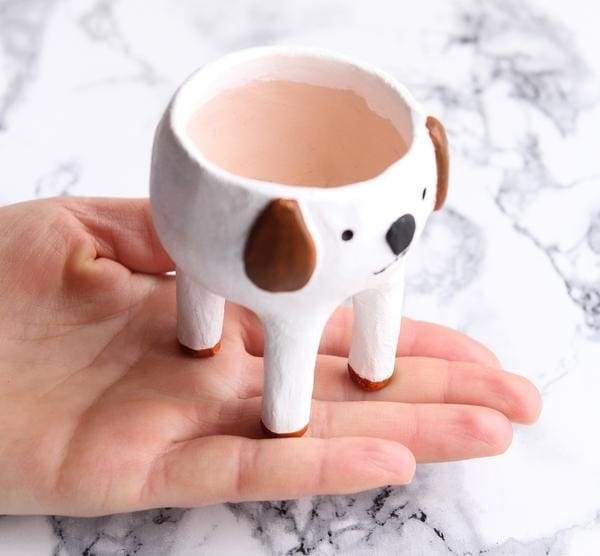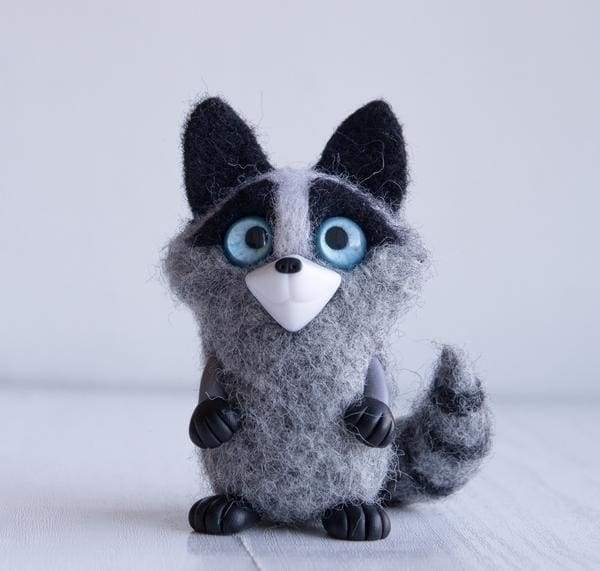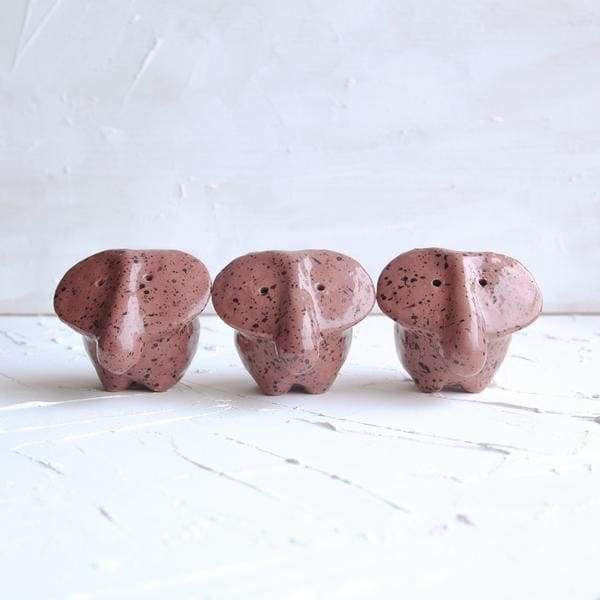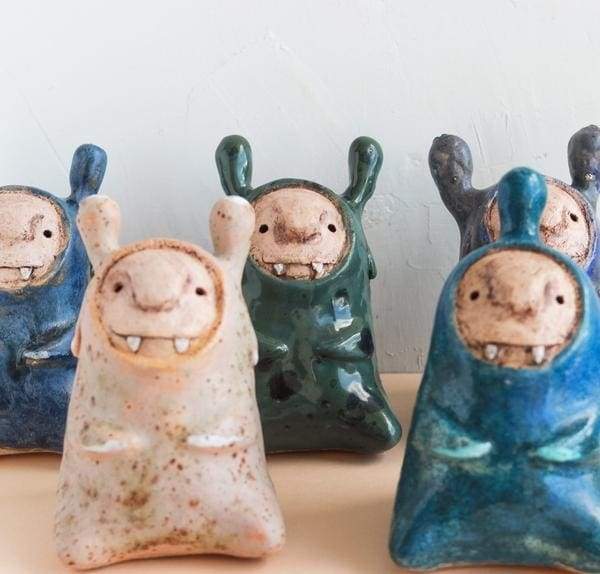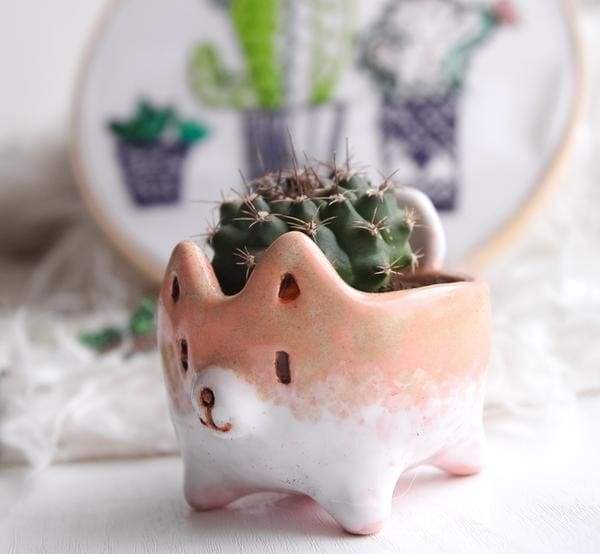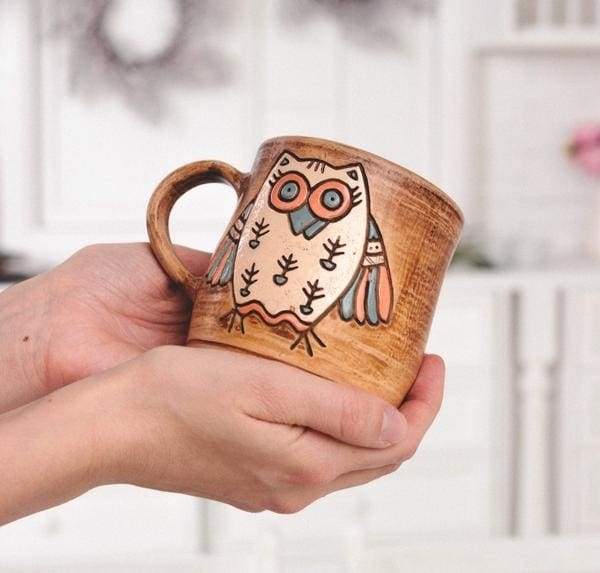 Animalistic style in the home interior: why we need that
Perhaps, theoretically, we all can do without those cute things in our life but practically, we better not! Animal decorative objects give us a reason to smile, distract from annoying thoughts we can't get rid of, can be the source of our inspiration and our personal means or relaxation after a busy day.
Present yourself or your close people with a small joy! Such goods prove that toys are not only for kids. All you have to do is to pick up the best accessory for you – and we will take care of the rest so could receive it in the most convenient way. With worldwide shipping, everything is possible.
Get familiar with our animal themed décor collection here – you have an opportunity to find something unique just for you!
Used resources:
animal-symbols.com
www.sunsigns.org