Endless rush for perfection is rather exhausting as it takes efforts, time, and money. There is quite a decent option for that – more down-to-earth and true-to-life. Things can't be brand-new and always shining when in use – but should they?
This approach has found its specific reflection in the wabi-sabi style. The Japanese philosophy dating back to the 15th century teaches us to tolerate imperfections and what is more – to relax and to enjoy them.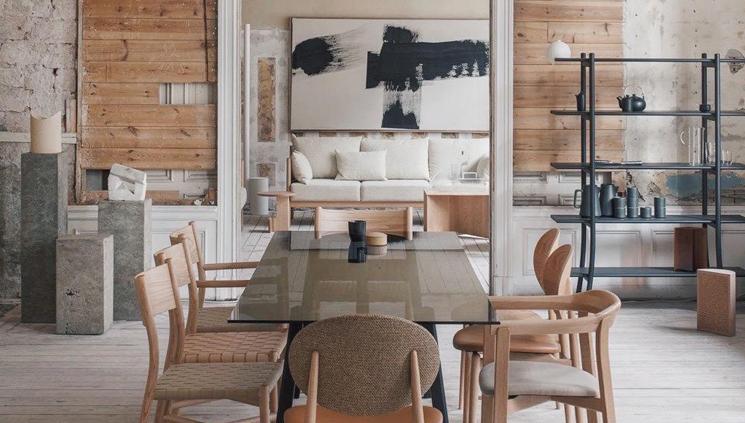 Wabi-sabi interior design - key ways and features
There is no ideal symmetry and order in reality – and there are flaws in everything. While symmetry makes balance, irregularities which exist everywhere – make harmony in the long run. This is just the way things look true.
A lived-in house can't be pristine, and the new décor trend of 2018 which have replaced Scandinavian Hygge justifies that. It implies simplicity, incompleteness, imperfections, tear and wear which are unavoidable in the course of time. However, these small defects convey important memories. That's why it is not easy to part with your favorite things – and there is no need.
Wabi-sabi displays:
• Natural materials: wood, stone, bricks in particular
• True-to-life colors – white, terracotta, grey, light wood
• Handicraft items VS mass-produced: pottery, textile, furniture, etc.
• Flea markets VS shopping malls
• Simple rustic design
• Green plants which make us closer to nature
• Textile and ceramic wall decorations
• A new chance to broken, cracked things – it is just OK to fix them with glue and use longer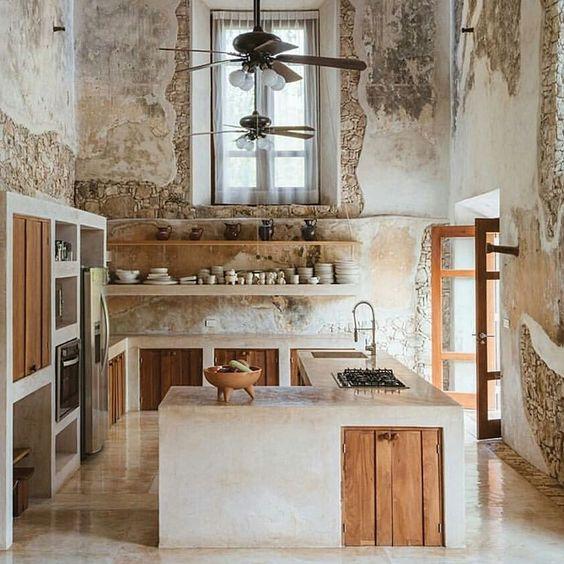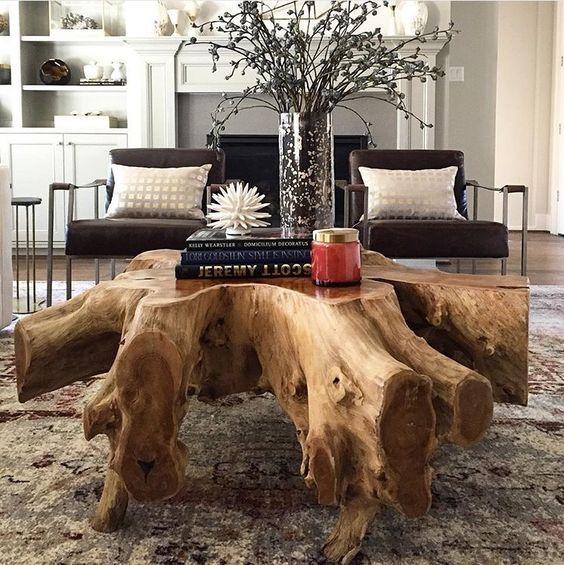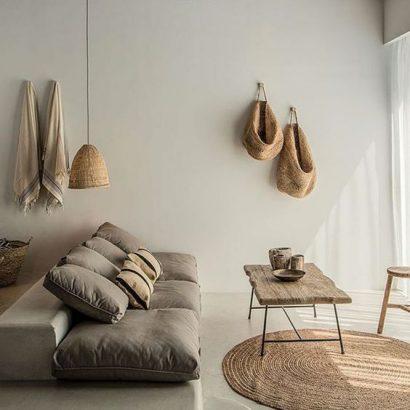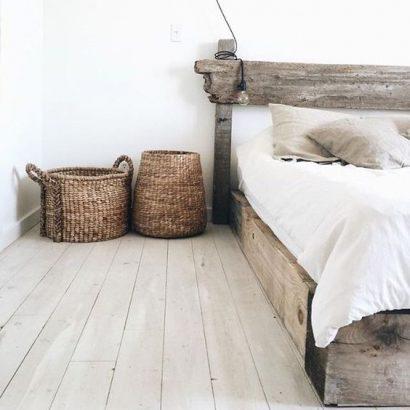 Wabi-sabi home accessories – handicrafts to create best memories
Even though wabi-sabi items are aged, they are well looked for and are passed from generation to generation with love and care. They respond to a person's individual style and bring soul to the interior. With it, you realize that your abode is not a cold museum or a glossy magazine page but a sweet home where you always feel warm and calm – just at ease.
TS finds this style quite exciting – where unique things from the best artisans are so welcome! Try them for the special and cozy atmosphere of your place! Isn't it what we long for after a busy and eventful day?
Choose handmade crafts for your wabi-sabi interior here!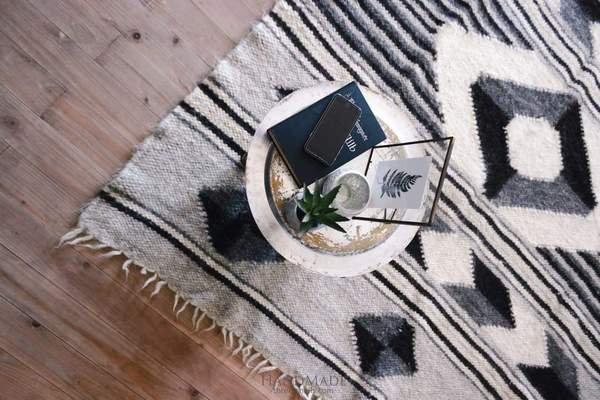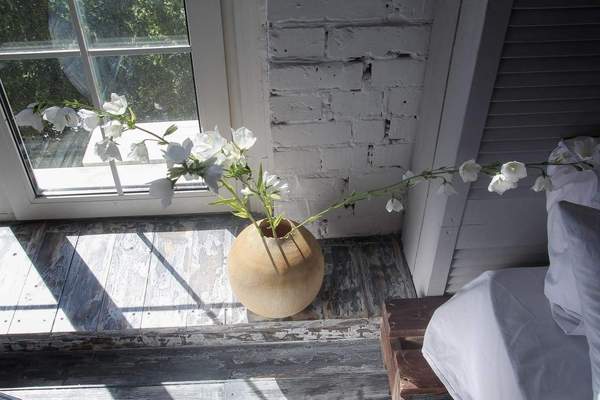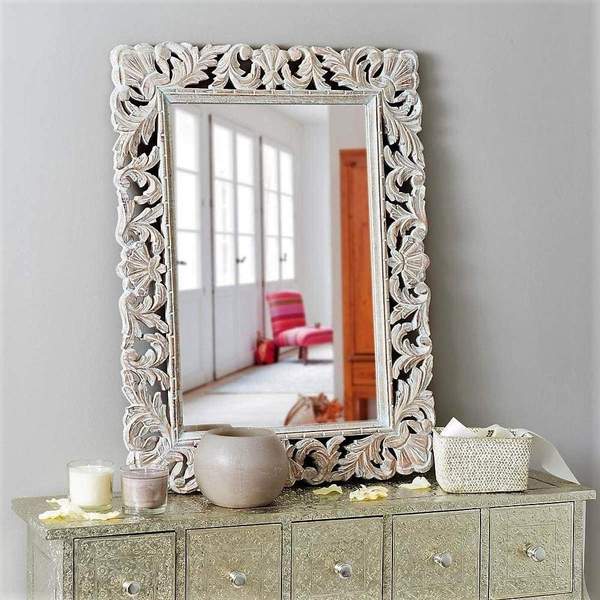 Used materials:
freshome.com
amara.com