Ivana Kupala holiday is celebrated 7th, July, this weekend. So Ukrainians have the choice to stay urban or go for zesty celebration to the river banks. Anyway, the symbolism, meaning and traditions of this holiday will not make you bored.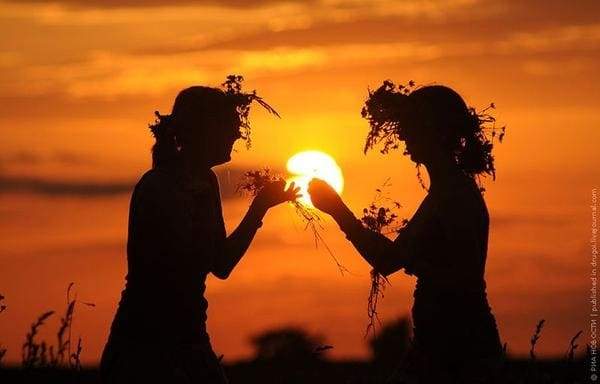 For Kiev citizens, we personally recommend the ethnographic complex "Ukrainian village", where the real magical atmosphere of Kupala will be created by the energetic beautiful group "Rozhanytsya", well-known in Ukraine.
And for those who do not want to escape the concrete jungles, we suggest to create a festive mood by trying "Kupala" look on.
How to merge tradition with modern trends?
Ivana Kupala is a true festival of the Sun and fire. Yellow, orange, red colors in clothes with the tints to your taste are must have. Trousers, a jacket or a dress which is definitely a win-win option could make you stand out from the crowd. Still your smile is the most precious point.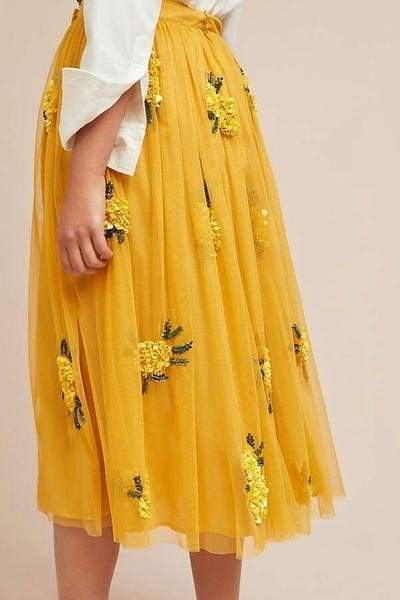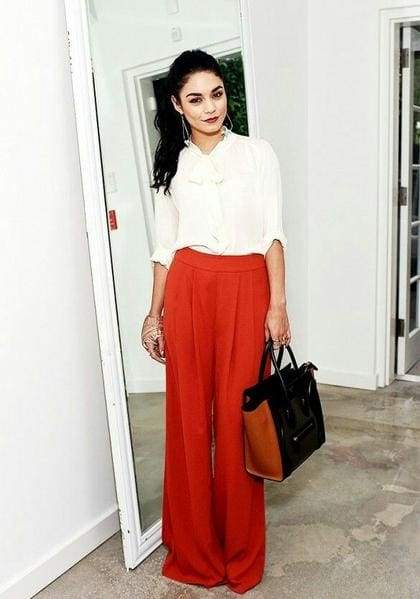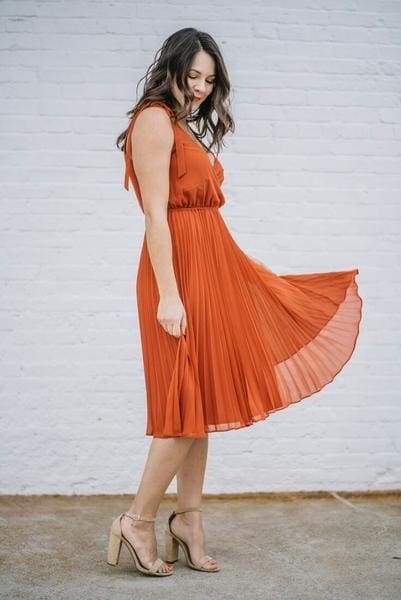 Ages ago our great-great-grandmothers gathered flowers and herbs, knowing that they not only prevent diseases, but also protect the house from evil forces and tell the loved one about feelings. Kupala celebration couldn't be complete without a magnific herbal wreath which is let to the water with the special mission to predict the fate.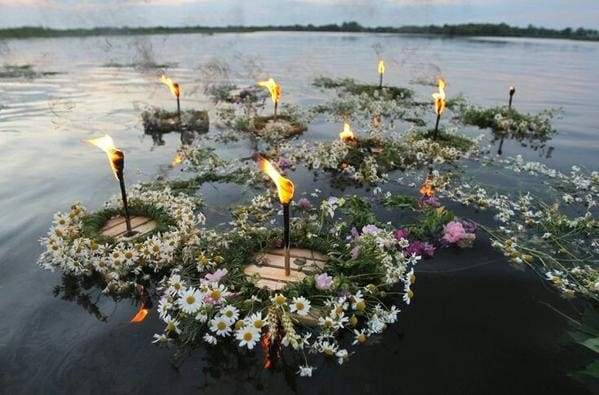 We do not suggest you go to the field at dawn ... Just when the city is still sleeping, brew herbal tea with lime, mint, lemon balm, raspberry leaves or with all your heart melody sings about. Meet the dawn of a new day, breathing in the scents of Ukrainian nature.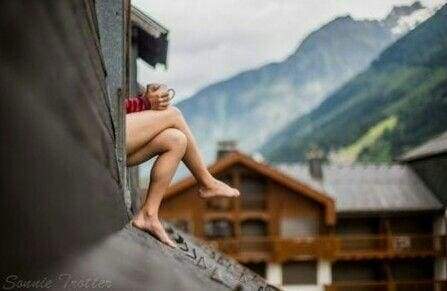 Wearing a wreath and going out to the store or a date is a little bit too much. Instead, we suggest to decorate your hair with a floral brooch or tie a floral print scarf to your bag.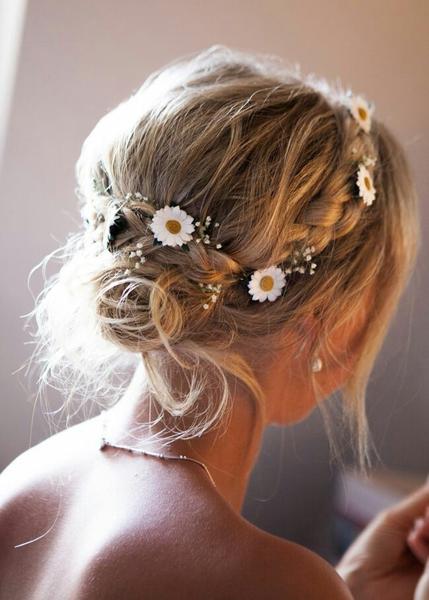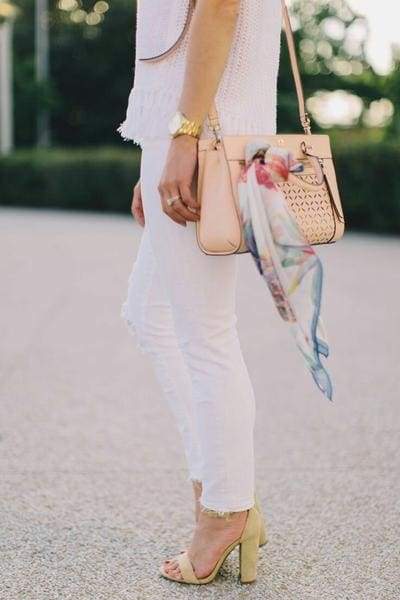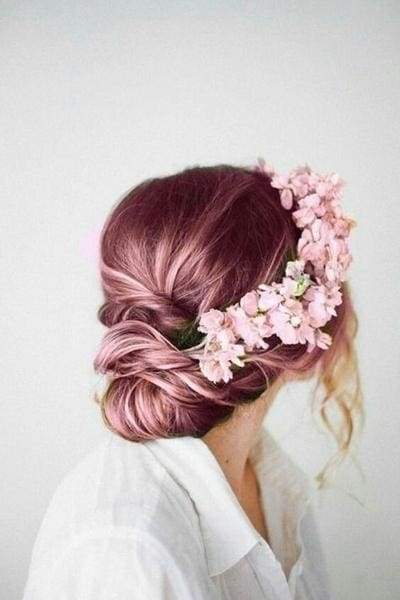 There is no such a person who would not have heard the legend about the fern flower. Flower of happiness, which is impossible to find and difficult to take away as it is guarded by evil spirits. Why not to tell the beautiful, ancient folk legend to the children preserving its tradition.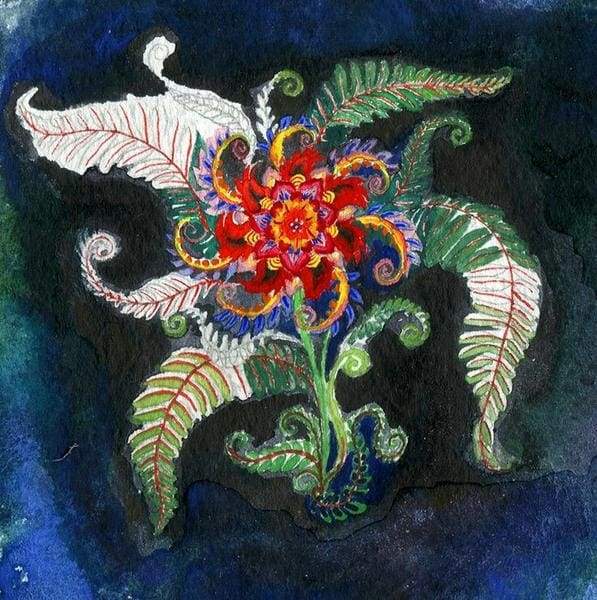 If you want to be a style icon, we propose to depict Kupala God symbol in the form of the temporary tattoo. He is not only the God of the Sun, but also the God of Love. It is said that this symbol brings success, helps dreams coming true and gives confidence to its owner.
Bright summer holiday, which is worth to be implemented in life. It does not matter if you jump over a fire, make a wreath or simply create a beautiful thematic look. The main thing is that you can tell the others about the ancient tradition.