Modern novelties in the kitchen come and go but universal things stay. Thus, wooden utensils which appeared in Ancient Egypt thousands years ago still confidently compete with metal and silicon items of the 21st century.
They are irreplaceable when it comes to the questions of eco properties and a harmless impact on non-stick surfaces. When knowing simple tricks they are not so difficult to care, too.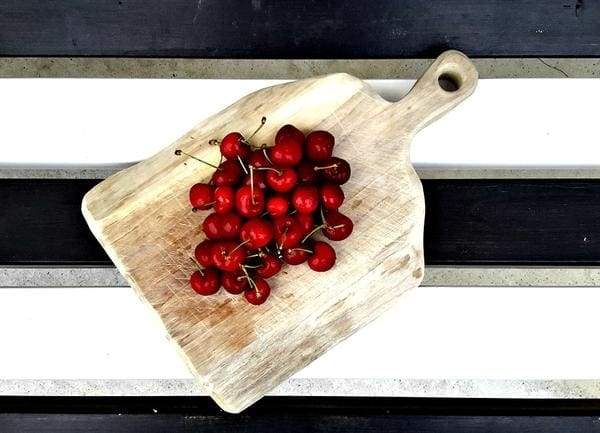 Wooden cooking utensils: how to handle properly
Cleaning wood kitchen tools is defined with the specific features of wood items. We give a brief highlight of what you should know if you have wooden dining and kitchenware.
• Do not use a dishwasher for wood. It swells in water and is afraid of high temperatures when exposed for long. Both will result in cracking. Yet, a short rinse with boiling water is good to sanitize such products
• Apply a mixture of coarse salt or baking soda and lemon juice. Rub it into the surface until the particles dissolve (you may take a halved lemon for it). This will remove smells and stains. The three ingredients combined together will intensify the abrasive effect
• Wipe with white vinegar to get rid of annoying odours
• Scrape off the upper layer with a steel wool or sandpaper until the fresh surface comes up
• Sprinkle with hydrogen peroxide (3%) and let it set for 15 minutes
• After all cleaning activities, rinse thoroughly with cold water, towel it and leave it to dry completely. Do not store wet
• Condition with non-toxic mineral oil for cookware once in a month (ordinary vegetable oils will remain sticky). Let it absorb overnight and polish with a lint-free cloth • Do not let contact metal durably – that will result in stains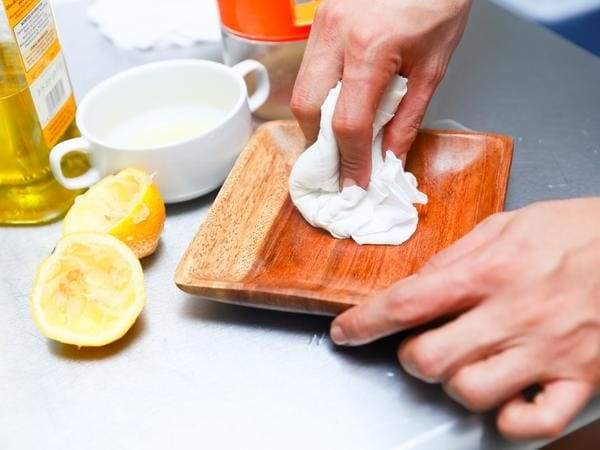 Wooden kitchenware: when it is time for shopping
With the correct approach, bamboo or wooden spatulas, spoons and cutting boards can serve for long. Yet, nothing is eternal. Once you notice any fraying signs like cracks or splinters, bid farewell to them without any regret.
These drawbacks accumulate bacteria which produce unpleasant smells. So, don't hesitate to replace your old utensils with new items as soon as needed.
Select handcrafted wooden kitchen utensils to refresh your collection
at our Kitchen & Dining category!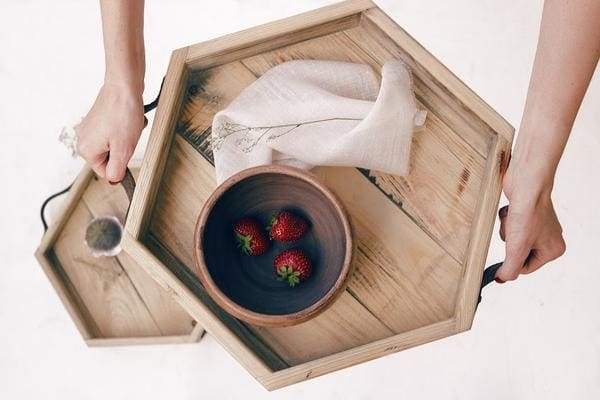 Used materials:
cookinglight.com
thekitchn.com
apartmenttherapy.com
rd.com