Perhaps, accessories have been invented to make our usual wardrobe diverse by adding some extraordinary vibes with various matches. Even plain modest dresses become vivid at once with bright items.
Folk goods go even farther. Their authentic features enable you not only to design your own inimitable style but give a hint that you have visited many remote corners of the world. You may be an ardent traveler to create such an impression but online shopping and worldwide shipping is another wonderful option available to everyone.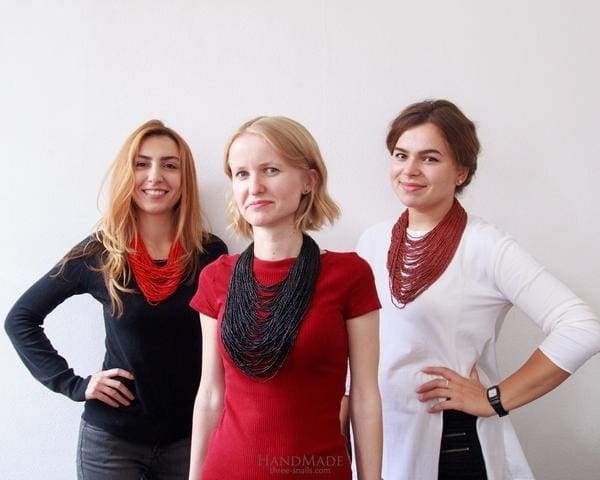 Ethnic accessories: it is never too late to try
There is no age for being extravagant and putting on something extraordinary. Iris Apfel, a real zooty and famous blogger in her 90-s, never stops to mesmerize with numerous displays of her personal assessment of female treasures: all sorts of necklaces, rings, earrings, wristlets and what not!
You don't have to have as much at once as Iris does. Nevertheless, she is able to encourage anyone to experiment with their images and to find an interesting combination to be unique, to enhance your particular personality and to get some inspiration for new accomplishments from your confidence in your beauty.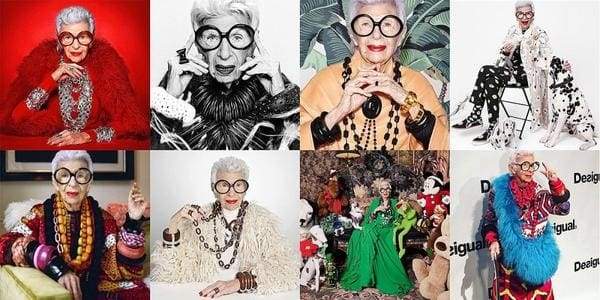 Ukrainian word in cultural bijouterie: options for everyday looks and formal occasions
Ukraine can be proud of centuries-old craftsmanship to produce accessories from beads and clay. They preserve the oldest traditions till present times and make a peculiar fusion with author's personal techniques. Ukrainian artisans are happy to declare to the world that ancient patterns are not lost but are excelled and enriched still conveying their authenticity.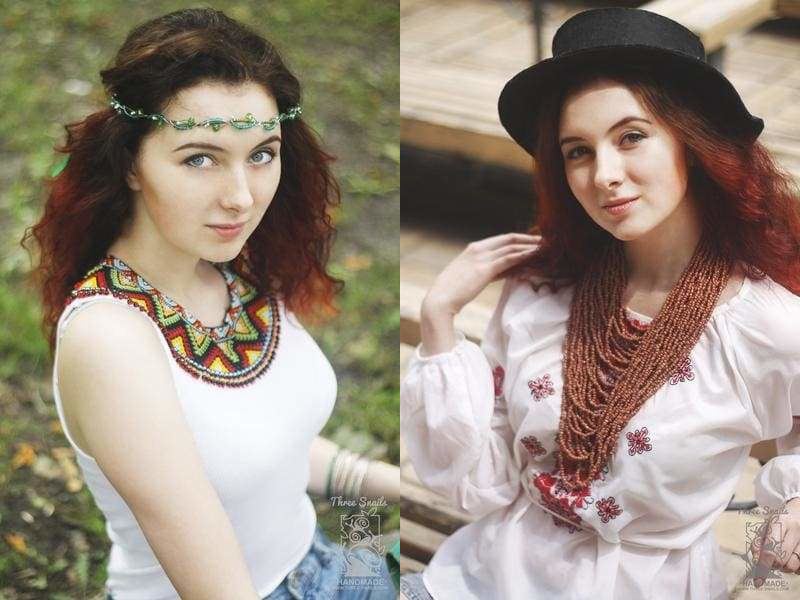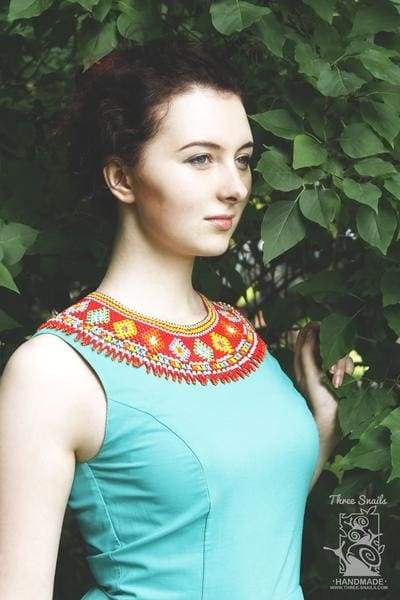 TS not only offers a great assortment of handmade ethnic jewelry by the best producers. We also highlight how to wear it and prove that it can fit contemporary fashion trends as well:
• Put it on the open neck or on your clothes
• Be different either by using contrasting items or similar in tone with your attire
• Add some spice to one-toned outfit with bright gerdans
• Don't forget to accessorize an embroidered shirt or dress with national jewelry
• Don't hesitate to match it with a t-shirt and jeans
• Choose something vibrant with inserts of exactly the same shade as your clothing is
• Be open to something new and don't be shy to invent your own ideas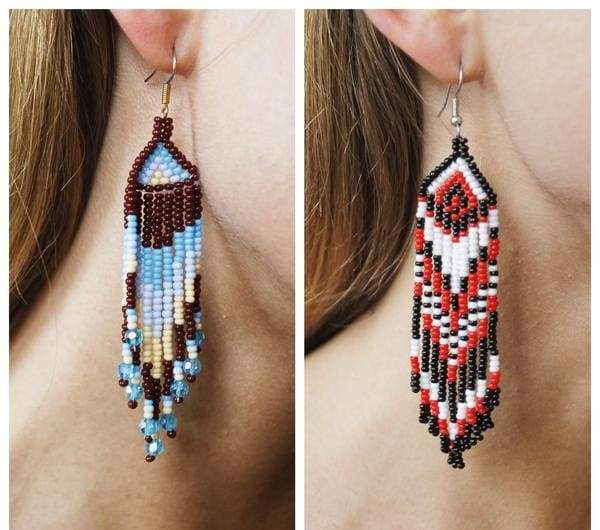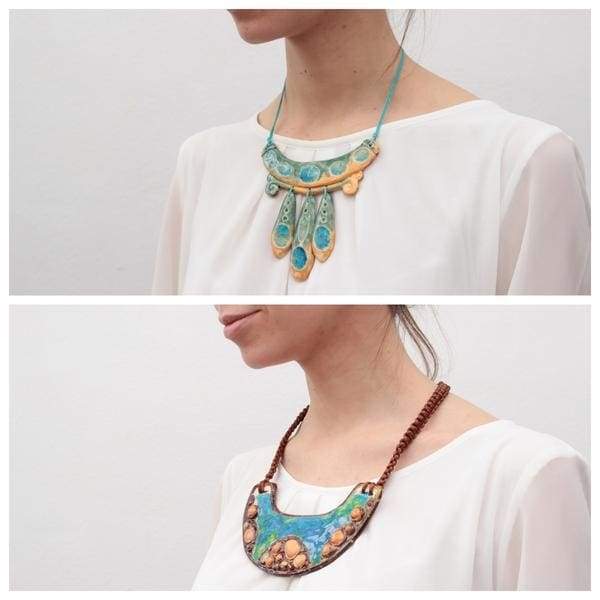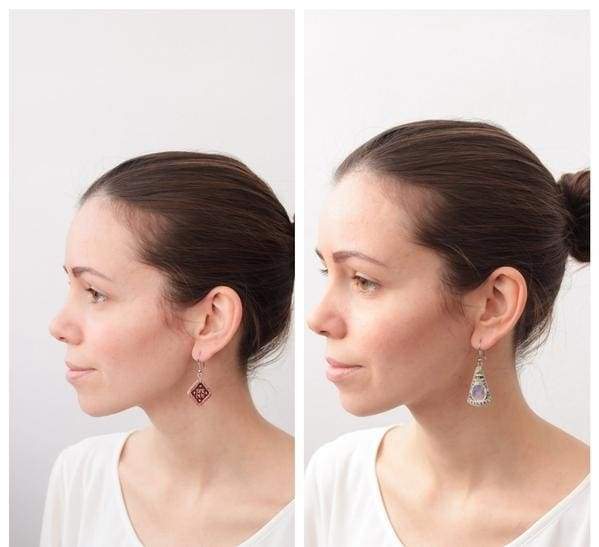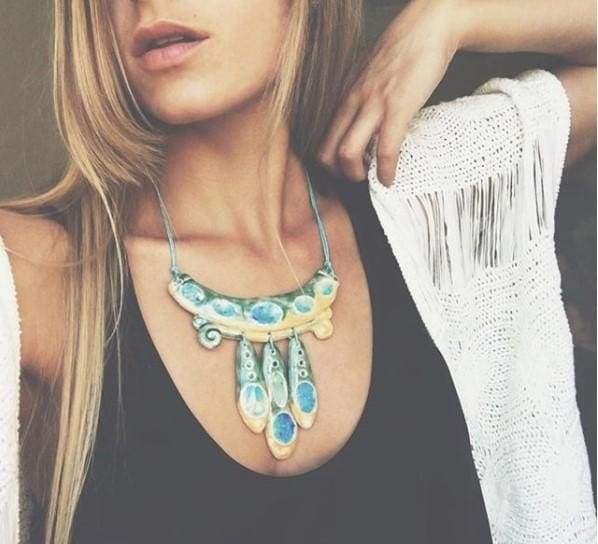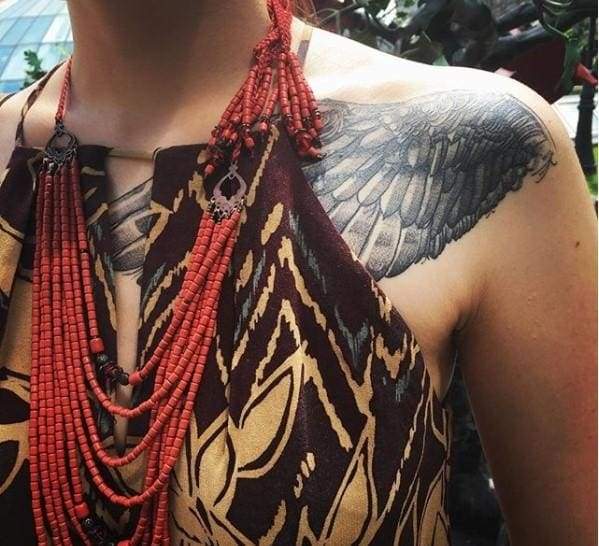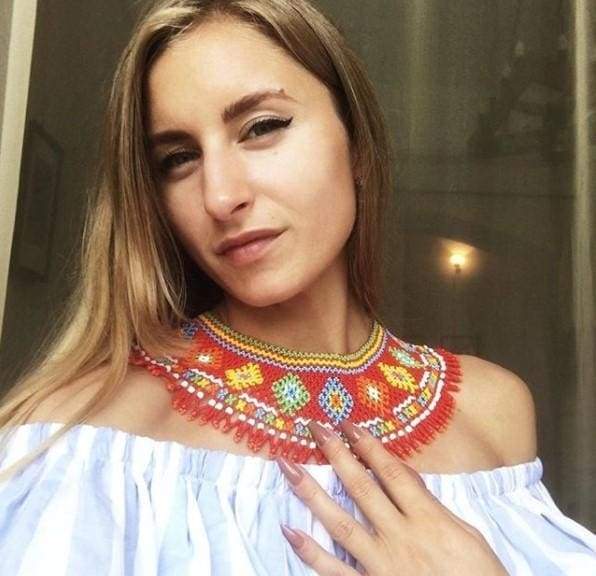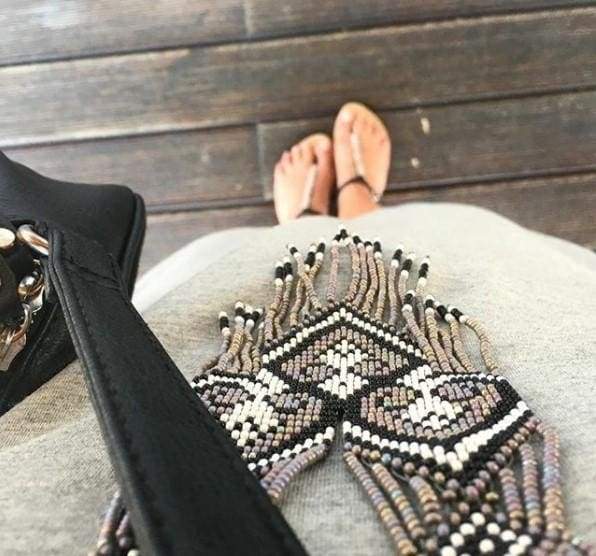 Looking where to buy the best folk Ukrainian jewelry?
TS team has selected exquisite items in this category diverse in their palette of colours, ornaments, techniques, and styles. With national handmade accessories, you will have a great chance to become unsurpassed.
Besides, buying goods from local artisans, you give them an opportunity to do what they are passionate about and are certainly good at.
 Learn more about our ethnic jewelry collection here!